We are Red Stone.

A multi-award-winning creative agency based in East London.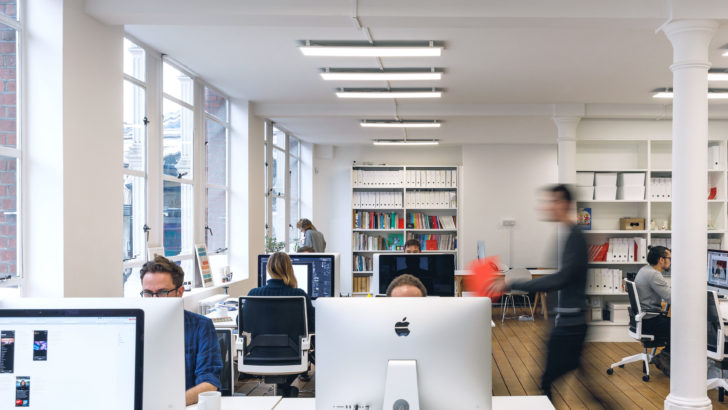 About us
At Red Stone we have a team of highly experienced strategists, creatives and project managers. We balance award-winning creativity with meticulous organisation to deliver your project and achieve your aims.
What we do
We work with organisations to develop and execute effective strategies that deliver awareness, uptake and positive results.
Brand strategy

– Research and insight analysis
– Strategy and proposition development
– Brand values, messaging and positioning
– Leading brand workshops

Creative communications
– Visual identity creation
– Name generation
– Brand strategy implementation
– Brand management and audits
– Brand guidelines development
– Copywriting and content creation
– Campaigns
– Internal comms
– Reporting

Websites and digital
– Digital products
– Website content planning and architecture
– Website design and build
– Intranets
– SEO and analytics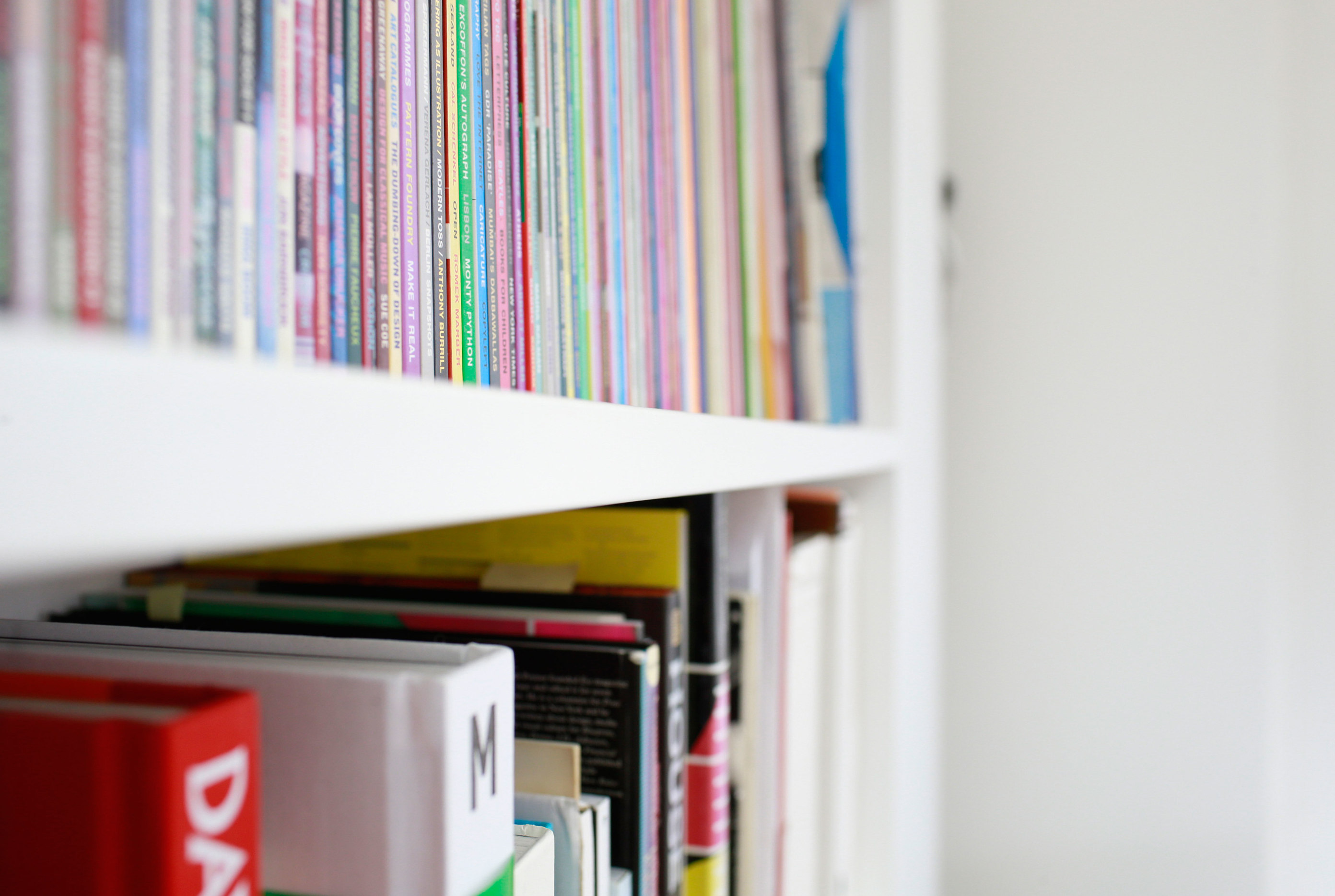 "It's been quite a journey working with Red Stone. They challenge you and your whole team as no stone goes unturned in the pursuit of finding the best concept for your organisation."

Keith Reed, Twins Trust
How we do it
Expert

We create clear and powerful message-led creative concepts for a variety of audiences.
Responsive
We deliver quickly on new briefs and client feedback, and respond to the changing needs of your project.
Client-focused

We offer regular, accurate and friendly communications with all your key project partners.
Budget-aware

We get the best value from tight budgets.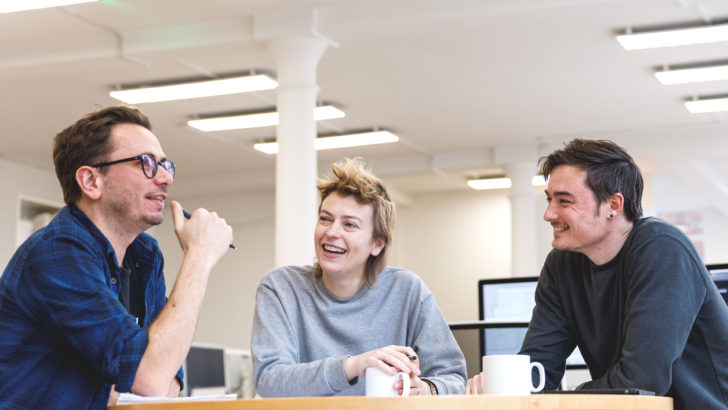 Understanding and experience
We work hard to understand the unique needs of our clients: their aims, their vision.
We don't believe in one-size-fits-all. Your requirements are as unique as your organisation is. Our work with a range of organisations across many different sectors means we have an array of expertise that we use in innovative ways.
"Red Stone is brilliant. They really listened to us and took time to understand our requirements. They're all very talented in their different roles, and we'll continue to work with them in future."

Marketing Services Manager, Canal & River Trust