Girlguiding
A comprehensive redesign of all the Girlguiding badges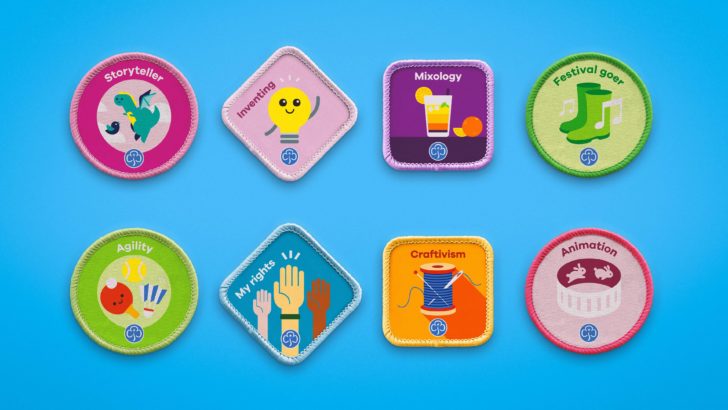 A new design approach
More than a hundred years after the movement began, we worked with Girlguiding on its biggest ever brand overhaul – including a redesign of its iconic badges and activities. The result is a fresh and inspiring visual approach that is relevant to girls' lives now.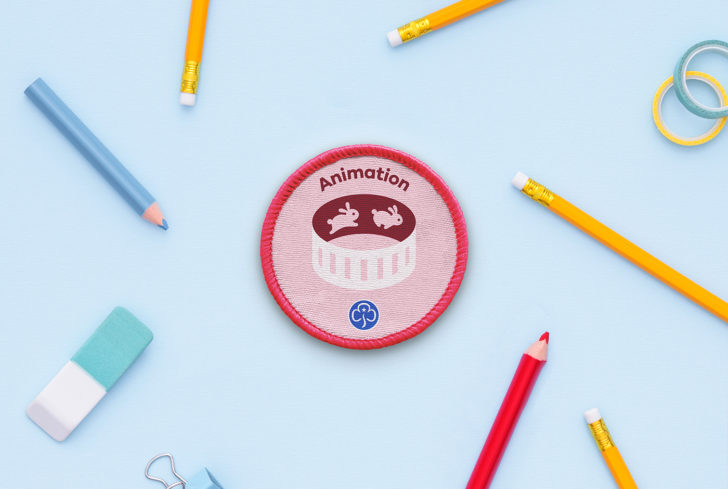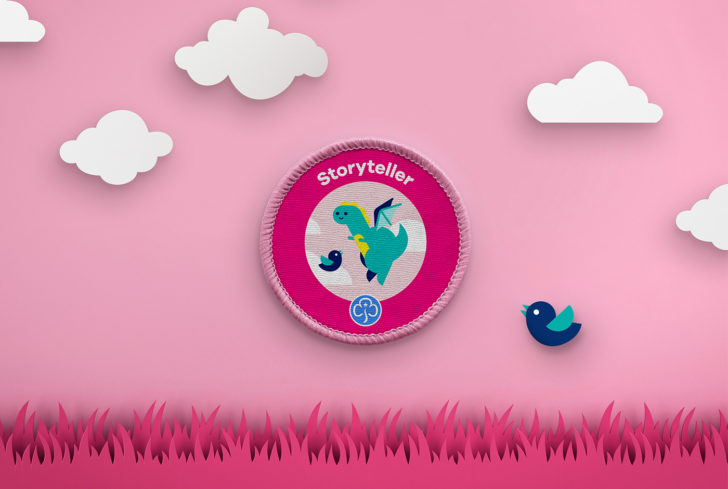 What we delivered
– Brand development
– Campaign
– Stakeholder engagement
– Messaging
– Illustration
– Social assets
– Print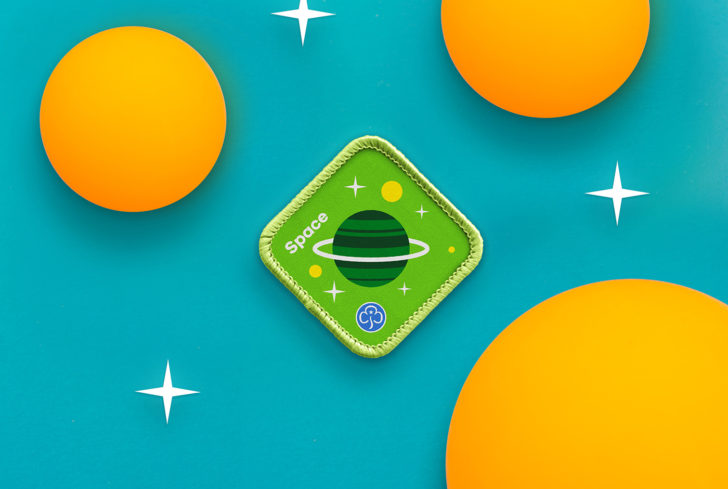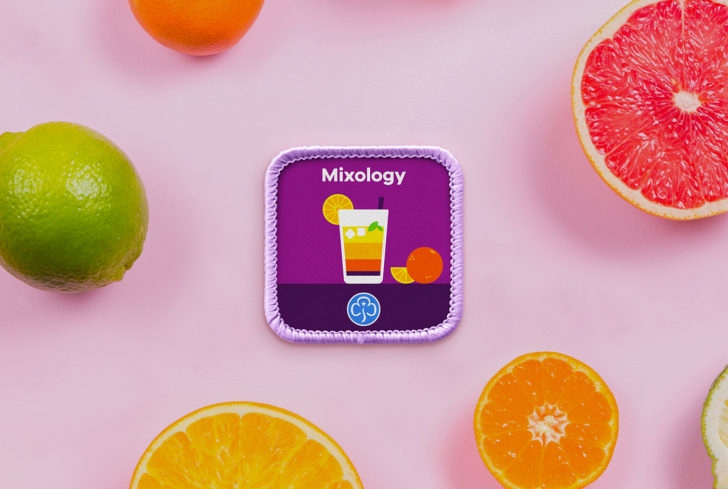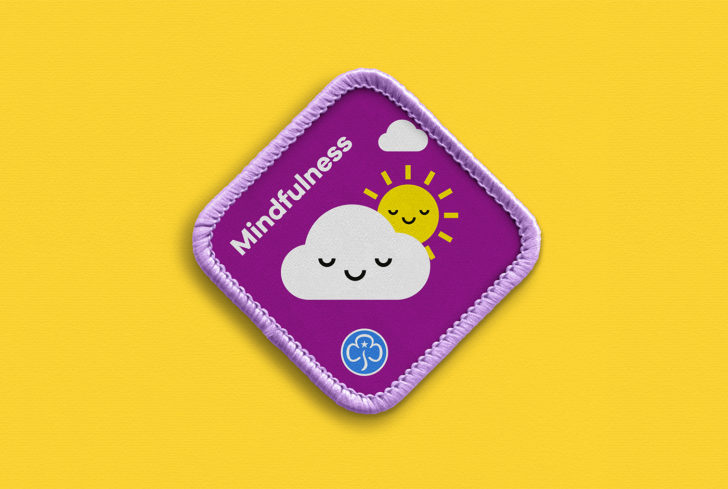 A new badge system
We redesigned all 187 badges for Rainbows, Brownies, Guides and Rangers.
The new programme of activities is developed around six themes: Skills for my Future, Have Adventures, Be Well, Know Myself, Express Myself, and Take Action.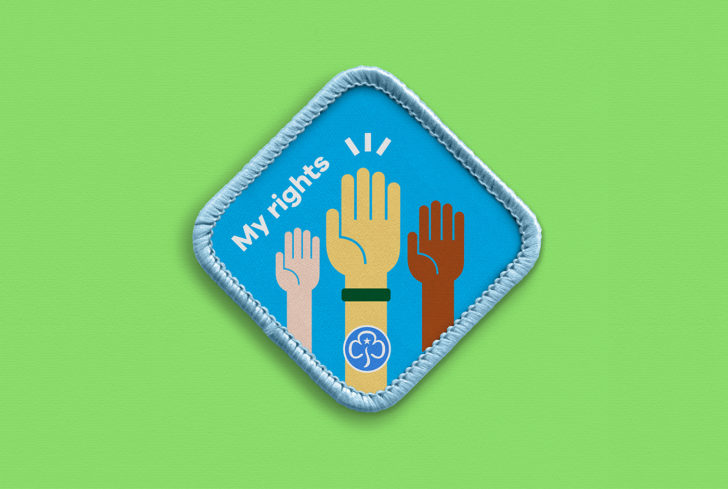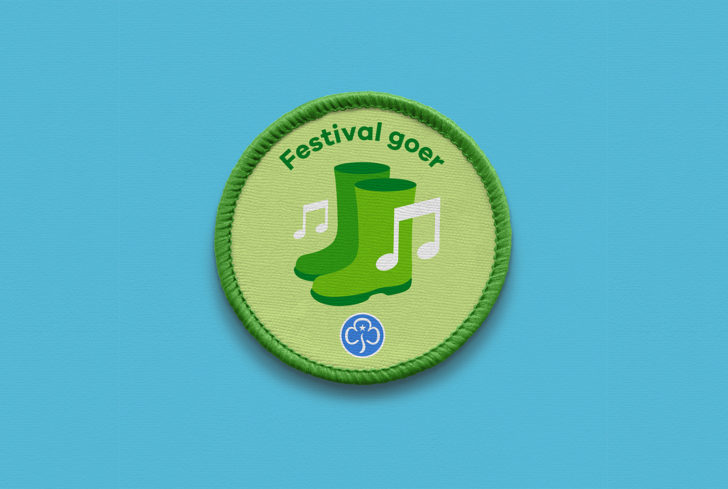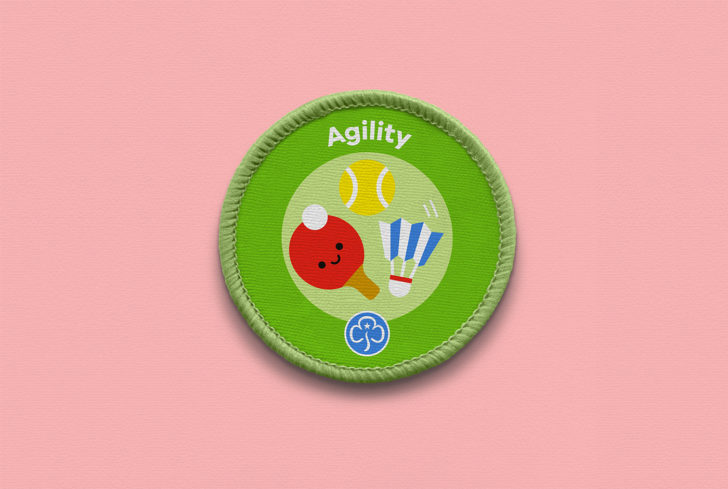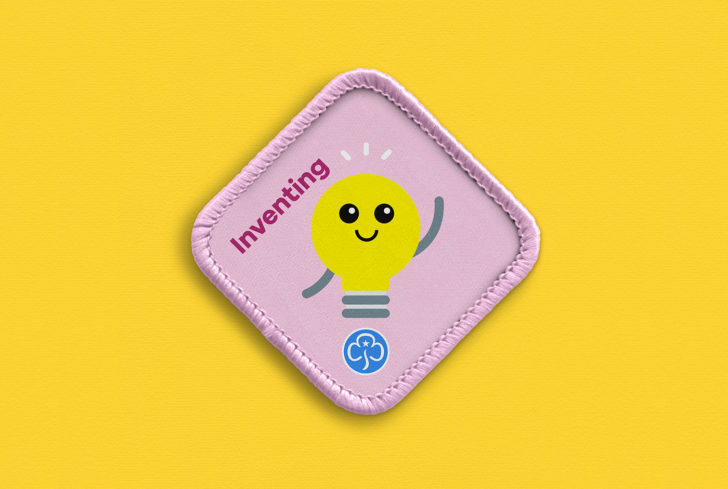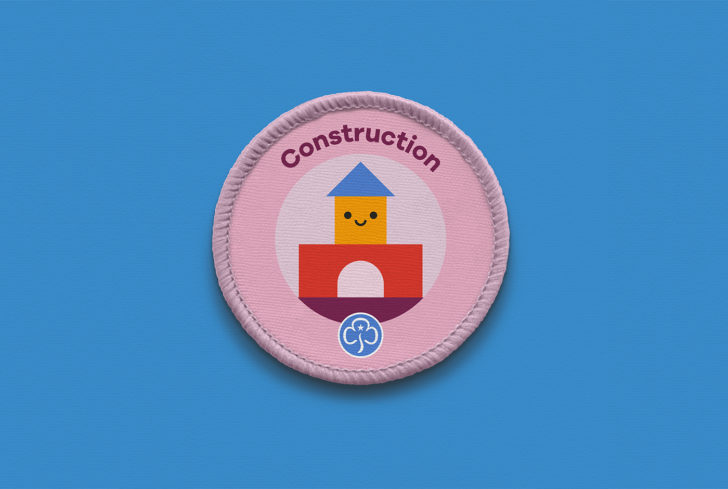 Interest badges
New categories of interest badges under each theme include: entrepreneur, inventing, navigator, animation, and human rights. Activities include survival skills, DIY, coding and 3D craft and design.
What badges mean to members
We spent a whole summer touring the country with Girlguiding to get input from girls from different areas and age groups.
The members said that the badges are much more than simply marking the end of a task – they represent an intensely personal experience and memories, and they're the physical embodiment of the time the girls spend in the Girlguiding movement.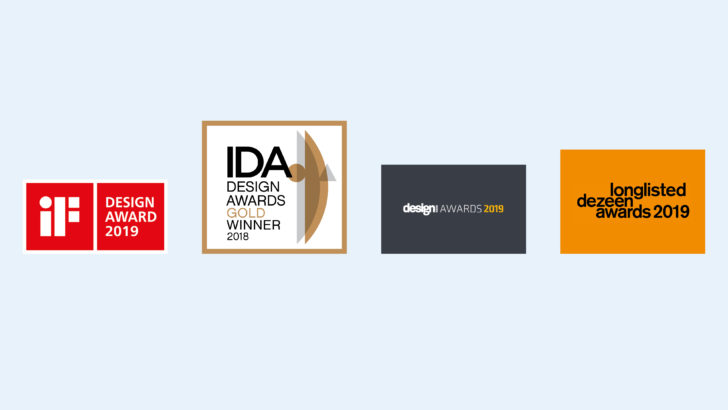 "Red Stone have done an amazing job in helping us to update our programme products and badges, and their work supports our mission to create opportunities for every girl in a way that is exciting, inspiring and relevant for their lives."

Kat Lee, Girlguiding Head of Youth Programmes