British Business Bank
Brand development to support a new strategy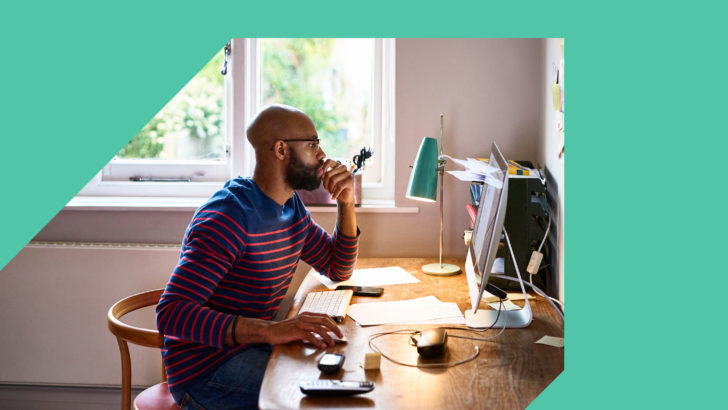 Helping small and medium enterprises find a way
British Business Bank exists to make finance markets work better for smaller businesses and to drive economic growth throughout the UK.
With the introduction of a new strategy, Red Stone was commissioned to develop the bank's brand architecture, leading to an evolved master brand and sub brands for British Business Investments and British Patient Capital.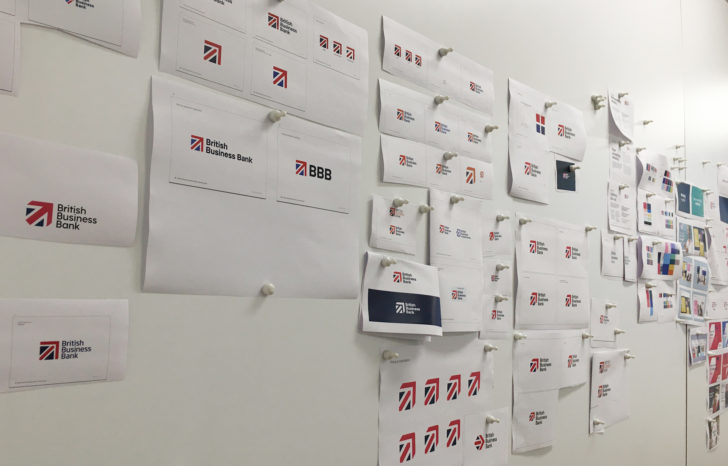 What we delivered
– Brand architecture
– Brand development
– Stakeholder engagement and C-suite presentations
– Verbal identity and messaging
– Photography and art direction
– Illustration, infographics, icon set
– Brand guidelines
– Interactive PDFs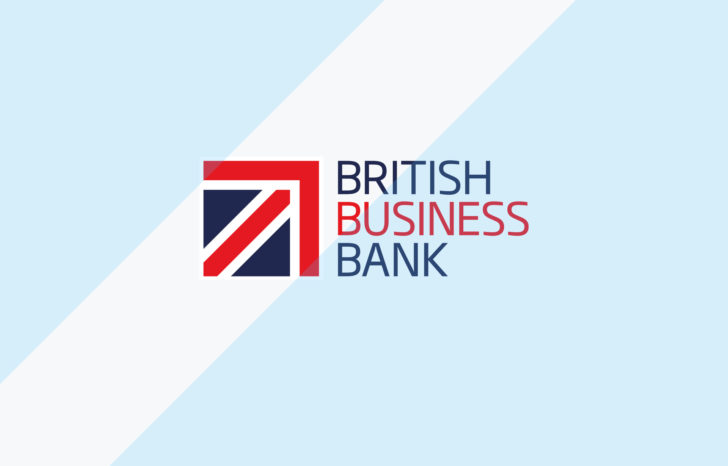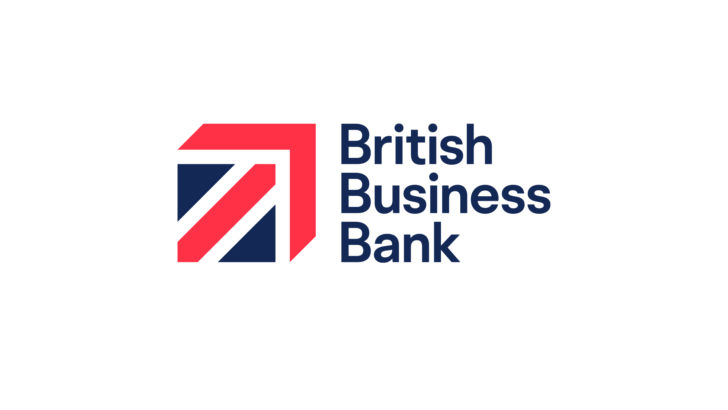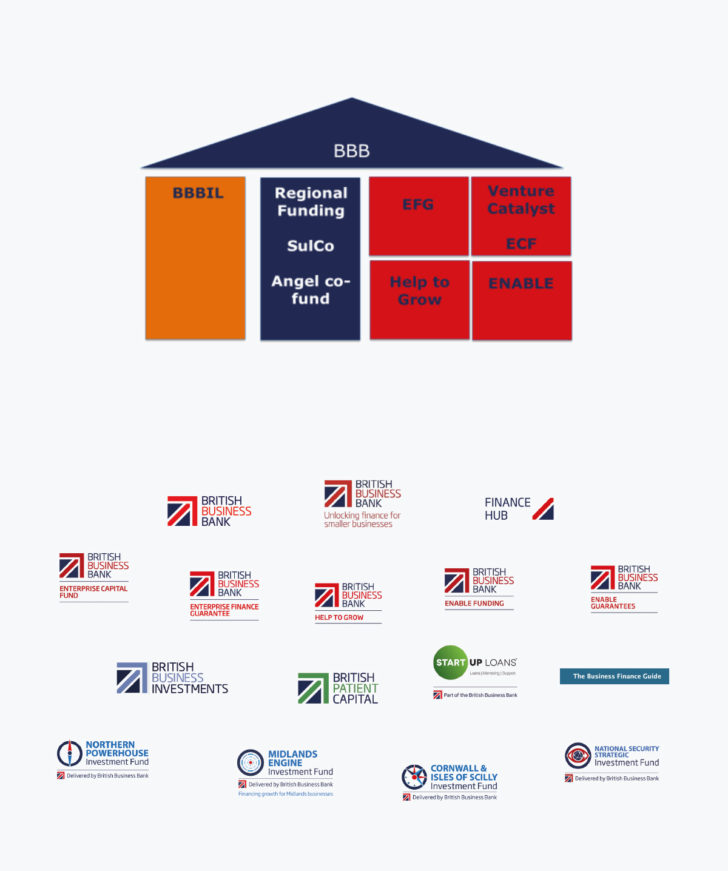 Finding a new approach
Since its inception in 2012, the British Business Bank brand has expanded to form a number of sub brands and product identities. We were brought on board to develop a new, streamlined brand architecture.
We began the brand audit by interviewing key people across the bank and running workshops, to really understand what the British Business Bank means to existing and future audiences. We used the insights gained to develop a group architecture, to underpin the new corporate identity.
Brand architecture principles
The brand architecture is based on a branded house model to build equity, make it simpler for customers to recognise and to understand connected offerings. Structuring the brand in this way is efficient – with one strategy, yet multiple shared approaches. The new architecture underpins the new brand strategy and customer proposition.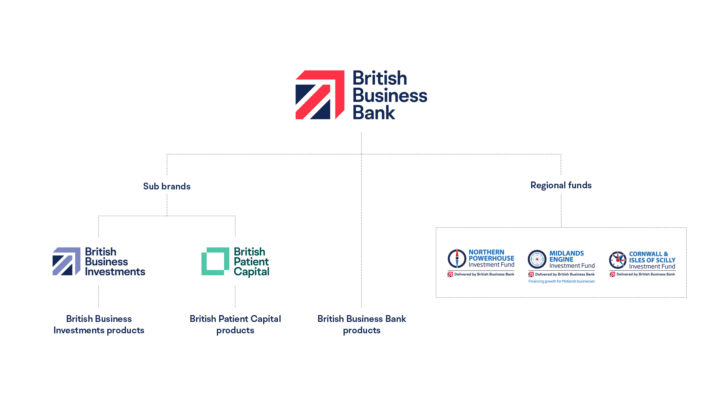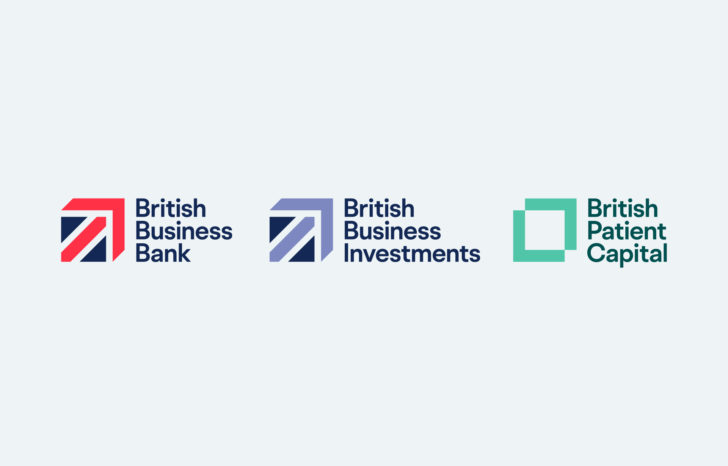 A simple, flexible visual identity
Having worked with the British Business Bank for a number of years, we knew the challenges the current brand presented. It was crucial to develop a coherent approach for each sub brand and product to be able to express their individual values and personality with the overall brand framework.
For maximum brand visibility, we created a flexible set of brand assets that, when used together, create recognition with the smallest number of elements.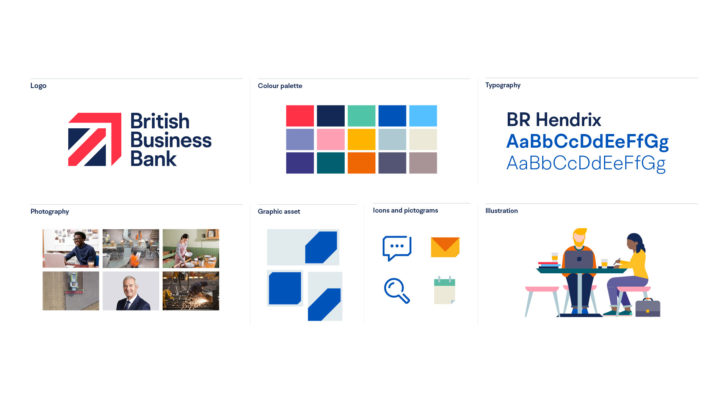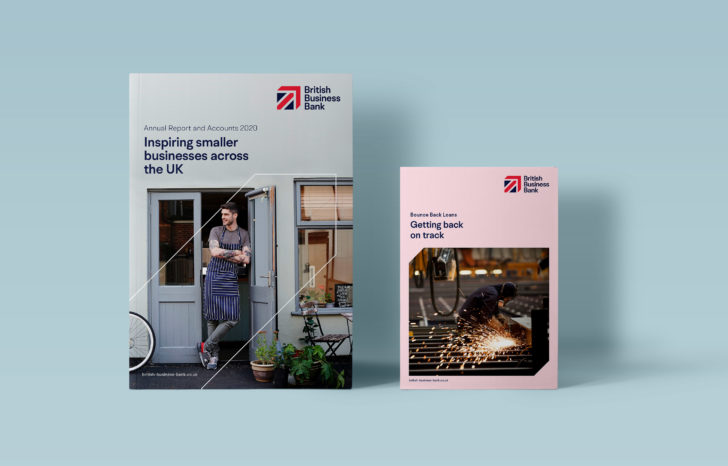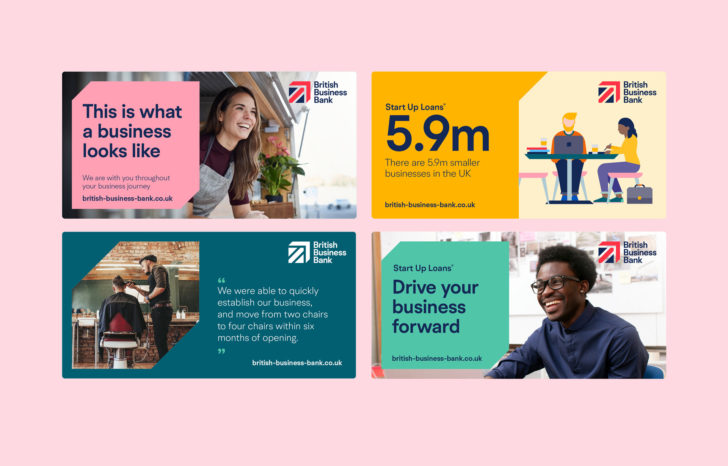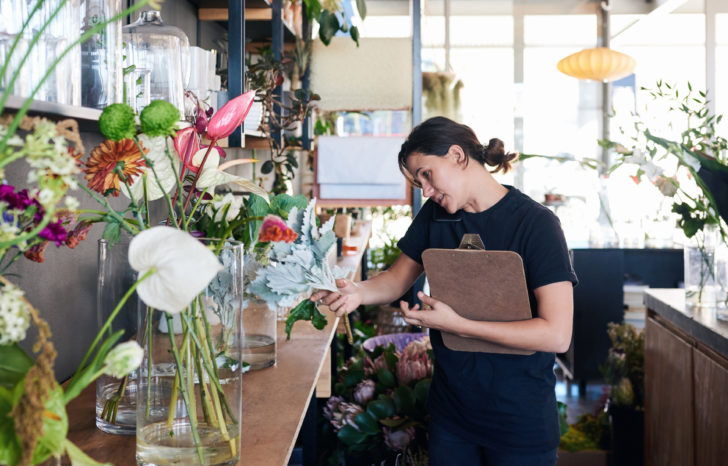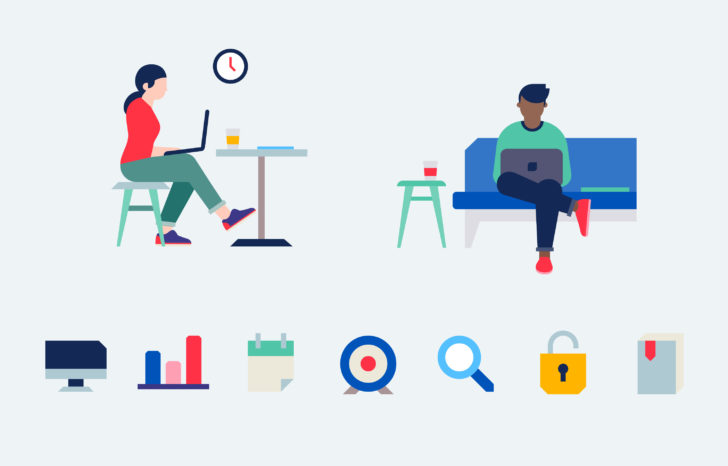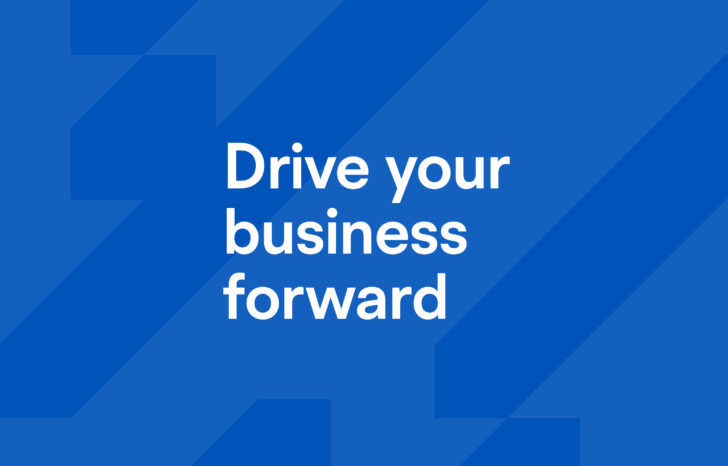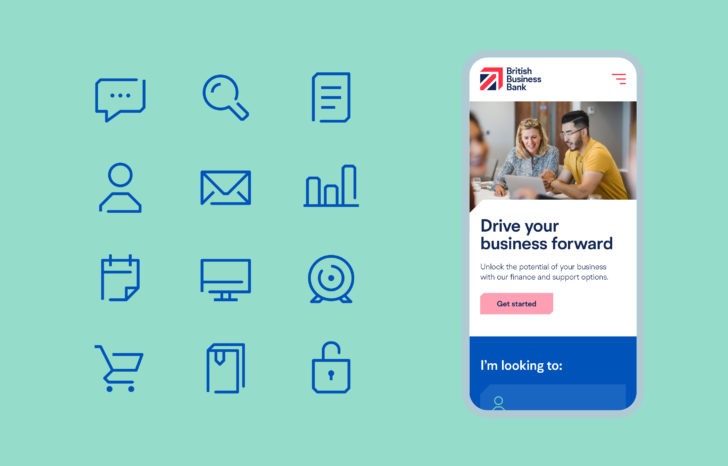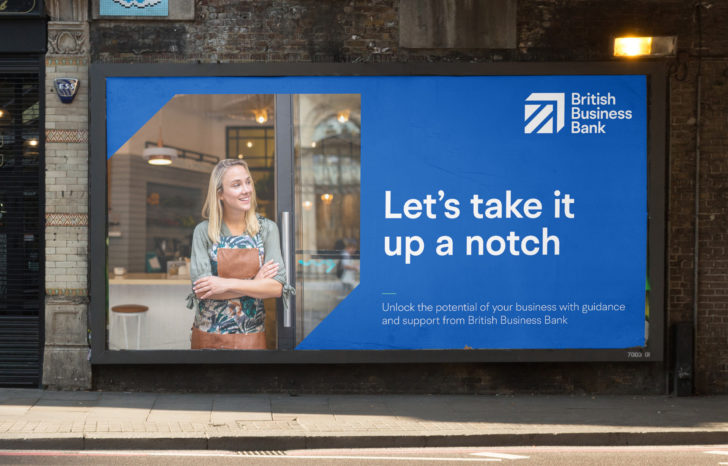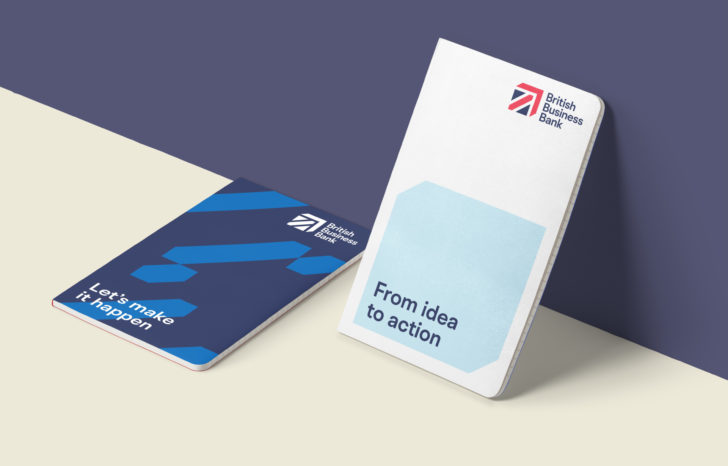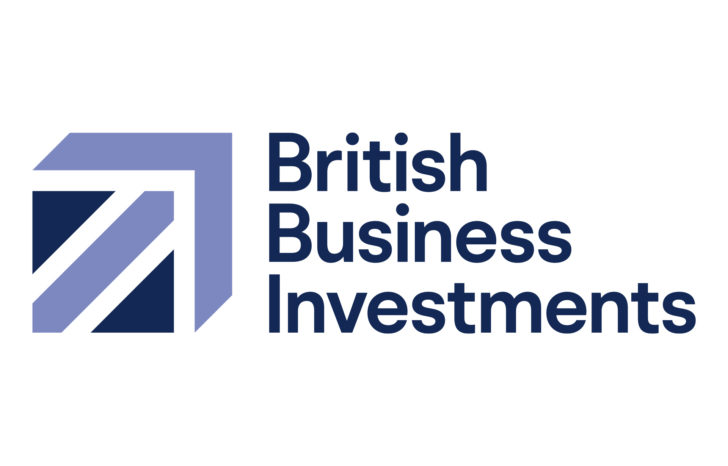 British Business Investments
British Business Investments is a commercial subsidiary of the British Business Bank, whose aim is to increase the overall supply and diversity of finance on offer to the UK's smaller businesses. A strong link to the master brand is maintained, but with a unique set of brand assets to mark a difference in remit, audiences and personality.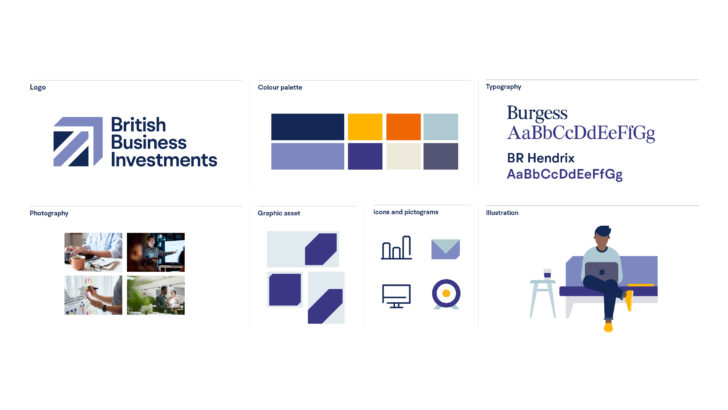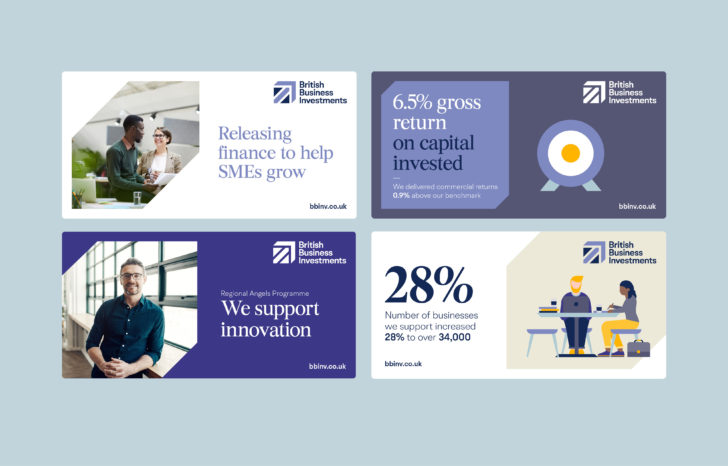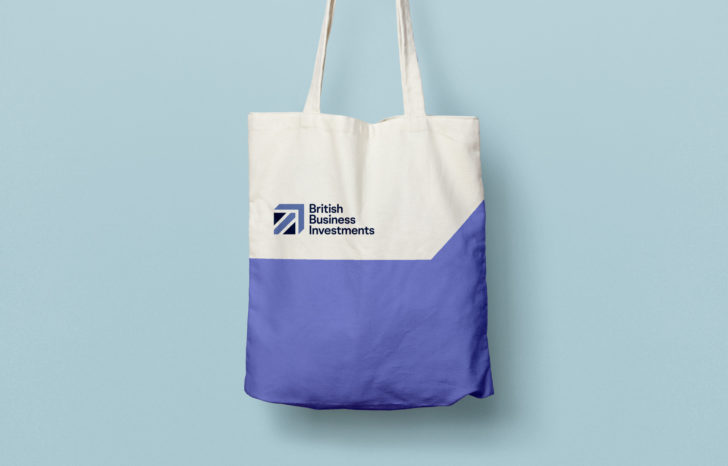 A unifying force
The refreshed brand has proved to be a unifying force across the organisation, giving a strong sense of shared purpose to the bank's people.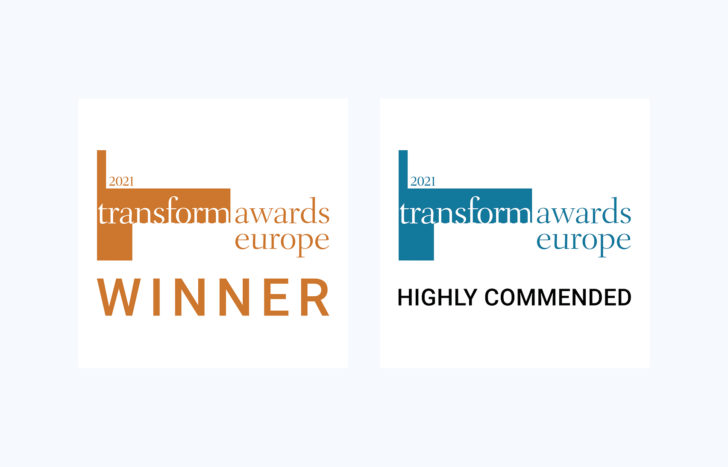 Transform Awards Europe 2021
Bronze: Best brand consolidation
Bronze: Best implementation of a brand development project
Highly commended: Best visual identity: Financial services
Highly commended: Best development of a new brand within an existing brand portfolio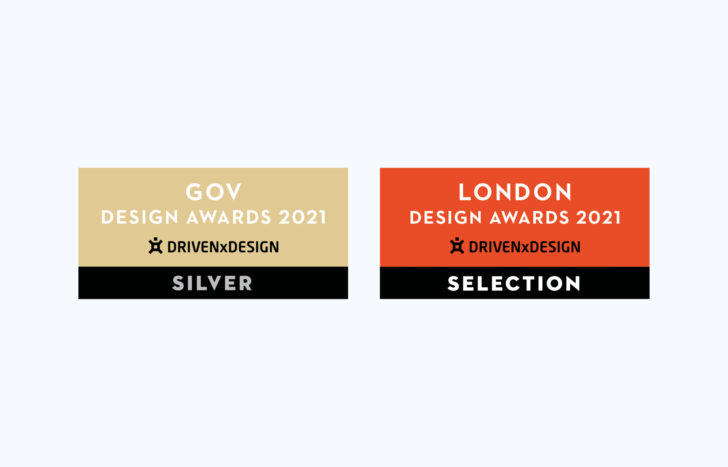 DrivenXdesign Awards 2021
Winner, Silver Award: Corporate Identity & Branding
– Gov Design Awards

Selected: Corporate Identity & Branding
– London Design Awards