World Animal Protection
Disruptive PR activity for a global charity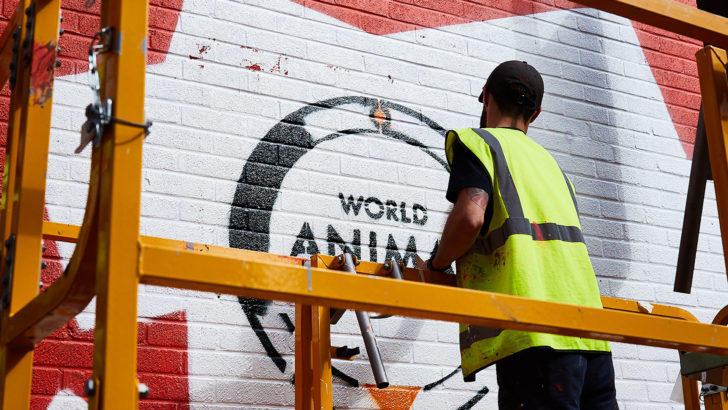 Tactical response to KFC's 'The Whole Chicken' advertising campaign
World Animal Protection approached Red Stone to deliver a hard-hitting response to KFC's 'The Whole Chicken' ad, as part of the 'Change for Chickens' campaign we devised for them.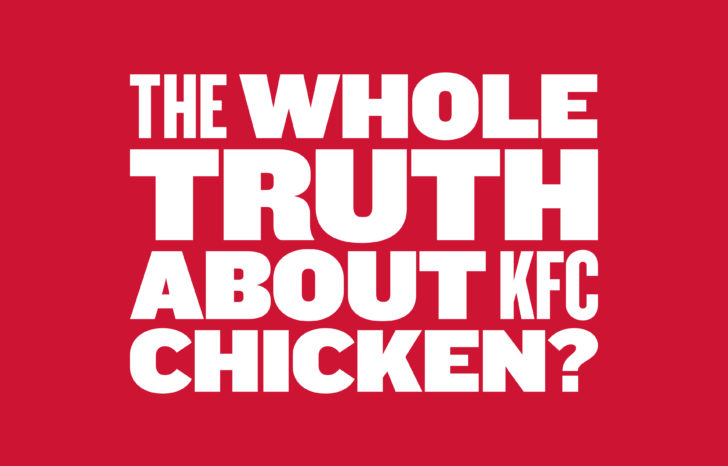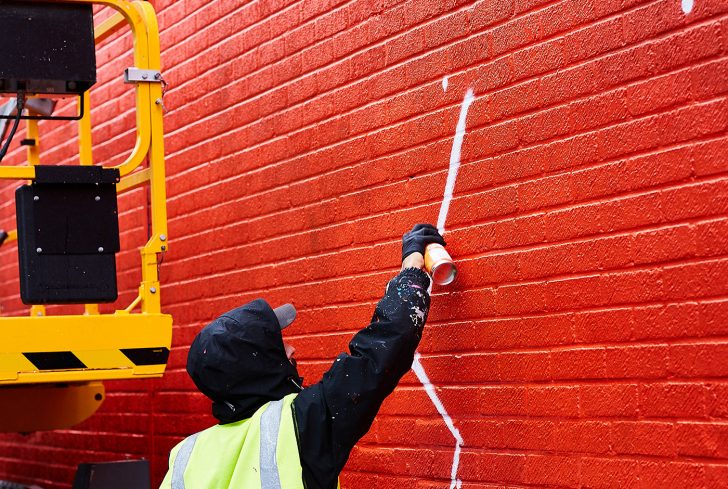 What we delivered
– Campaign
– Photography and art direction
– Social assets
– Motion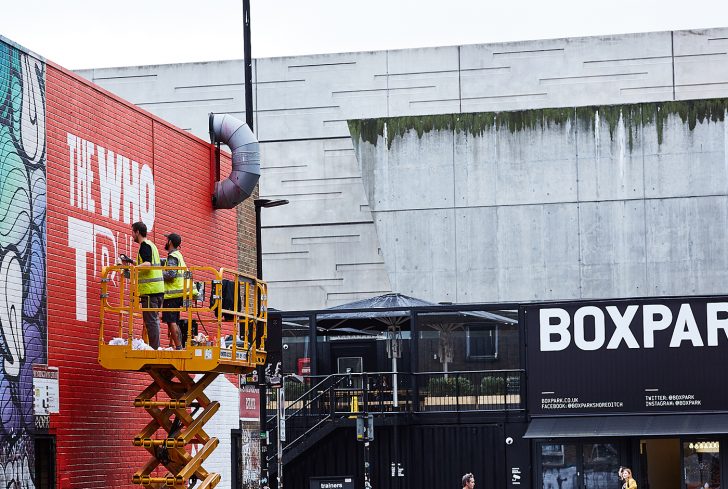 Creative PR stunt
Alongside a social media campaign (Twitter and Facebook) that Red Stone produced for World Animal Protection, we created a pastiche of the mural at the centre of KFC's campaign just around the corner from the fast-food chain's UK ad agency.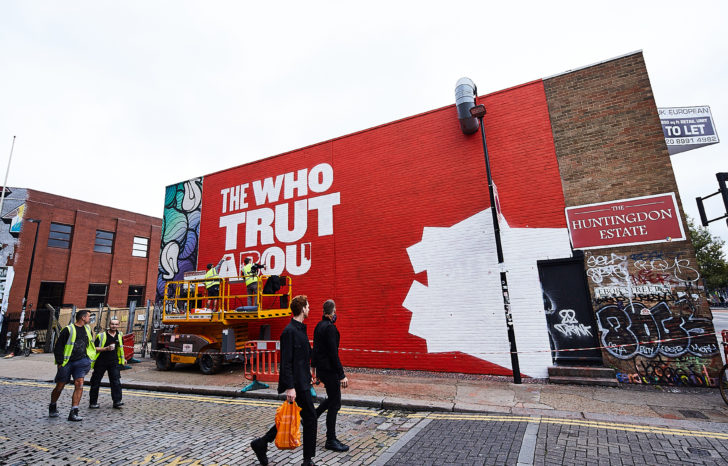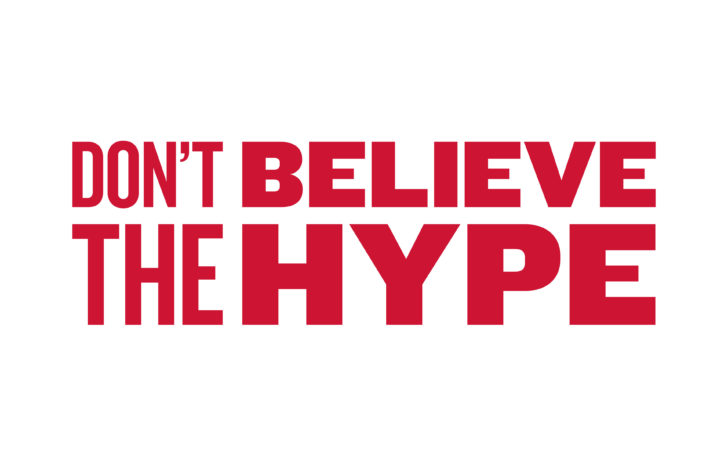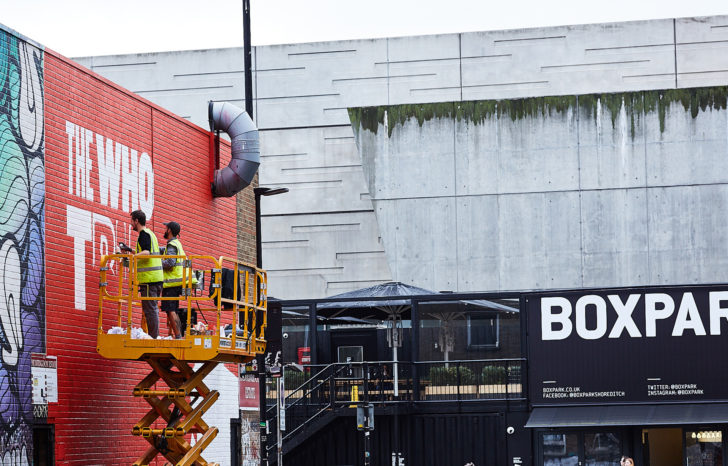 Our creative centred on a graffiti installation using the same wallspace in Shoreditch on which KFC launched their campaign. Our version, however, implored pedestrians to find out the "whole truth" about KFC chicken by directing them to the #ChangeforChickens hashtag.
Our tactical response was selected by The Drum as the 'number 1 top creative PR stunt of 2017'. Nice.