Canal & River Trust
Nationwide campaign to help people improve their wellbeing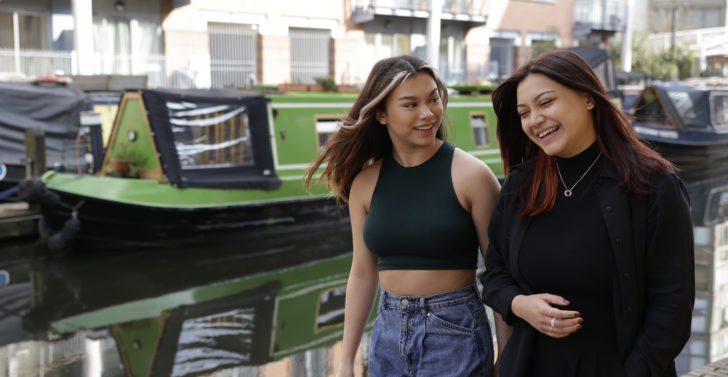 Better by water
As the Canal & River Trust celebrated its 10th anniversary, Red Stone was appointed to plan and deliver an ambitious summer campaign encouraging people to spend time near water to help improve their wellbeing.

Those aged 20–24 are finding it difficult to come back from the pandemic, and evidence shows that their mental wellbeing is particularly effected. The campaign Red Stone created promotes the benefits of being by water.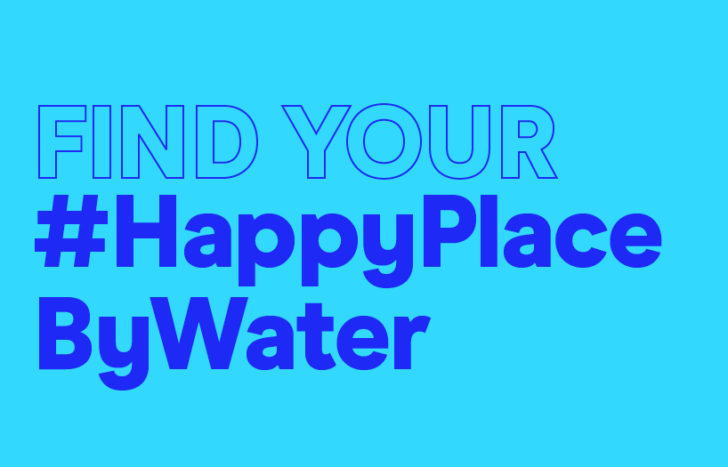 What we delivered
– Campaign strategy and planning
– Audience testing and consultation
– Campaign creative and messaging
– Social campaign assets
– OOH activity including a spillboard
– Online mood monitor
– Films, animation and motion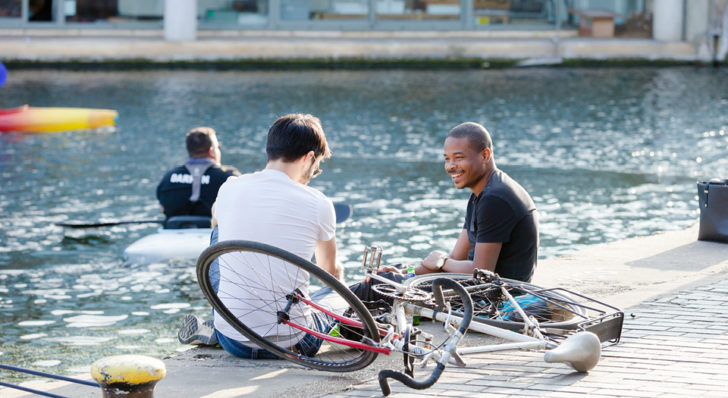 Gaining and sustaining future support
One of the key campaign objectives was to reach 18-35 year olds – the Trust's future supporters – and motivate them to use these unique outdoor spaces to improve their wellbeing. The aim is to create a 'habit loop' of continued activity.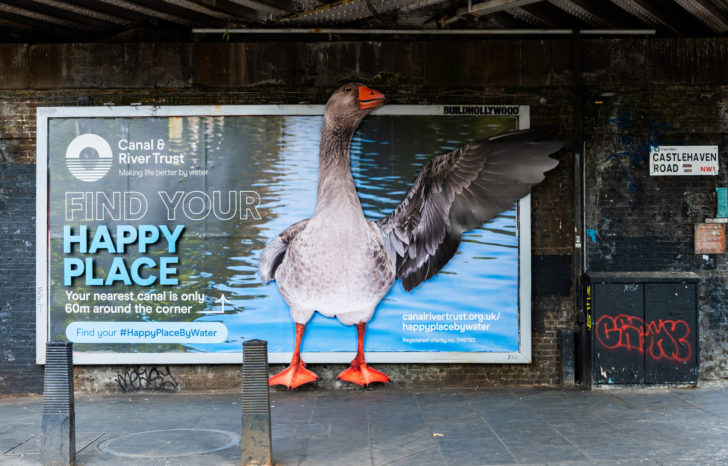 Maximum flexibility for messaging
Campaign messaging and language was rooted in changing behaviour, that had flexibility for use cross-platform and was built around a core proposition.
In leisure time, people generally find things to do, rather than seeking out wellbeing, which is a byproduct. We built messaging around 'Find your…' which allowed for bolt-on messaging to reach groups within the 18-35 age range in addition to the wider audience.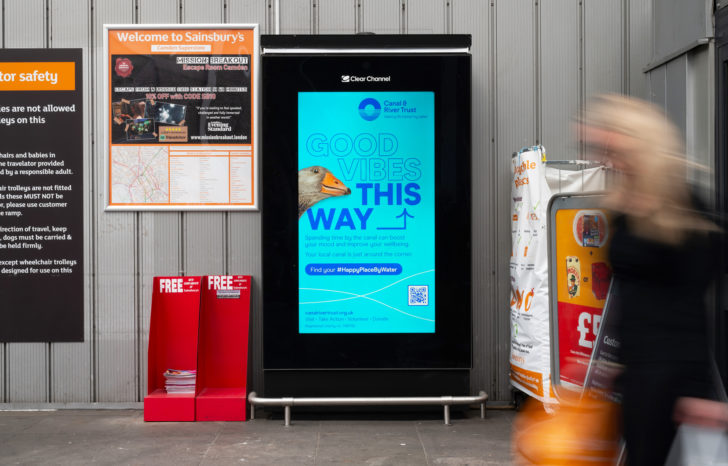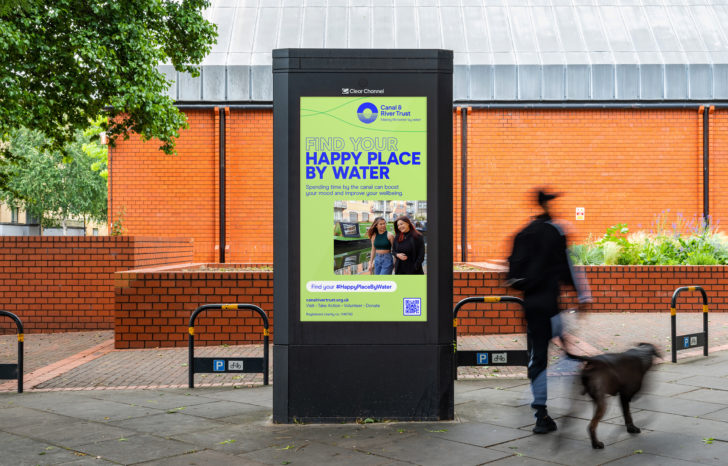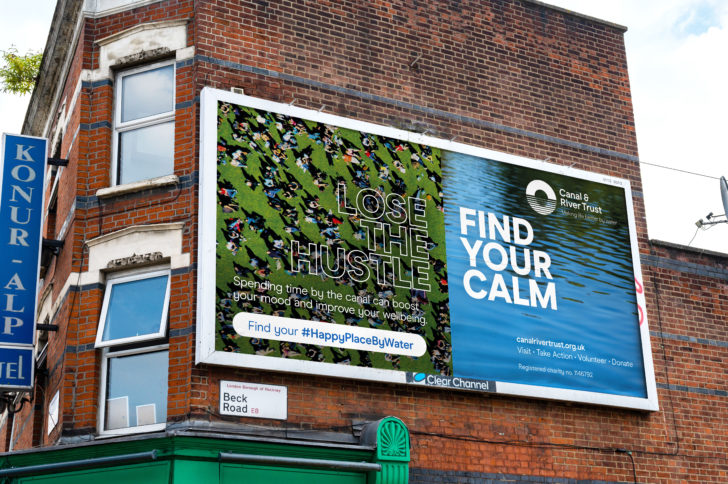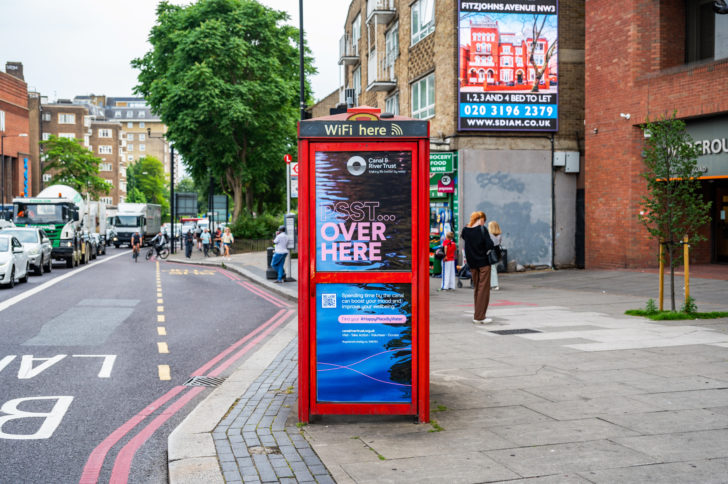 © Images by Paul K Porter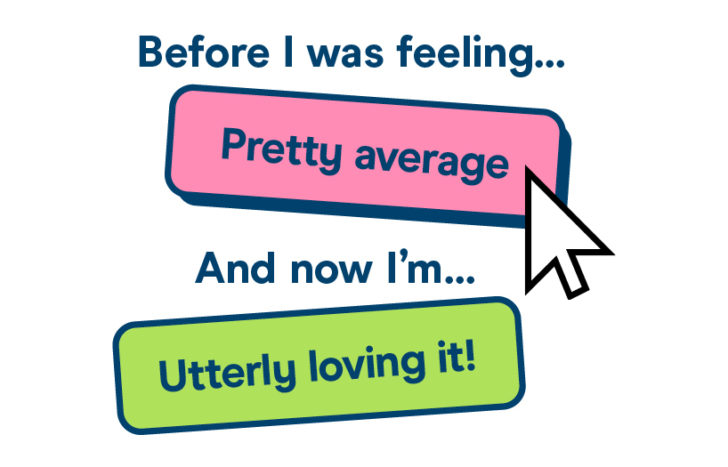 Creating a positive feedback loop
The initial awareness phase consisted of paid social campaign and an OOH campaign including a 'spillboard' at Camden Market – the crossing point with our primary audience and the canal network.
For the action phase, we developed a viral 'mood monitor' to engage people on social and create a positive feedback loop. This activity would feed into a 'share and repeat' phase resulting in shared social moments to build and sustain momentum.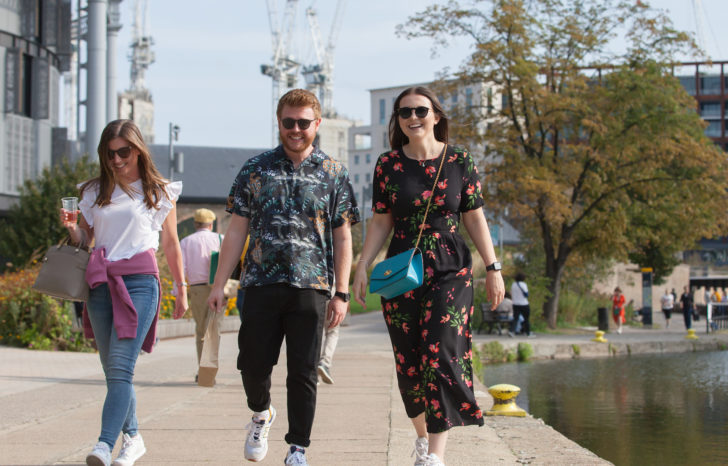 Results
The campaign exceeded targets, with a successful paid social campaign, a significant boost to brand awareness in general and results outstripping targets for visits to the website.
1,148%
of brand awareness target (OTS)

93%
of organic social target (engagements)

168%
of paid social target (link clinks)

133%
Mood monitor target (link click to website)

Better Future Awards, London 2022

Gold: Marketing: Branded Experience
Creative Communication Awards (C2A) 2022
Winner: Integrated campaigns/Advertising
Transform Awards Europe 2023
Bronze: Best brand experience

Better Future Gov Awards 2023
Gold: Marketing: Branded Experience