We've helped some of the UK's leading organisations to tell their stories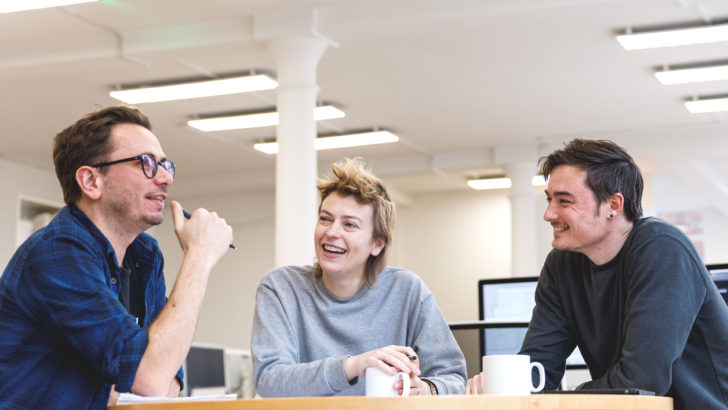 Working with us
We work with leading UK and international organisations – from established companies to ambitious start-ups.
We get to the essence of a subject and communicate it in a simple, powerful and engaging way.
We've got a proven track-record in delivering a range of projects – from multi-platform campaigns to large branding programmes.
"It has been a real privilege and a pleasure to have worked with Red Stone, you guys truly are the best."

Head of Campaigns and Strategic Communications, Department for Digital, Culture, Media and Sport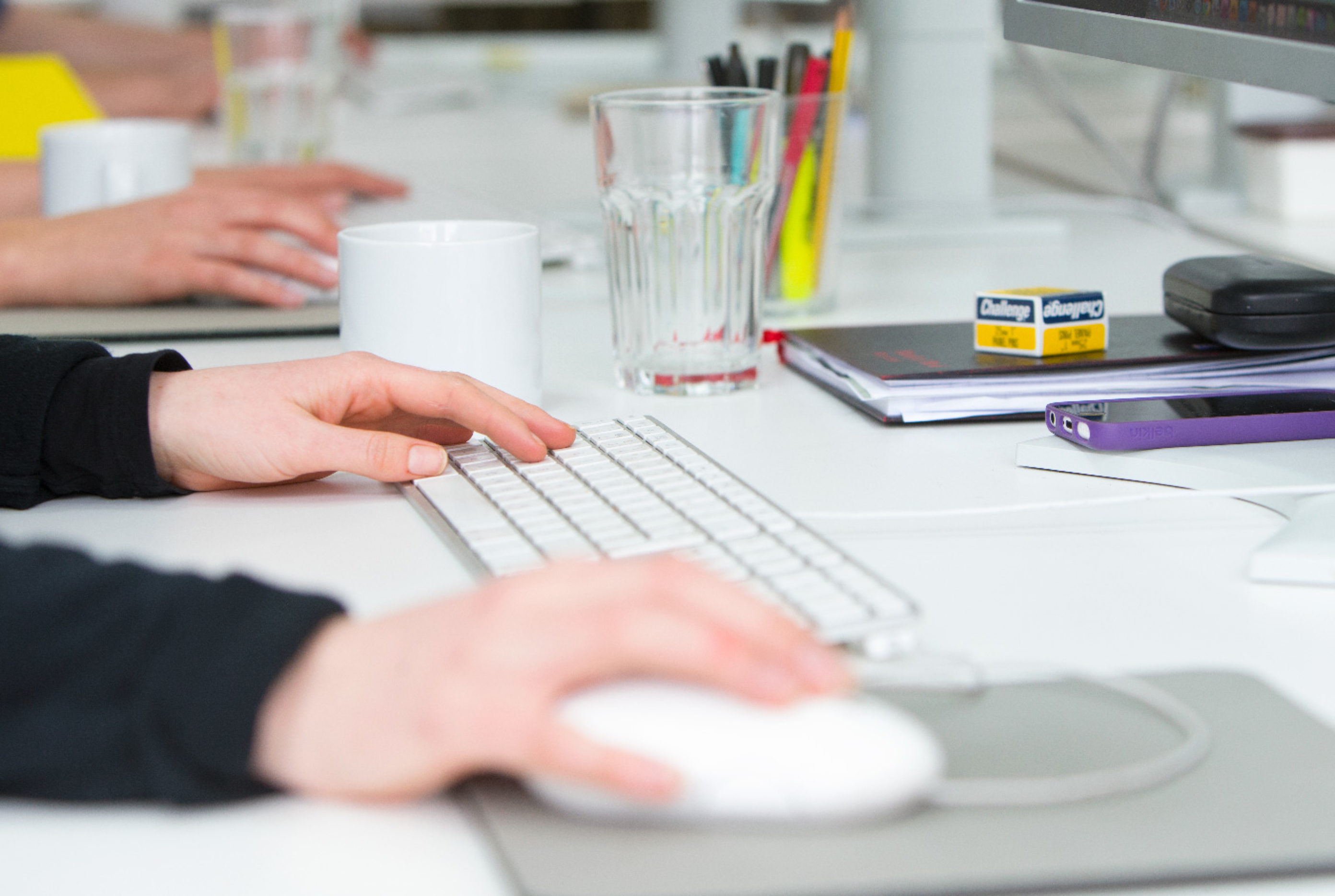 What we can do for you
We'll bring clarity to your project, balance the varied messages of your organisation, and communicate them effectively to your audiences.
We create, develop and steward brands.
We deliver effective creative strategies that ensure the requirements of brand owners, key project stakeholders and audiences are all met.
Our clients
Charity and third sector
Consumer and business
Culture and media
Education
Government
Public