Collectiv Food
A better way to source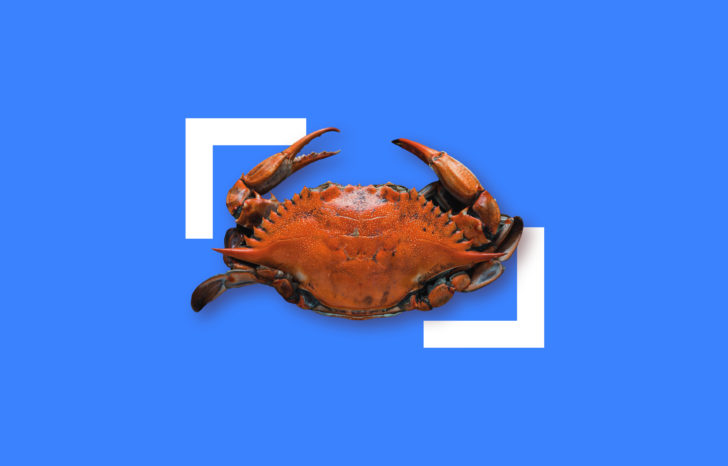 Reimagining food supply for a new age
Collectiv Food is reimagining the food supply chain, creating a fairer system that removes unnecessary intermediaries and reconnects producers and buyers.
Our comprehensive brand review is helping the company sharpen its offer. We ran a series of workshops and interviews, and used the insights we gained to create a set of brand principles centred around transparency, quality, and sustainability.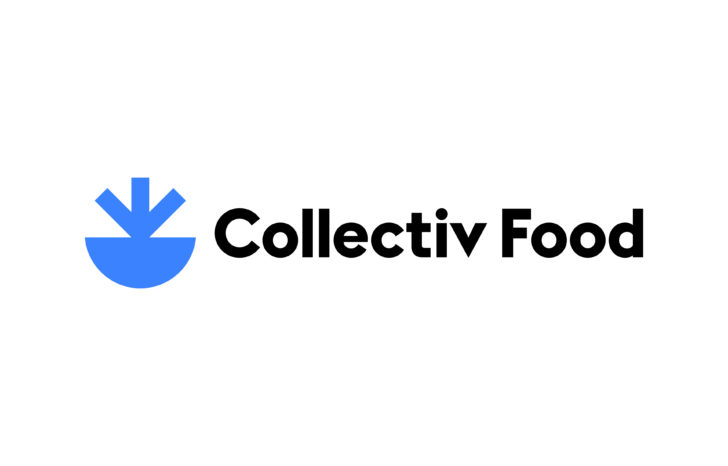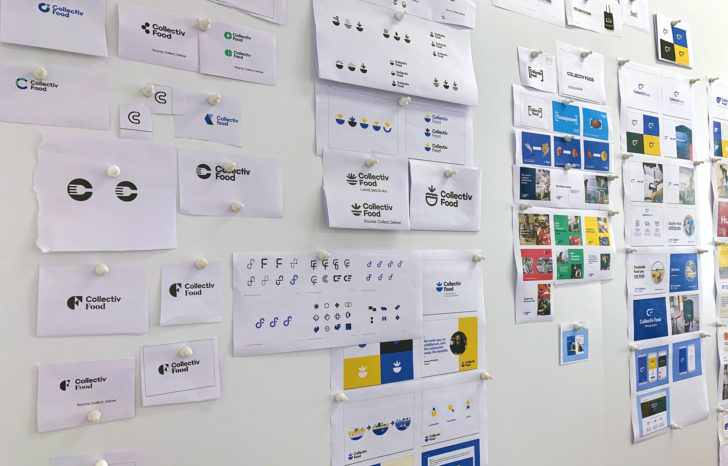 What we delivered
– Brand strategy
– Brand creation
– Website
– Stakeholder engagement and C-suite presentations
– Verbal identity and messaging
– Photography
– Illustration, infographics, icon set
– Social assets
– Brand guidelines
– Motion
– Interactive PDFs
– Print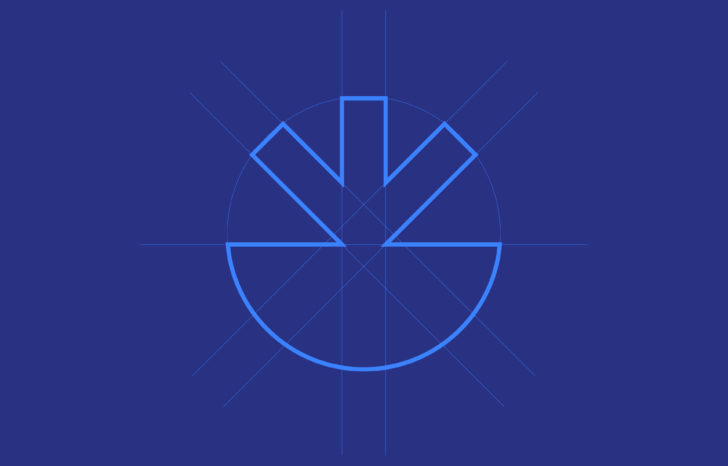 Our brand review provides the foundation for a new identity that has successfully set Collectiv Food apart from the traditional big players in the sector.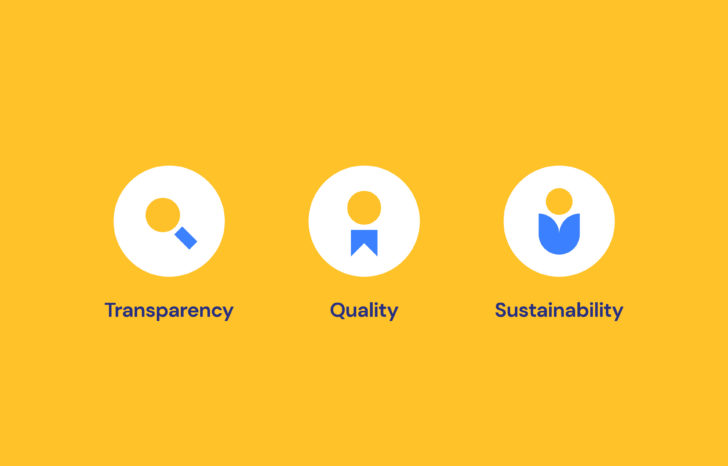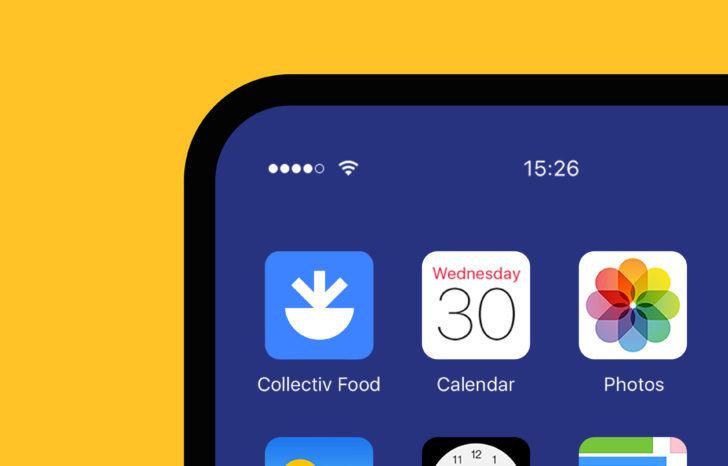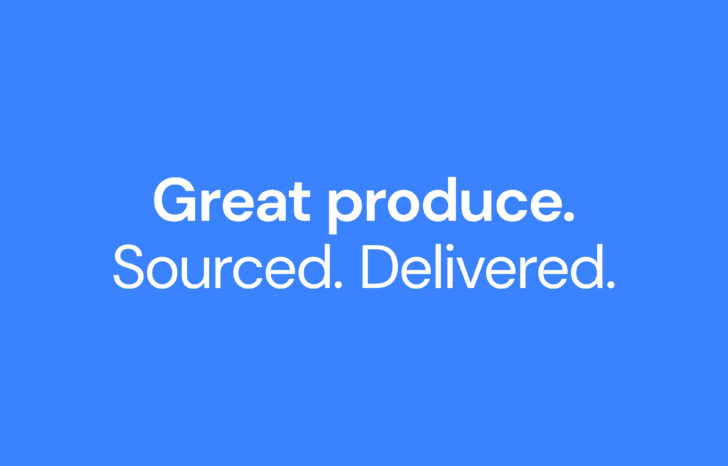 Transparency at every stage
A key part of the new brand is a bold graphic approach that puts produce front and centre and builds on the principle of transparency.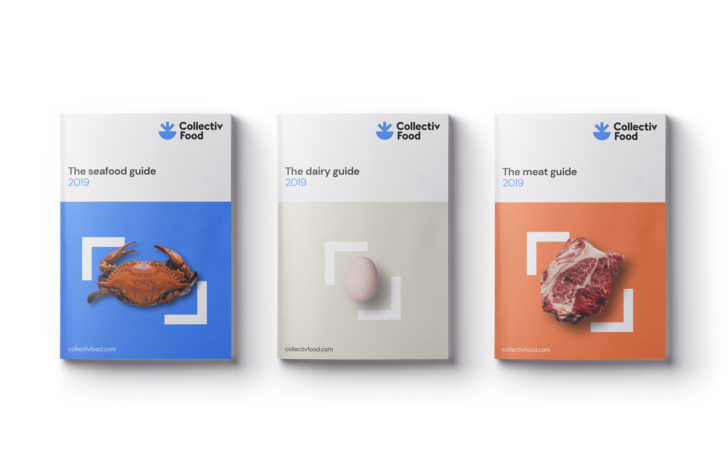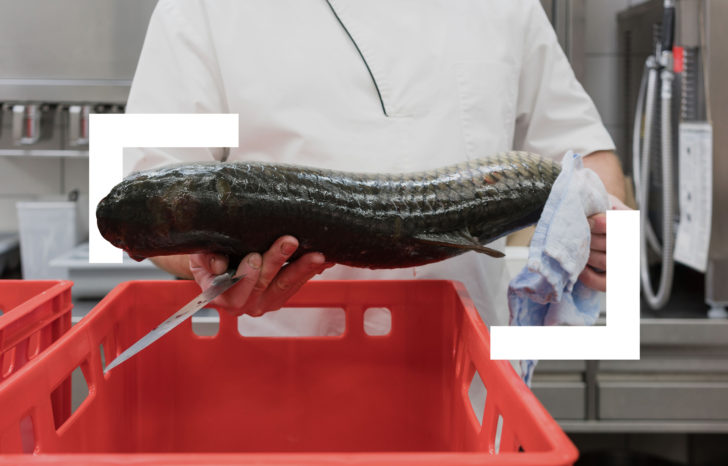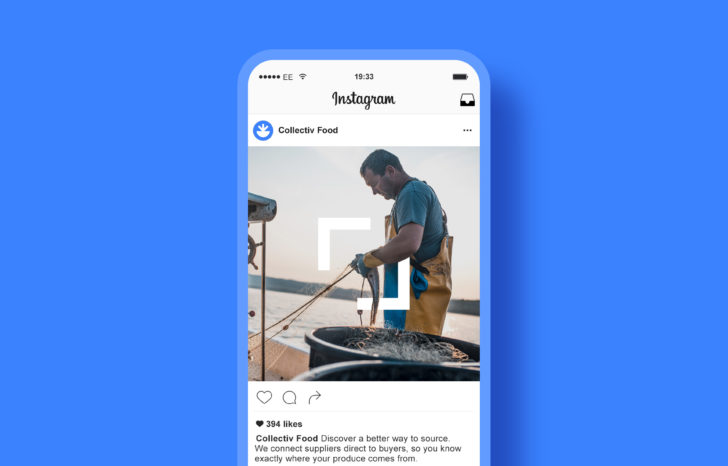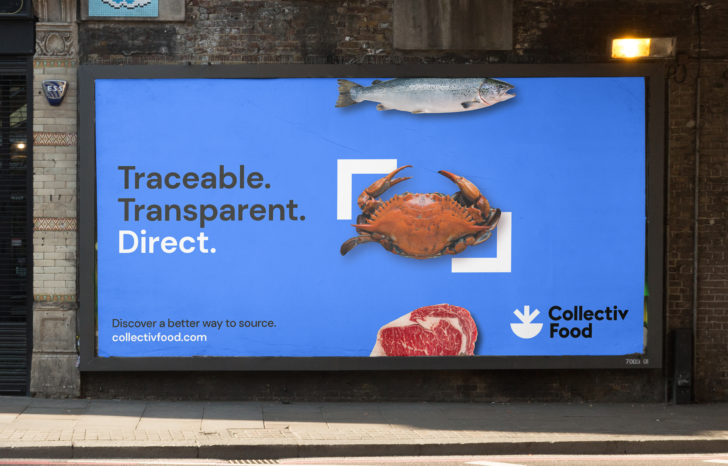 Beyond the expected
We developed a modular illustration style to expand the brand's visual language and offer a fresh, playful way to communicate with an industry that's awash with food imagery.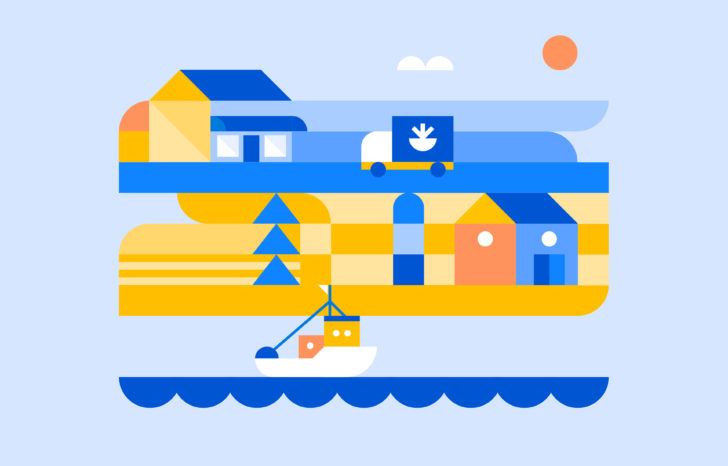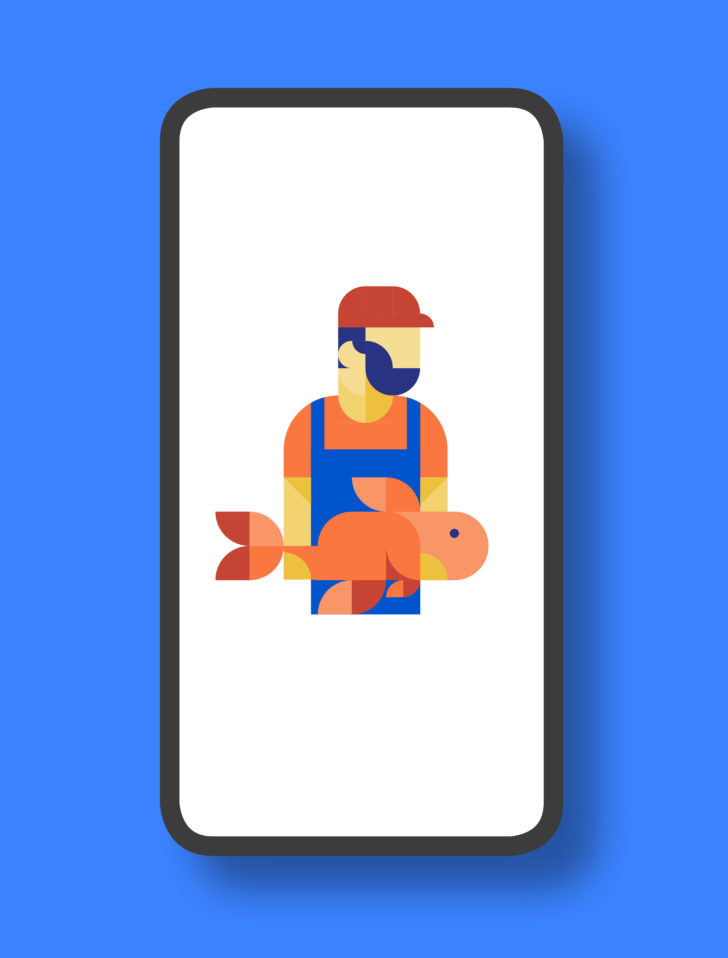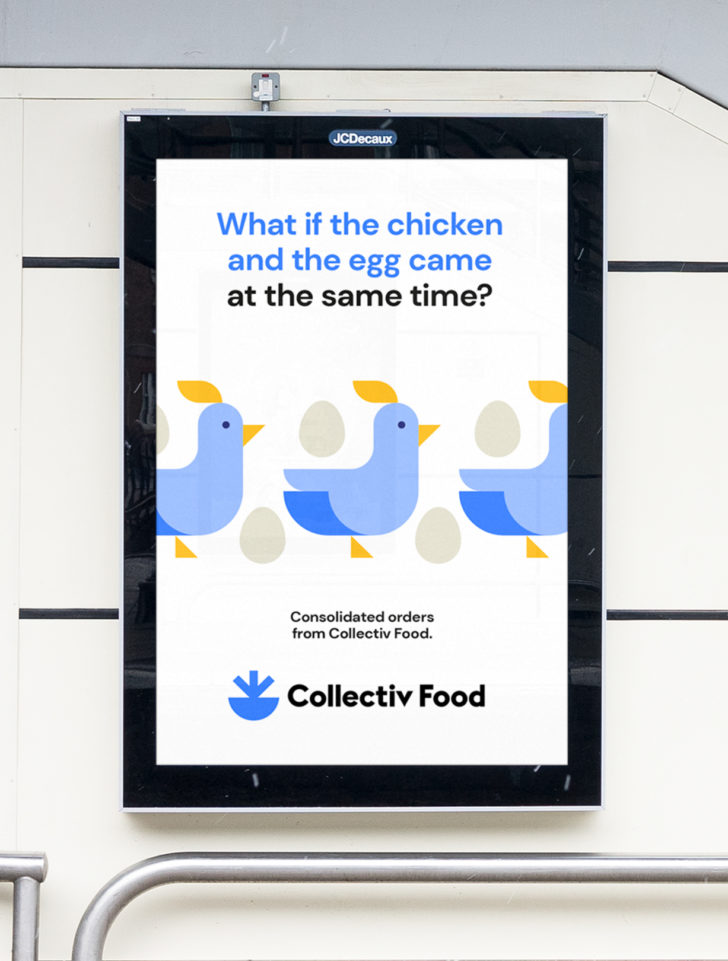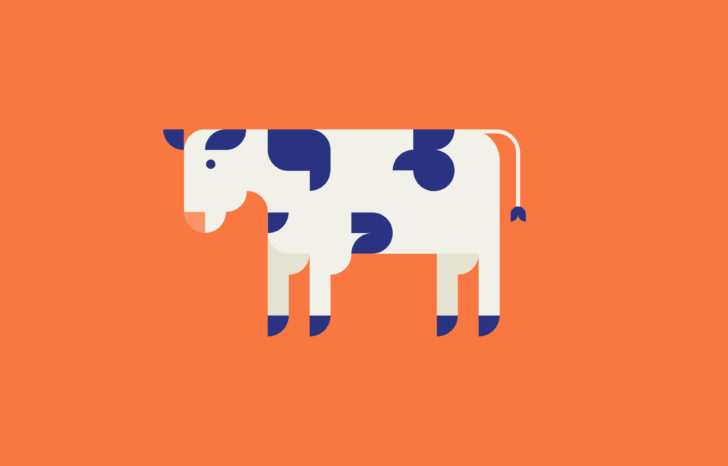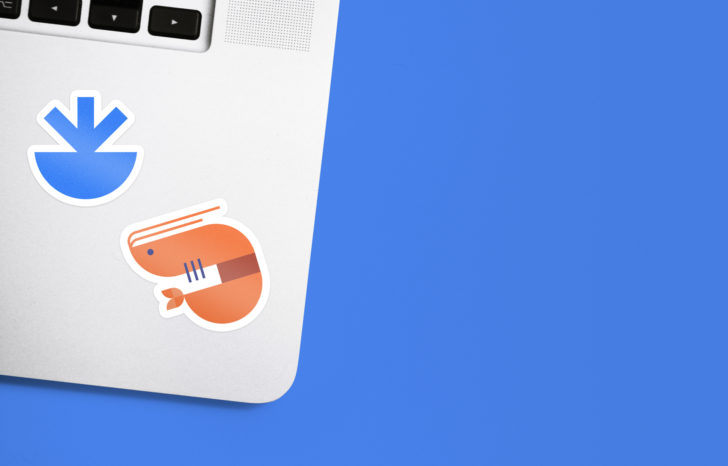 Bringing it all together
We continue to work alongside Collectiv Food as part of the brand roll-out. This includes producing a range of materials from digital applications to large format signage to bring the brand to life.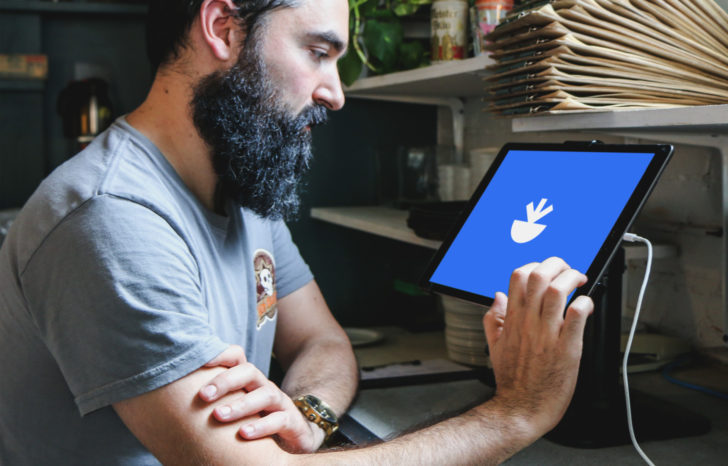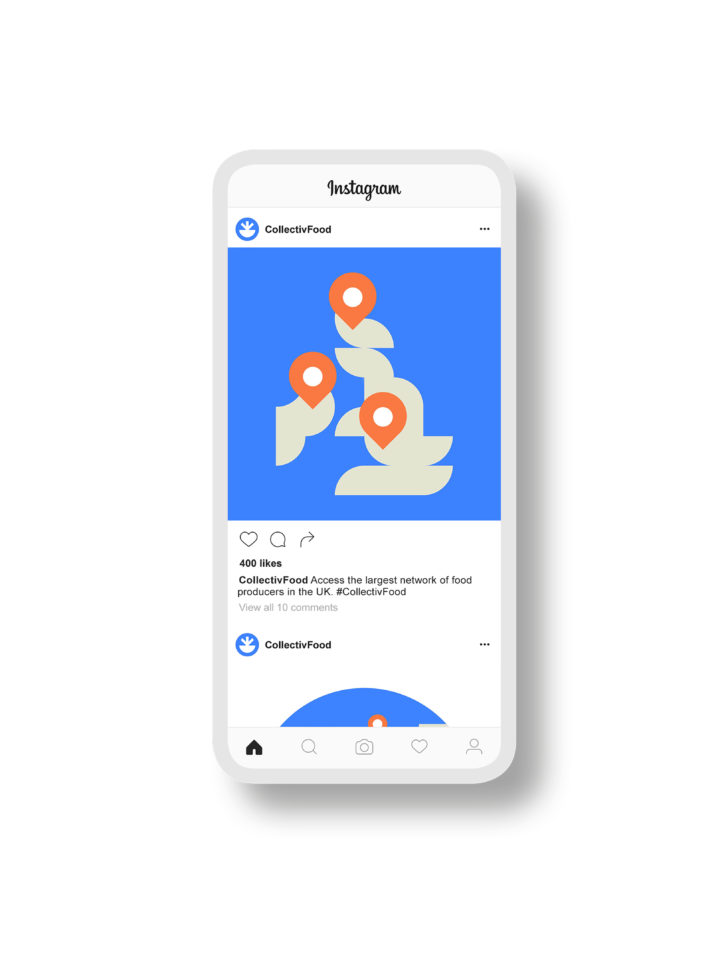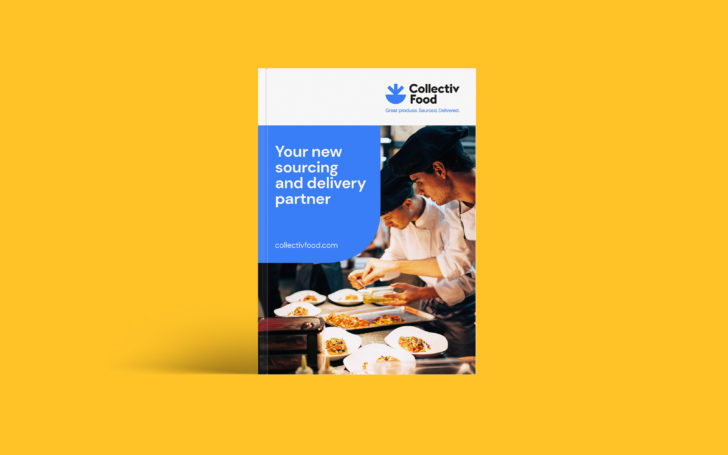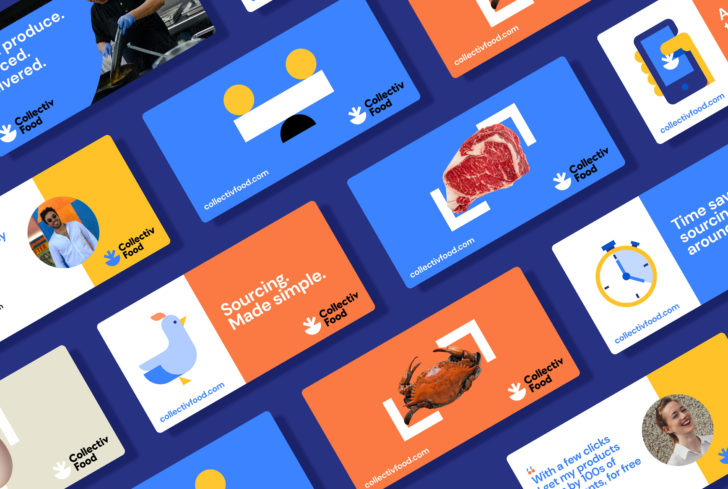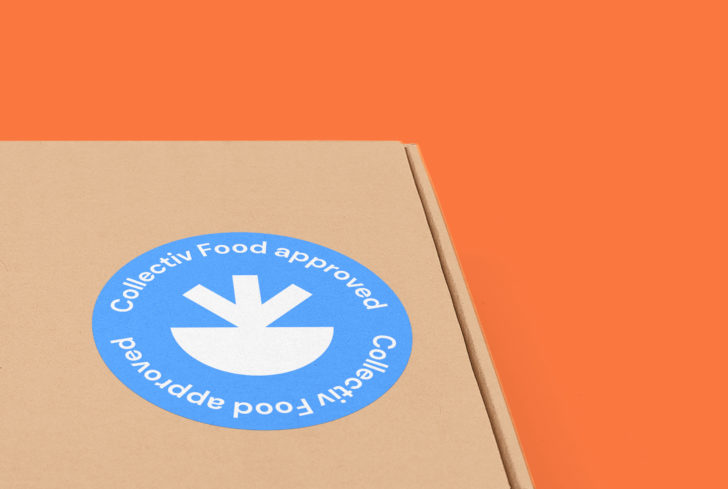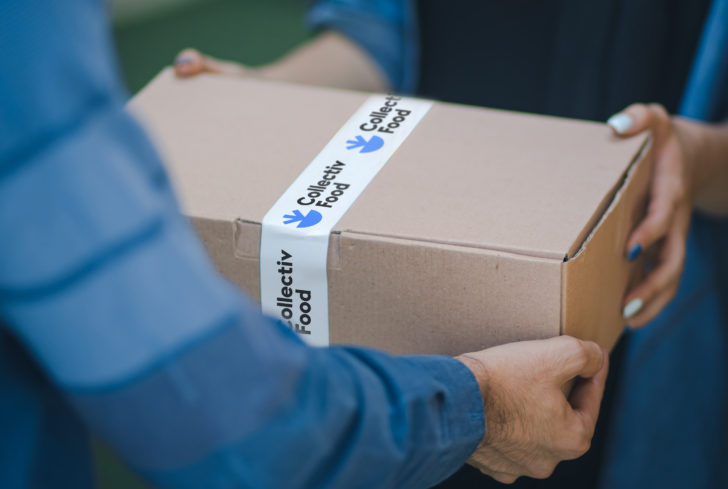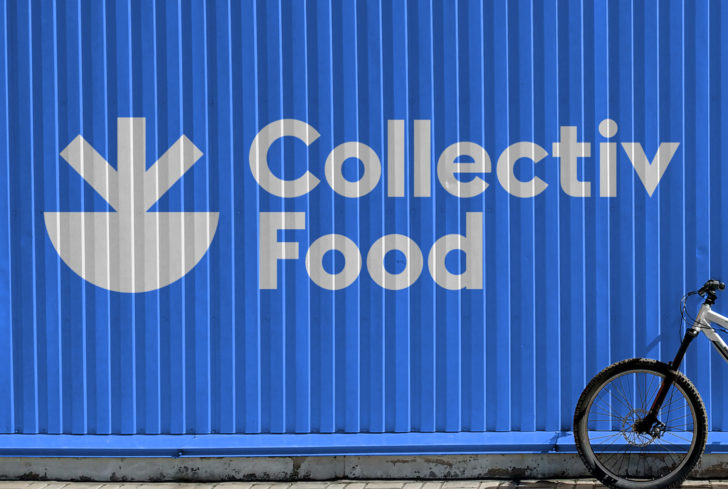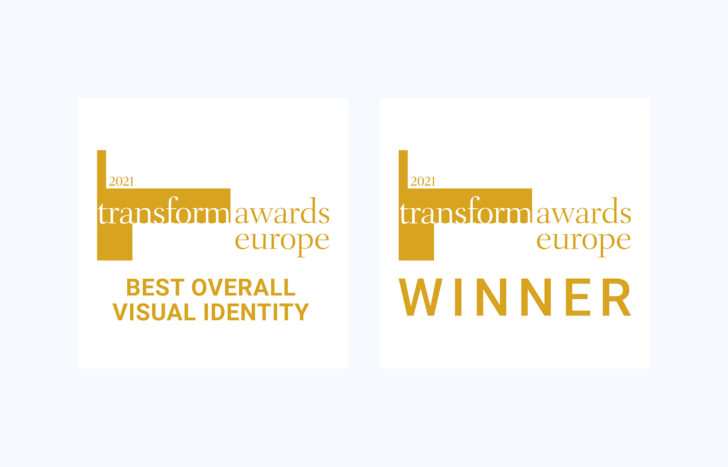 Transform Awards Europe 2021
Best overall visual identity
Gold: Best visual identity from the food and beverage sector