Twins Trust
Rebranding a charity to clarify its unique offer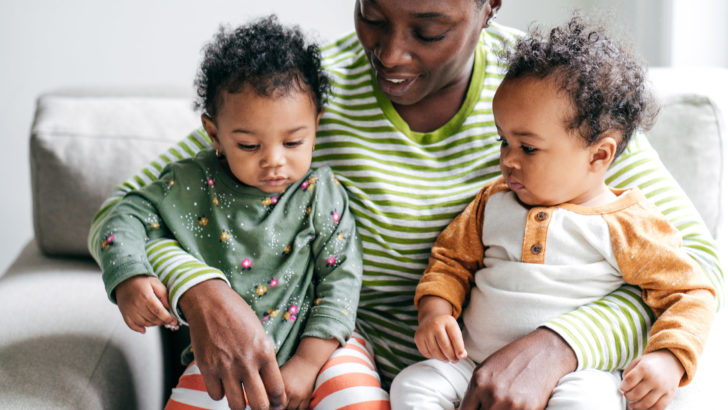 Transforming a charity's brand – in more ways than one
We transformed the brand identity of the UK charity that supports families with twins, triplets, and more. The most obvious change is the birth of a new name – Tamba (The Twins and Multiple Births Association) has become the Twins Trust.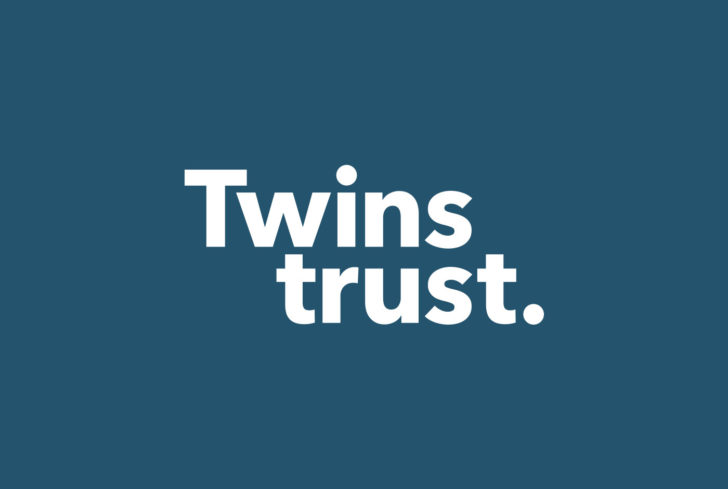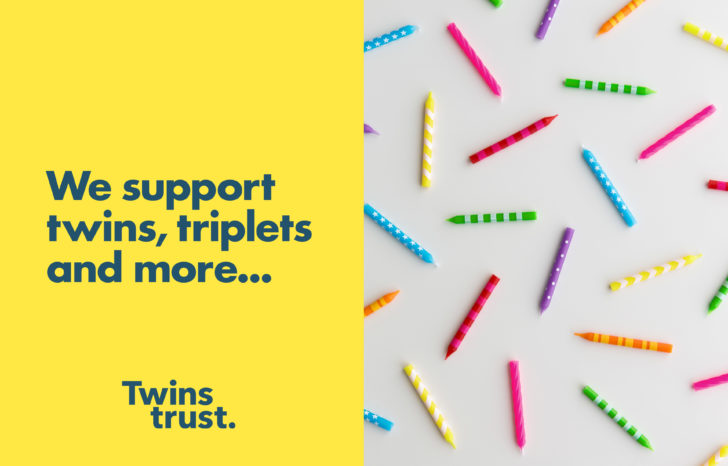 What we delivered
– Brand strategy
– Brand creation
– Stakeholder engagement and C-suite presentations
– Naming, verbal identity and messaging
– Photography
– Illustration, infographics, icon set
– Social assets
– Motion
– Brand guidelines
– Interactive PDFs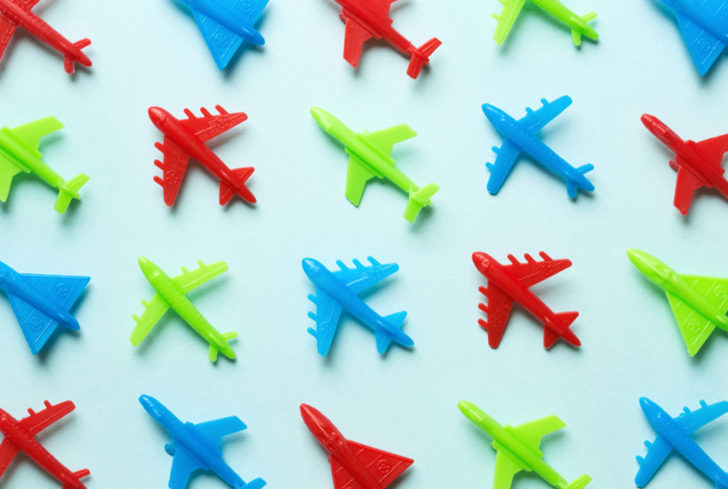 A vibrant and distinct personality
As well as a new brand identity, we refreshed Twins Trust's digital and printed media, which has given the charity a more vibrant and distinct personality. This is a vital part of the charity's mission to attract more members and highlight the unique needs of multiple birth families.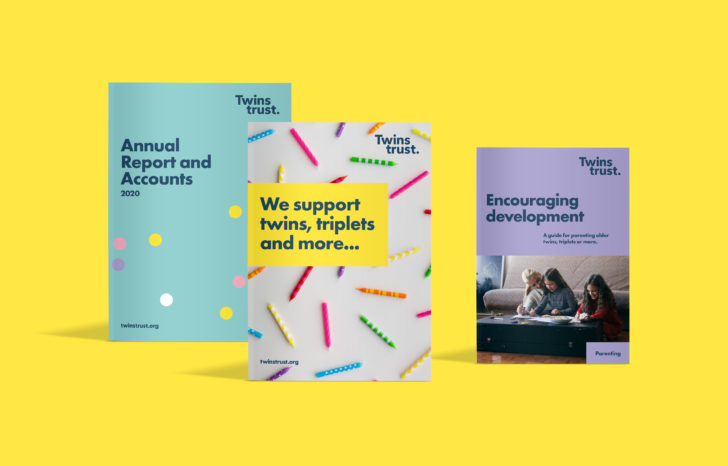 Communicate exactly who the charity is for
We did some analysis that showed a strong internal loyalty towards the Tamba name. But staff members also felt that a new name could help to increase growth. Although membership had been steadily growing, with almost 11,000 multiple births each year – mostly involving twins, who account for 98% of multiple births – the pool of potential members is constantly renewing.
We proposed the 'Twins Trust' name to instantly communicate to parents and wider audiences the purpose and intended audience of the charity.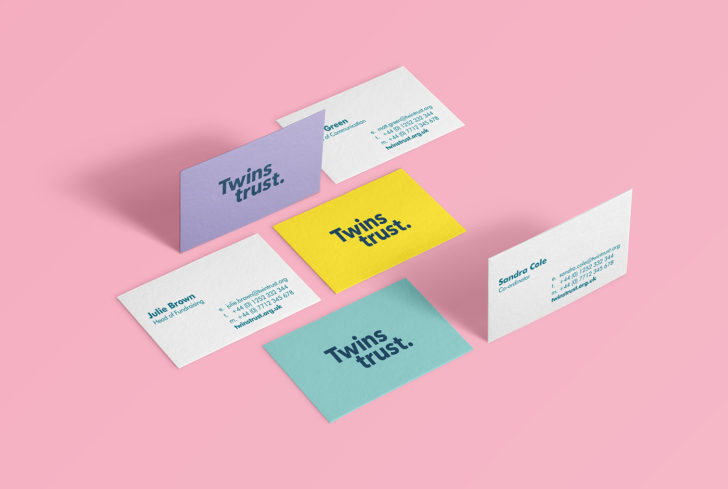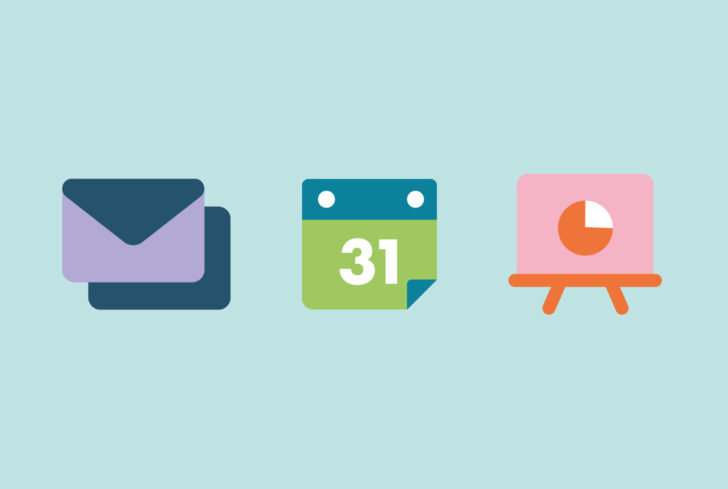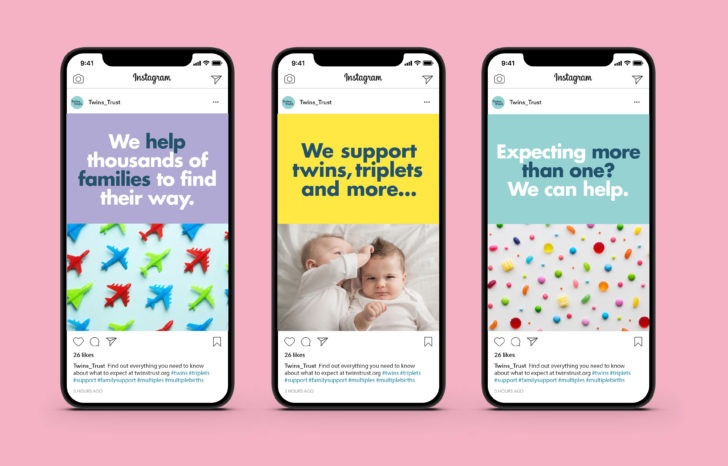 "It's been quite a journey working with Red Stone. They challenge you and your whole team as no stone goes unturned in the pursuit of finding the best concept for your organisation. It's hard work. And it's well worth it. The results are fantastic and will stand the test of time."

Chief Executive, Twins Trust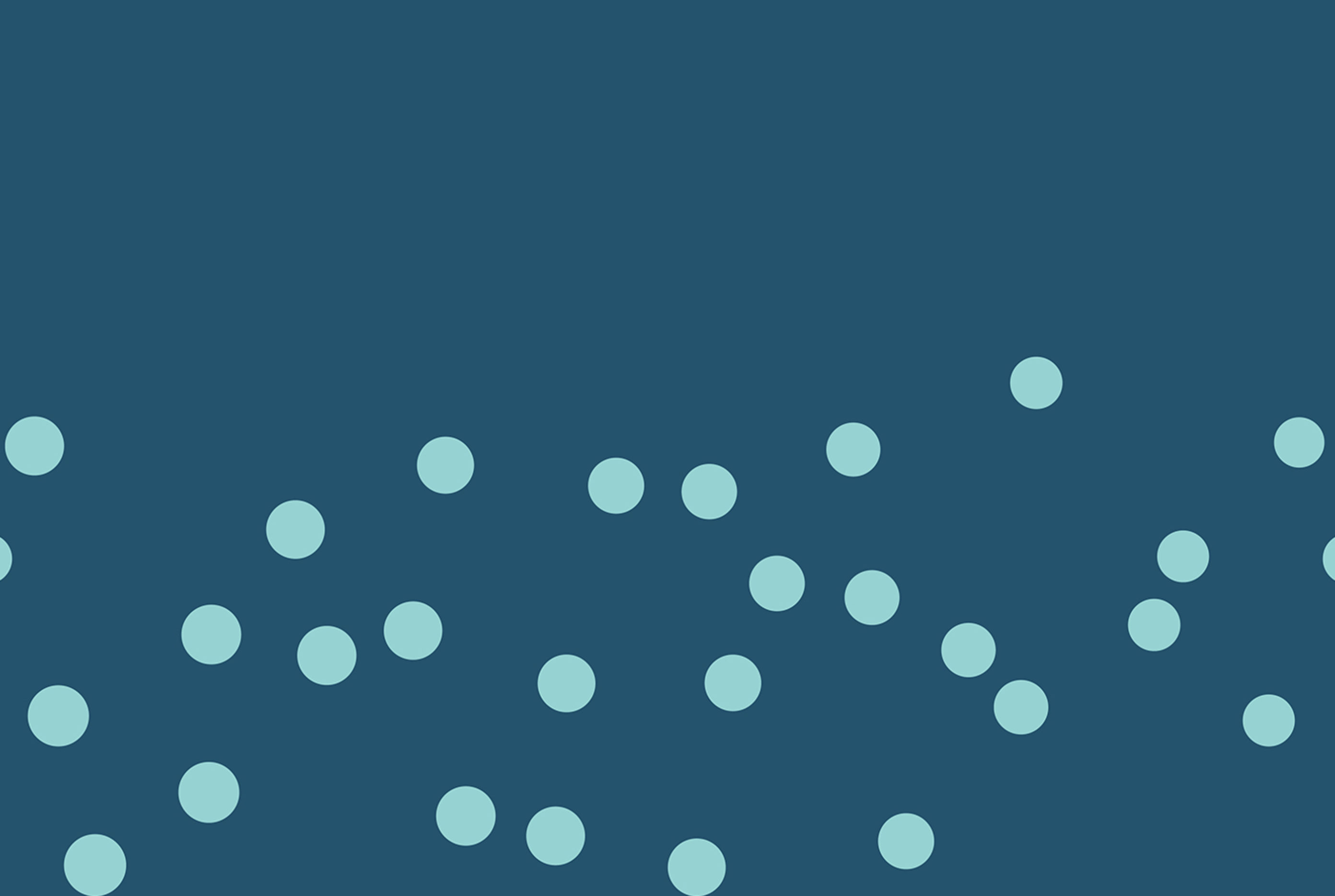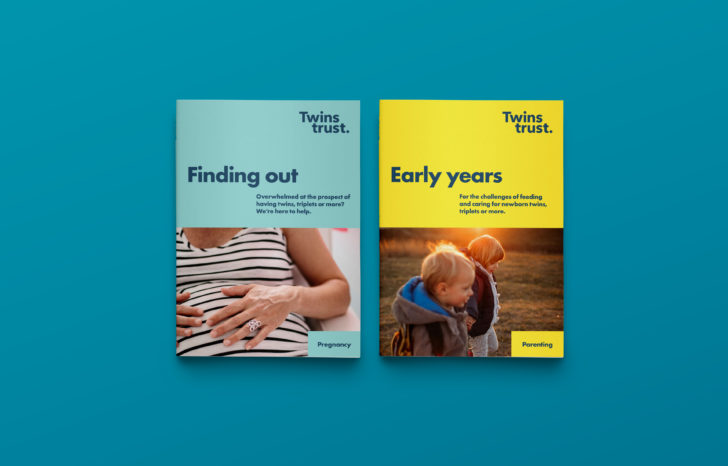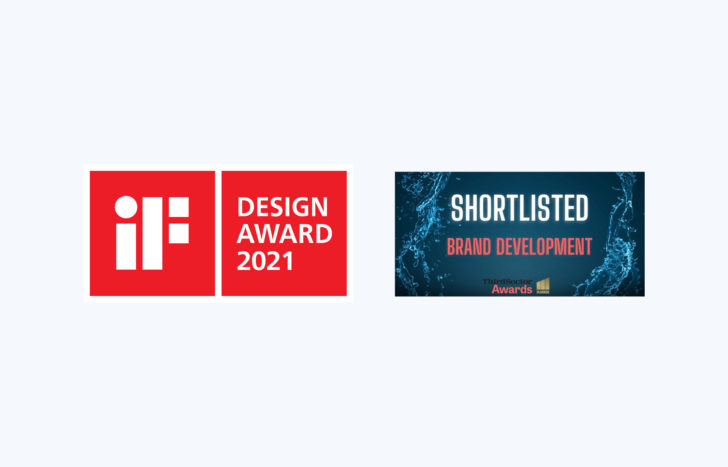 iF Design Awards 2021 (Europe)
Winner: Corporate identity/branding category
Third Sector Excellence Awards 2020

Shortlisted: Brand development