Girlguiding
The UK's largest girl-only youth organisation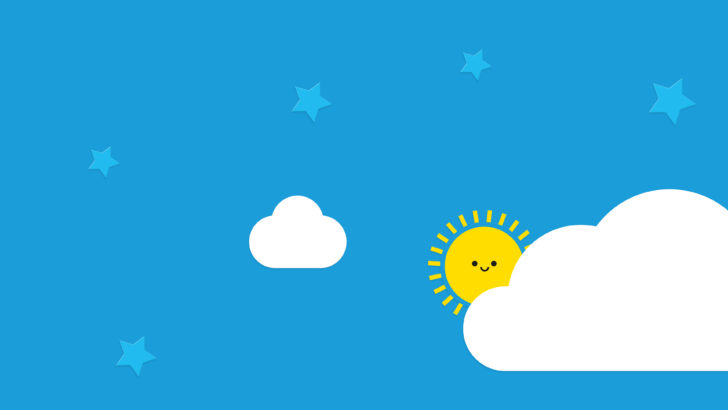 You can achieve anything
We've worked with Girlguiding on its most comprehensive programme design overhaul in 100 years (with a little help from our friends).
We were responsible for the visual expression of this project which involved a massive, countrywide consultation – from Inverness to Bristol – with over 50,000 girls and young women both within the Girlguiding movement and outside it having their say on everything from colours and content to badge shapes and names.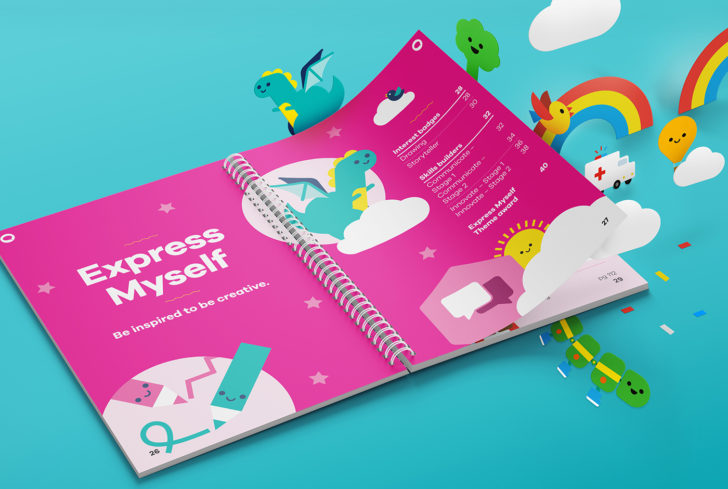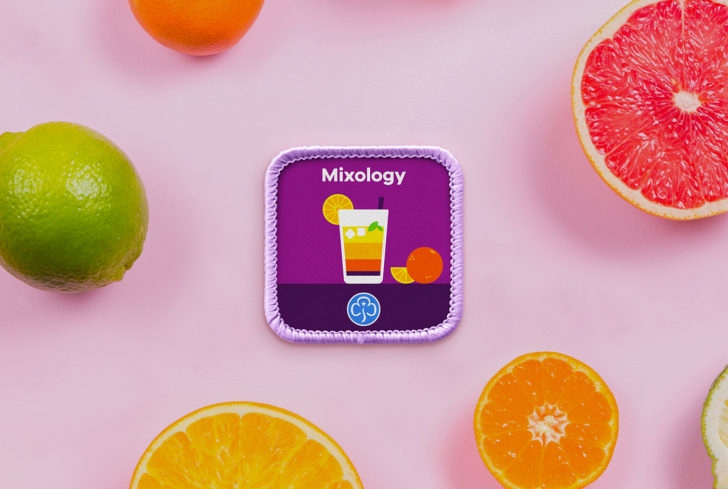 A new approach to the programme
At the heart of the project was a renewal of the programme of activities that members take part in across the four Girlguiding age groups: Rainbows, Brownies, Guides and Rangers.
The new programme of activities is divided into interest badges, skills builders, group activities and awards, all developed around six themes: Know Myself, Express Myself, Be Well, Have Adventures, Take Action and Skills for my Future.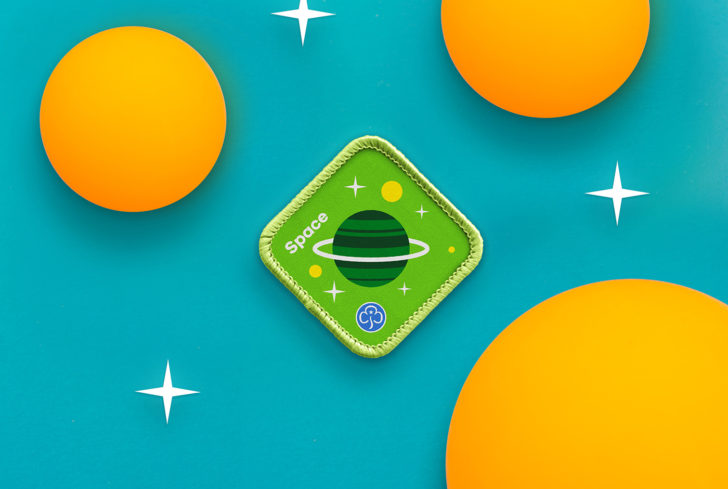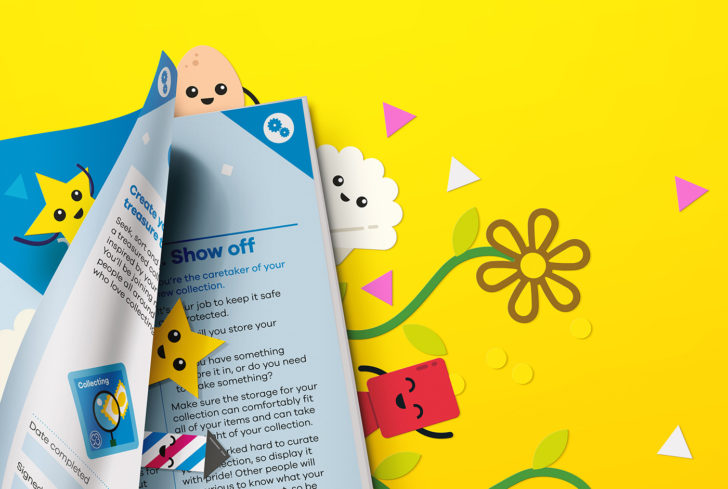 Consultation
From the very outset of the project, we knew we had to talk and listen to the girls and young women we were producing these materials for. We attended Girlguiding unit meetings, summer camps and jamborees across the UK and talked through the project, showed visuals and developed questionnaires to help us understand their thoughts, opinions, likes and dislikes.
Badge, books and handbooks
Part of the challenge was to create a set of badges that met a number of very complex branding and technical specifications – and ensure that the finished pieces looked effortlessly bright, friendly, exciting and something for the members to be proud of.
We worked hard to develop icons for subjects that are not easily represented and without resorting to cliché. Most importantly, we needed to craft a visual language that was appropriate to the age ranges covered, from 4–18-years-old, whilst retaining the consistency and charm required of these iconic pieces.