Royal Academy of Arts
Digital brand extension for a national institution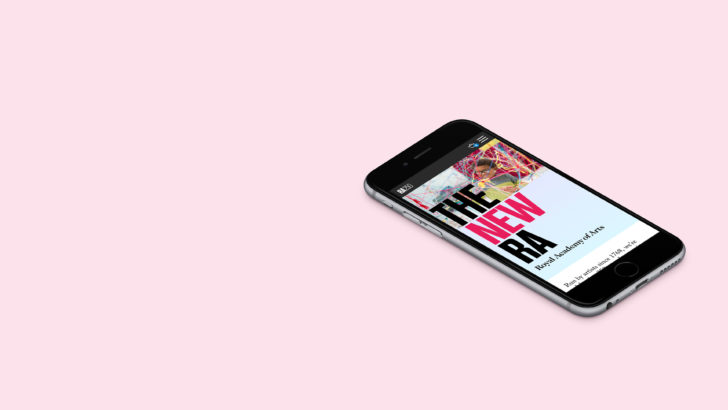 Living artists. Leading art.
We particularly enjoy working with the Royal Academy of Arts. The brand consultancy work we have done with the Academy has combined rigorous analysis and agile working methods to continually improve and refine the online brand.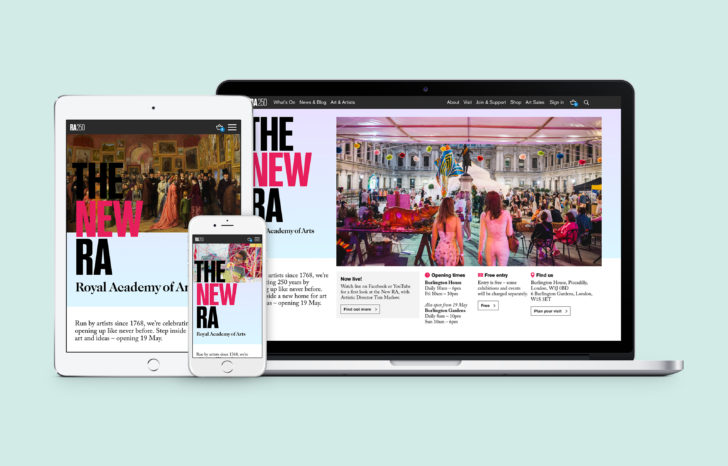 Iterative development
We work in weekly sprint cycles which involve face-to-face meetings at the RA and video conferences with the RA and the web developers in the US. We make changes and test them before refining them further the following week.