Nest
The workplace pension scheme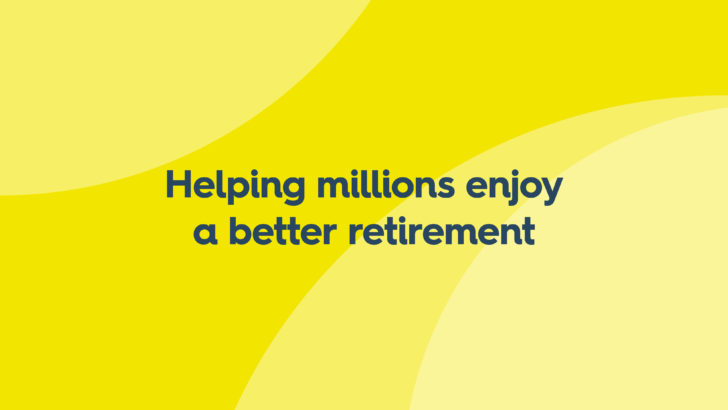 National pension scheme with a strong social purpose
Nest was set up by the government for auto-enrolment pension provision. It is run for its diverse membership of over 7 million members, and has a strong sense of social purpose, making sure that every employer has access to a workplace pension scheme.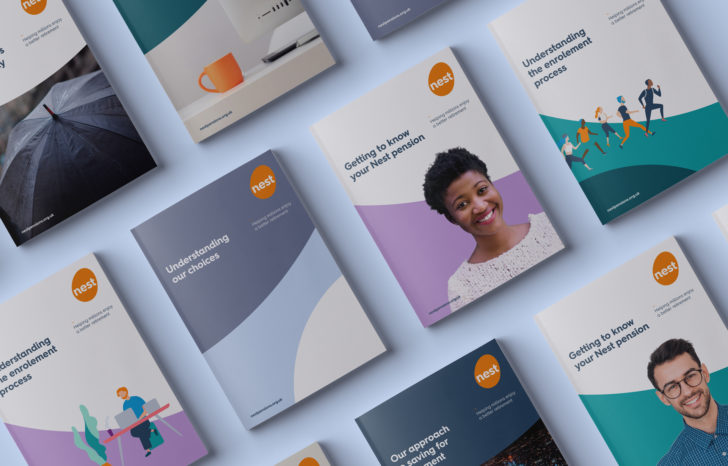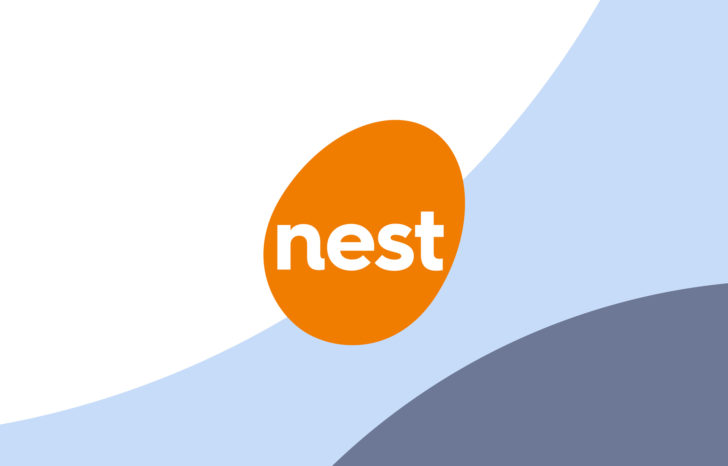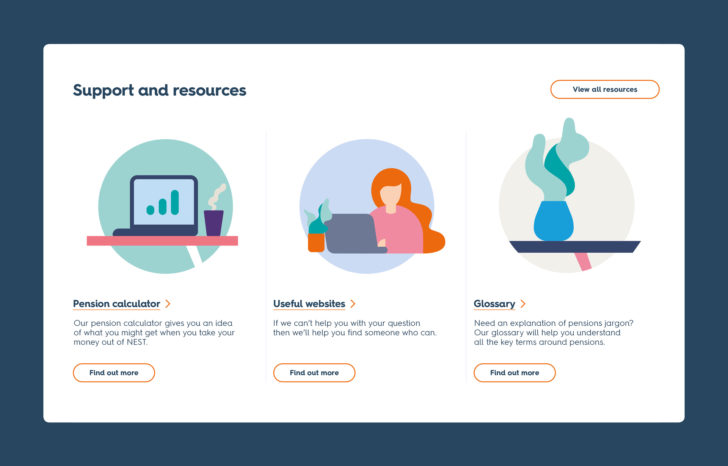 Public-facing campaign and brand development
We were appointed to Nest's creative roster in 2017. We've worked with Nest on membership engagement campaigns and have completed a programme to realign Nest's brand identity.