Valpak
Driven by tomorrow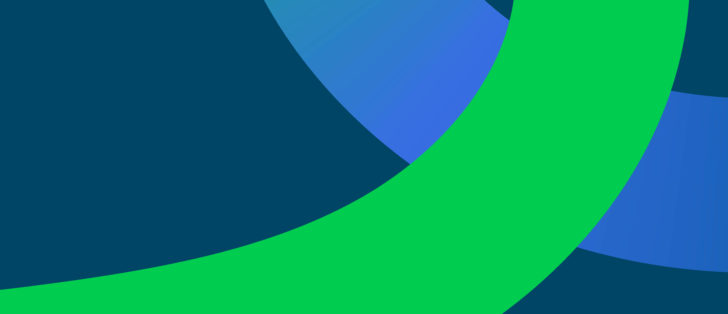 The evolution of a leading name in sustainability
Valpak is the UK's leading environmental compliance organisation. It has led the way since the very first producer responsibility legislation was introduced.
As the issue of sustainability has become more prominent, the market has grown. This has brought new opportunities but also increased competition.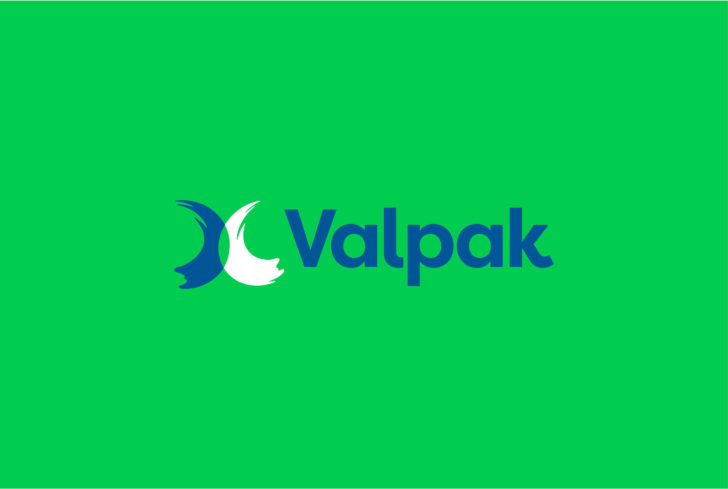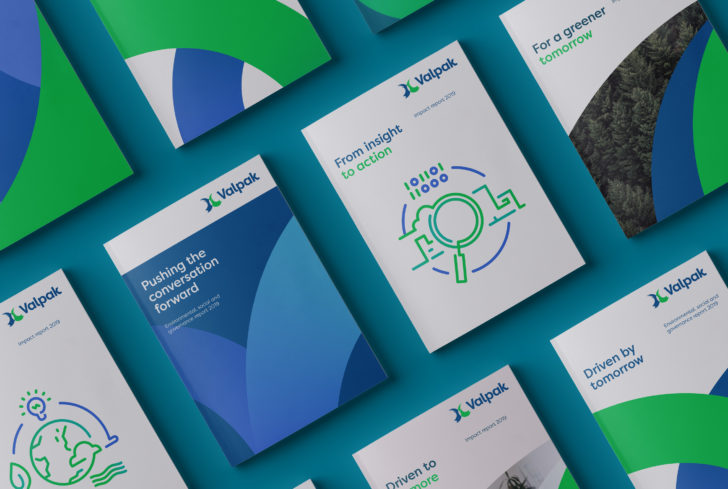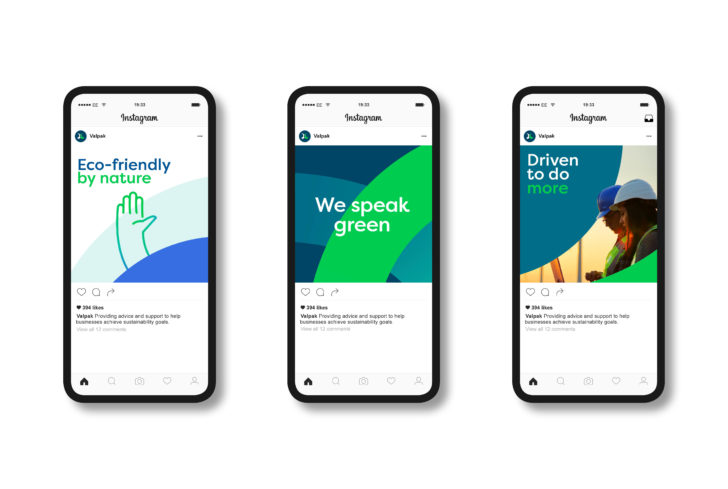 Brand strategy and implementation
We were commissioned to create a brand strategy and implementation programme to energise the company and sharpen its offer. Centred around the core brand thought 'Driven by tomorrow', we produced a bold, dynamic visual identity and tone of voice to ensure that Valpak retain their position as leaders in compliance and sustainability.