BBC
Multi-disciplinary design work across BBC programming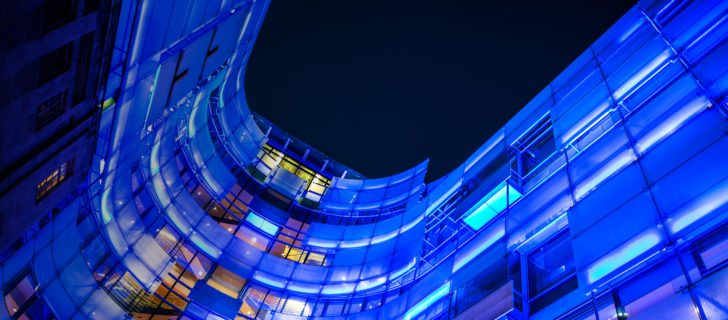 The same level of creativity for projects large and small
In over 10 years of working in partnership, we've created BBC sub-brands and identities, shaped awareness campaigns and designed a wide range of publications.
The diversity of BBC output gives enormous scope for creativity which we applied to projects large and small. We created the brand for the BBC Trust and worked with BBC One, BBC Two, Radio 4, 6music on digital, print and event projects.

At a glance
Brand creation and development
Brand guidelines
Illustrated books
Printed collateral
Sub-brand development
Tactical sub-campaigns
Website look and feel
Writing style guidelines
Brand Identity
The majority of our work with the BBC is brand expression within TV and radio channel brands. We have had the opportunity to create identities from the ground up – such as the brand for the BBC Trust – along with a number of identities for individual BBC programmes.
Print
When we started working with the BBC, most of the output was print – from event materials, press packs and other programme support materials. More recently we have designed pieces that play to the strengths of print such as event invitations, with specialist print finishes and illustrated children's books.
Digital
Online ad campaigns to support programmes - such as our campaign for Stephen Merchant's radio show for 6music. We also design tactical email campaigns to support events and work with the BBC web teams on look and feel for the BBC website.
Thanks so much for all your help on the project this year… the agency absolutely delivered on all levels, so thank you.
BBC Creative Marketing

Campaigns
Promoting programmes, initiatives and events has seen us involved in a range of campaigns for the BBC. From tactical BBC Learning campaigns for schools, to nationwide programmes such as BBC Breathing Places – BBC campaign work is varied and exciting.
Environmental
Large-scale graphics often support events – such as BBC Radio 2 Live an Hyde Park and the BBC Hampton Court Flower Show. We also design other environmental schemes such as the supergraphics for BBC Radio Comedy offices in Broadcasting House.
Copywriting
Branding and campaign work require specific approaches to copywriting. We shape the use of language for brands through tone of voice guidance. Campaigns need succinct and engaging calls to action, which we write for maximum impact and uptake.
Moving image
Bringing campaigns to life through motion has become an increasing area of work. This includes animated end-boards, web stings and animated infographics.