YMCA
Helping a leading youth charity frame its offer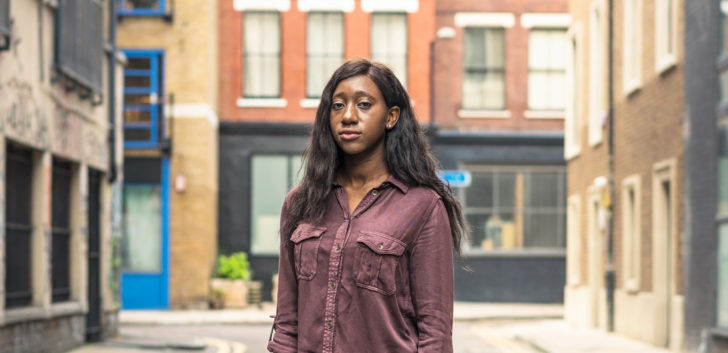 The opportunity to belong, contribute and thrive
YMCA is the oldest and largest youth charity in the world, supporting a quarter of a million young people in England and Wales every year. The organisation's mission is to help all young people to play a fulfilling role within their communities, so they are granted the opportunity to belong, contribute and thrive.
Fundraising framework
Red Stone was commissioned to create a new fundraising framework for YMCA. We continue to work with the team on the wider brand to help them better engage with their varied audiences across the UK.