Twins Trust
A UK charity that supports families with twins, triplets, and more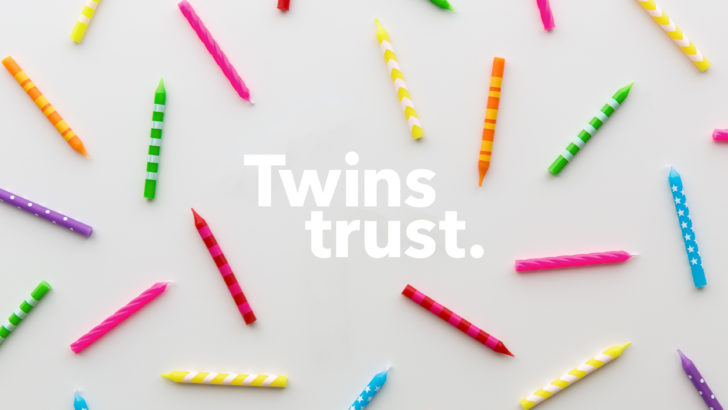 Helping thousands of families find their way
Twins Trust is a UK based charity that supports families with twins, triplets, and more. The charity was set up in 1978 by parents, who continue to set policies and priorities.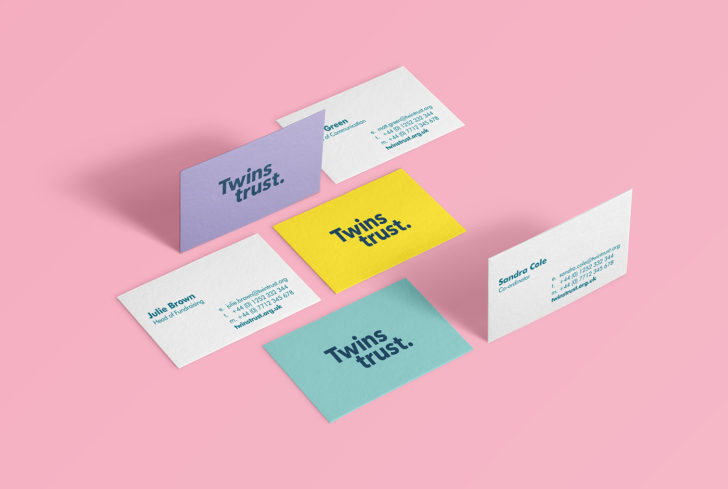 Communication and brand development
We transformed the brand identity – the most obvious change was a new name – Tamba (The Twins and Multiple Births Association) became the Twins Trust.