WRAP
Driving the conversation on sustainability and the circular economy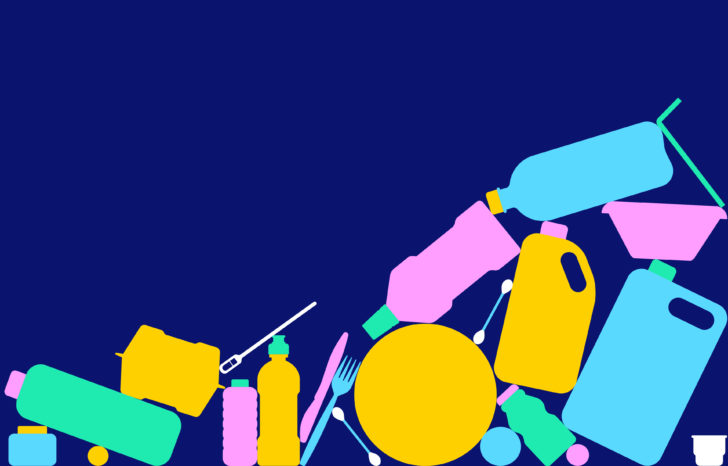 Multiple audiences, one goal
WRAP works with governments, businesses and communities to deliver practical solutions to improve resource efficiency. We have partnered with WRAP for a number of years, producing a broad range of communications, from detailed B2B reporting to cross platform, public-facing behaviour change campaigns.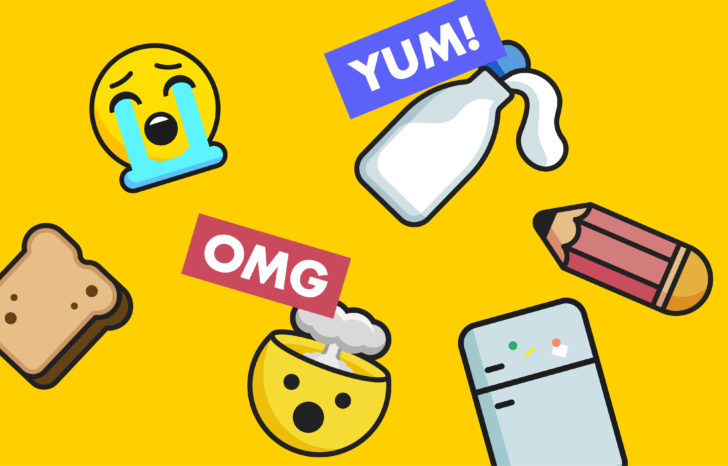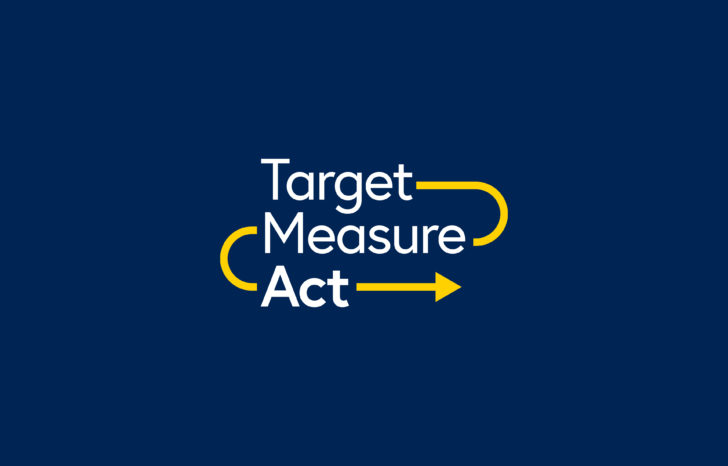 Brand expression
Red Stone has helped WRAP develop a distinctive and coherent visual language, refining its brand and amplifying its message.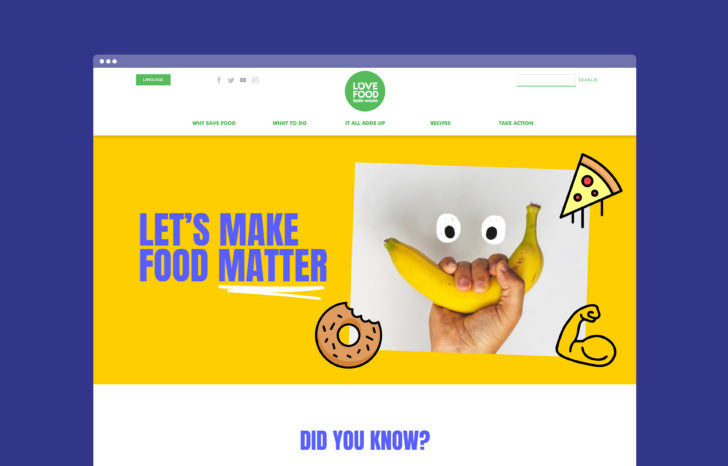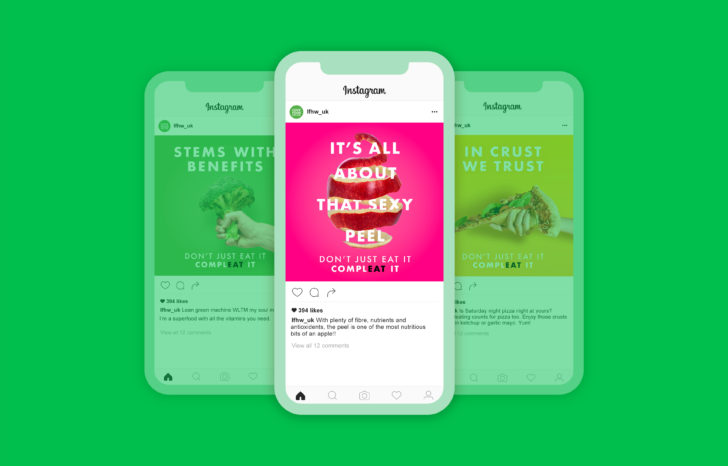 Campaigns
We have developed a deep understanding of the subjects at the heart of WRAP's work, and this has enabled us to produce a range of successful behaviour change campaigns, distilling often complex information into compelling, public-facing messages.
We map our creative approaches against established behaviour change models and undertake extensive customer research. This means that each campaign is rigorously tested to ensure it engages, informs and inspires change.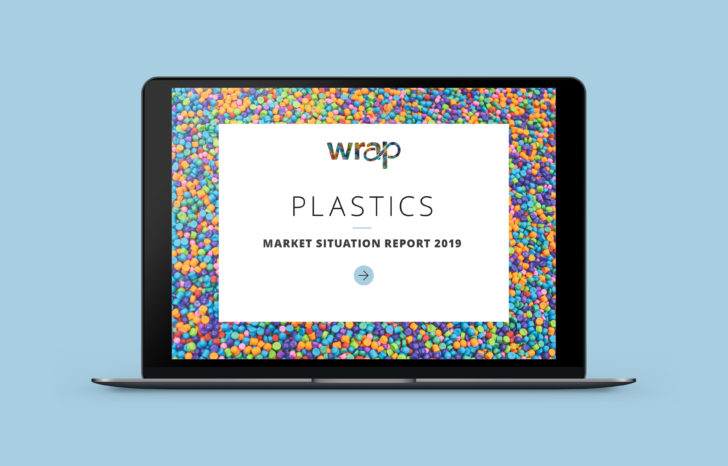 Reporting
We have developed a robust visual approach for reporting, which emphasises clarity of information and accessibility.