Genetic Disorders UK
Supporting children affected by life-altering genetic disorders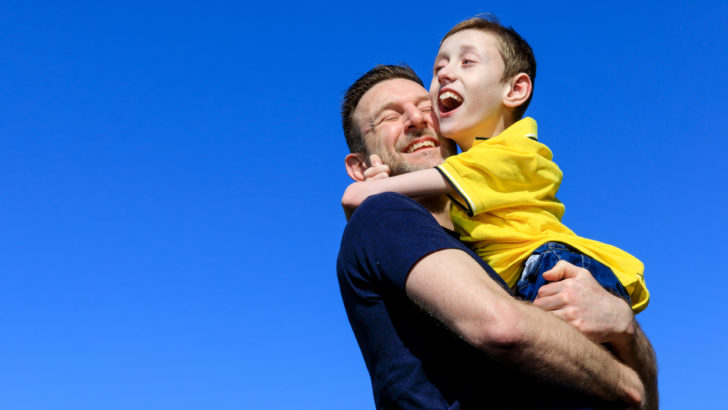 Doing good in Denim
Jeans for Genes Day is an annual fundraising campaign for Genetic Disorders UK. The campaign raises awareness of genetic disorders affecting children across the UK, encouraging people to don their denim and do what they can to raise money in support of the cause.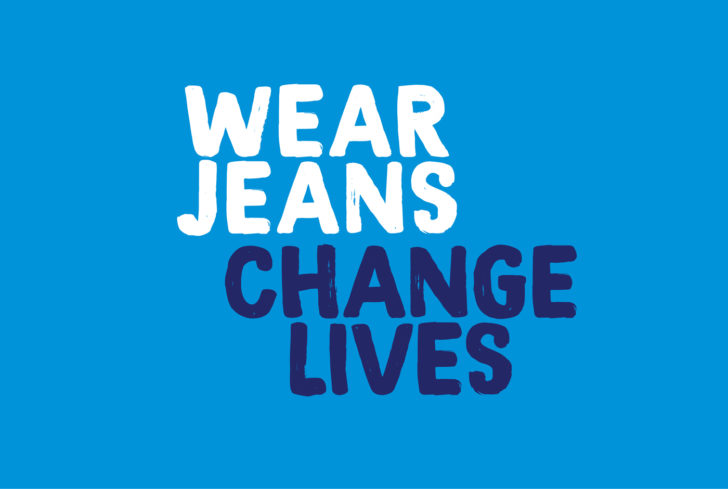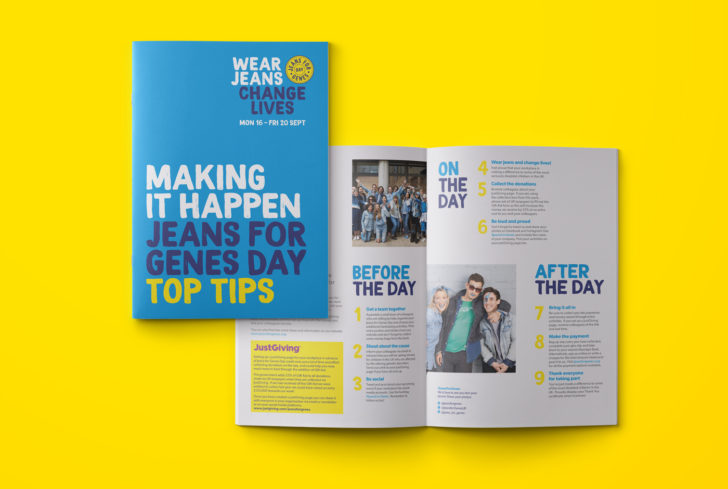 What we delivered
– Brand development
– Campaign
– Messaging
– Social assets
– Print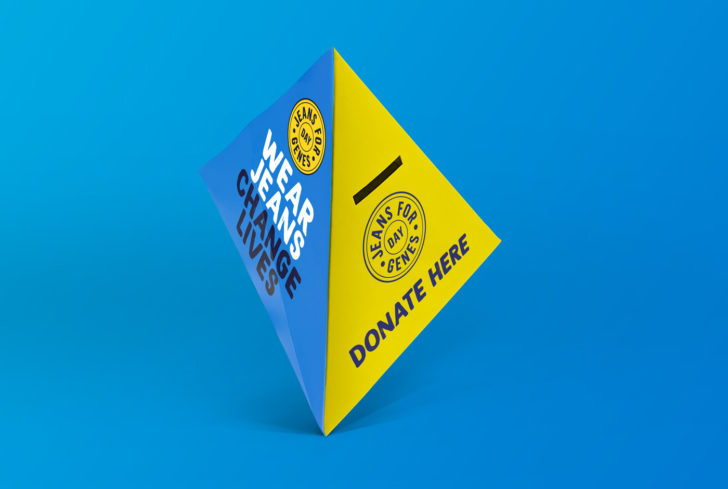 We were commissioned to refresh the existing campaign materials, building on previous successes, and developing the overarching message.
Following an audit of previous materials, we identified the need to amplify the visibility of the cause behind the campaign, whilst maintaining the fun factor around Jeans for Genes Day itself.

The result was a positive and engaging campaign, rolled out across all touchpoints. We are currently working on the 2020 campaign which marks the campaign's 25th year.