Drinkaware
Creating real change for the UK's leading alcohol education charity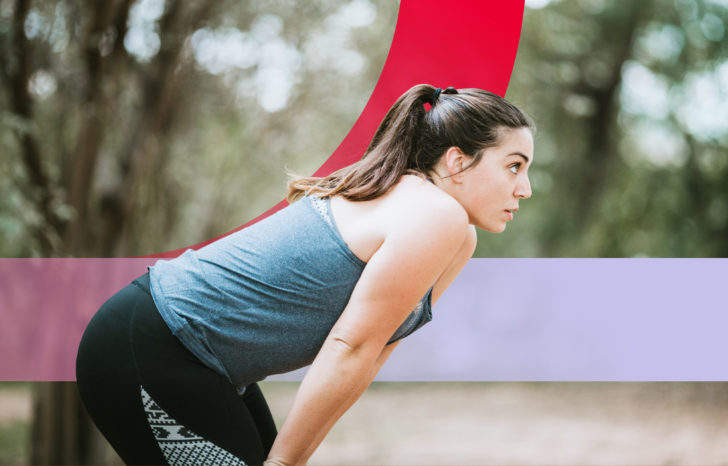 Elevating an existing brand
As part of its efforts to deliver behaviour change and to promote wellbeing through a targeted communications strategy, Drinkaware appointed Red Stone to undertake an evolution of its existing brand identity. The brief asked the team to identify opportunities for elevating the brand, while the existing logo needed to remain unchanged.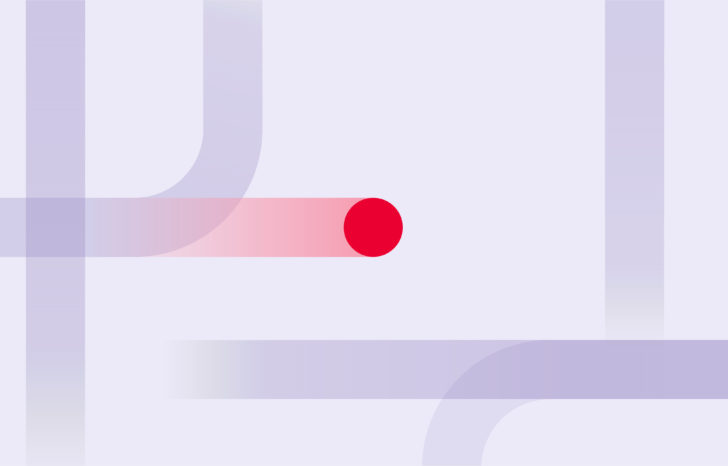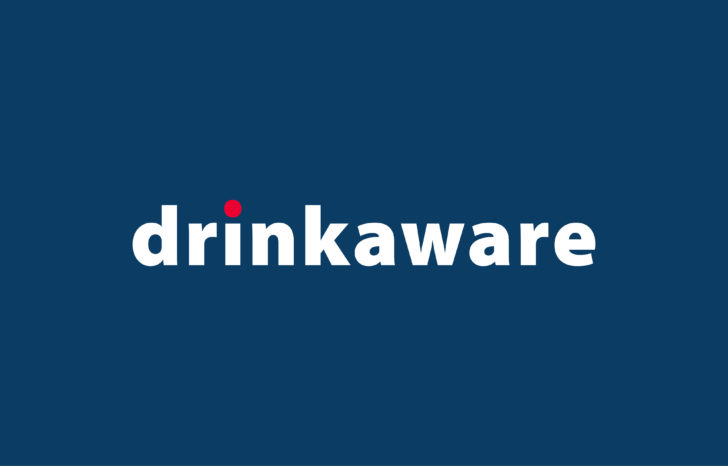 What we delivered
– Brand development
– C-suite presentations
– Messaging
– Illustration, infographics, icon set
– Social assets
– Brand guidelines
– Interactive PDF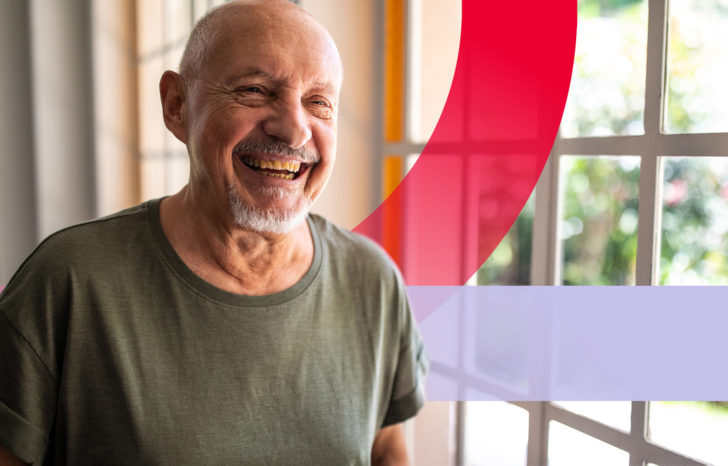 We worked closely with Drinkaware to refresh key elements of the visual identity, including: the colour palette; graphic elements; use of typography; photography; illustrations and brand applications – to revitalise a well-known brand, so that it can continue to engage its core audience and further drive its efforts on delivering behaviour change.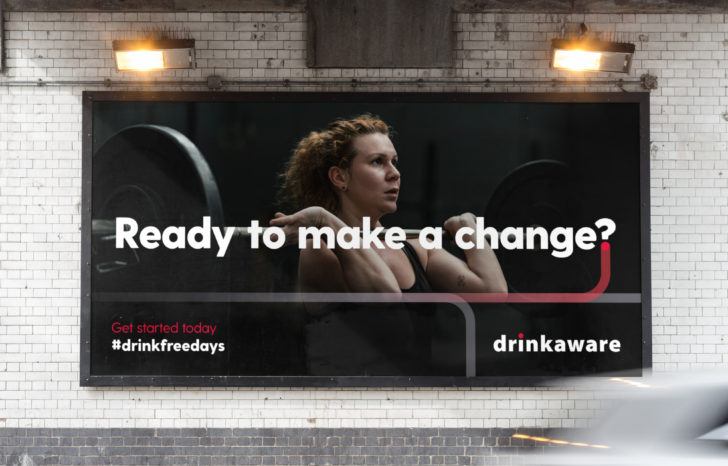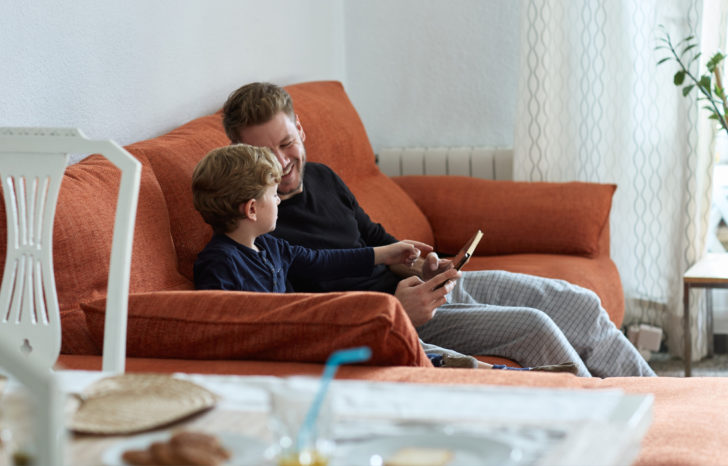 As part of the brand evolution, we delivered a refined set of brand guidelines with a messaging framework developed by Drinkaware that adopts the tone of voice of its new communications strategy: one that is a knowledgeable guide, to empathise and inspire change with key facts and advice.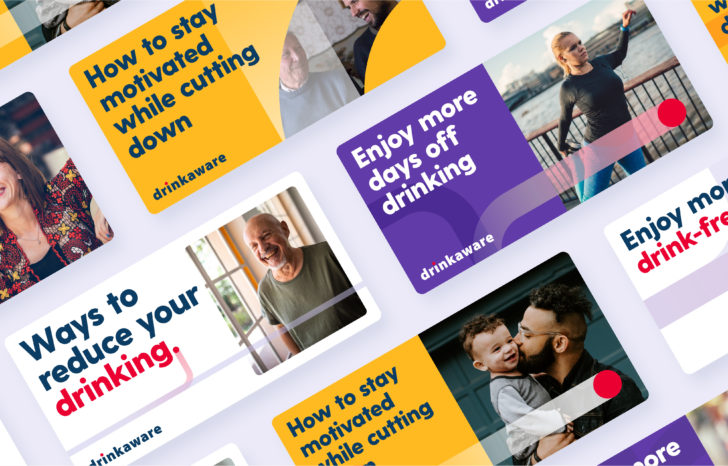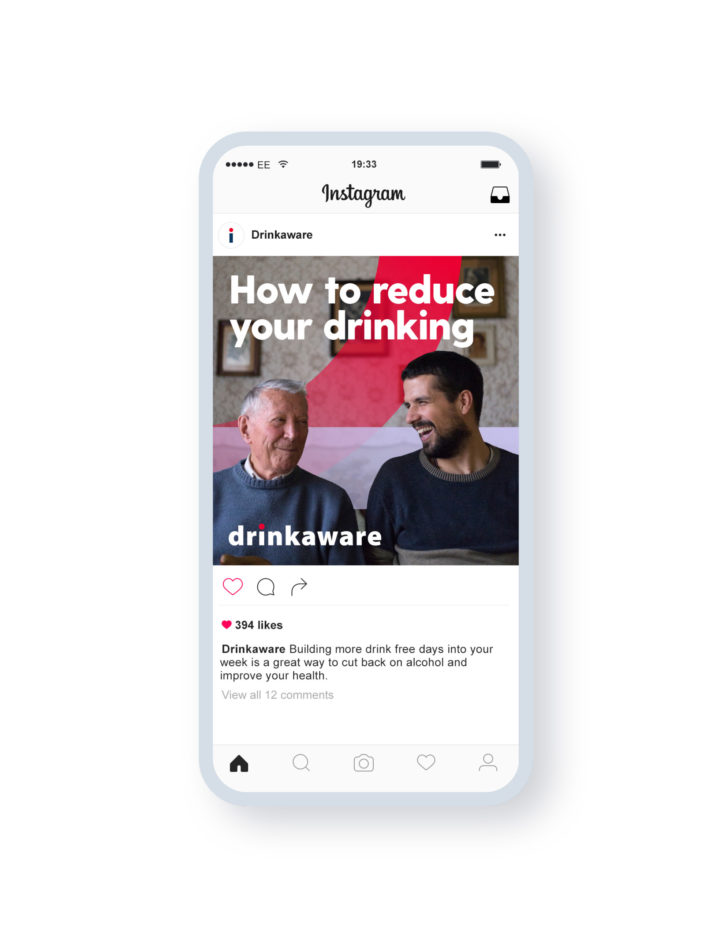 A new website marks the launch of the brand refresh, where the new visual assets come to life. The design system is made up of icons, pictograms and a 'journey graphic,' which represents the road to having a healthier relationship with alcohol.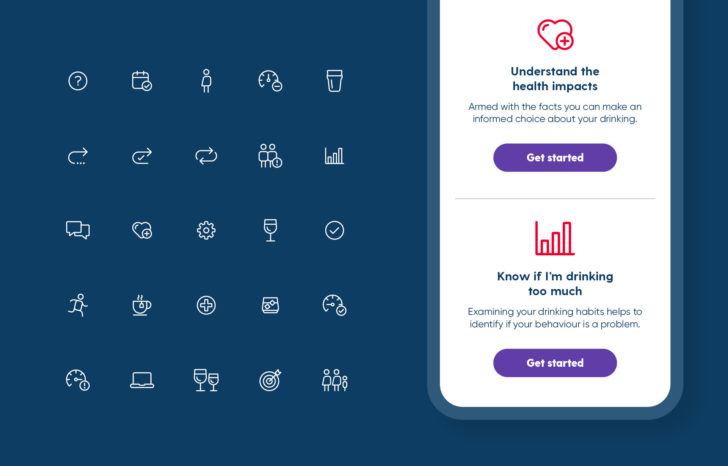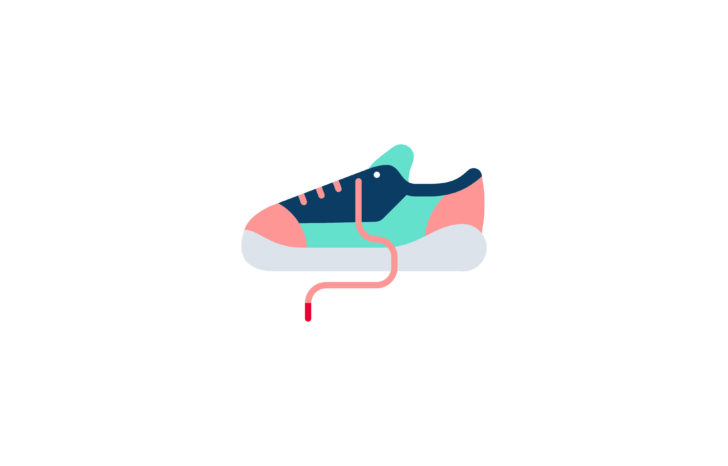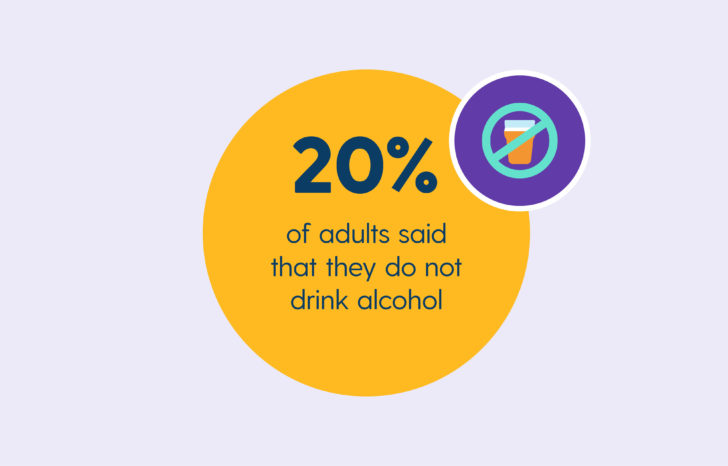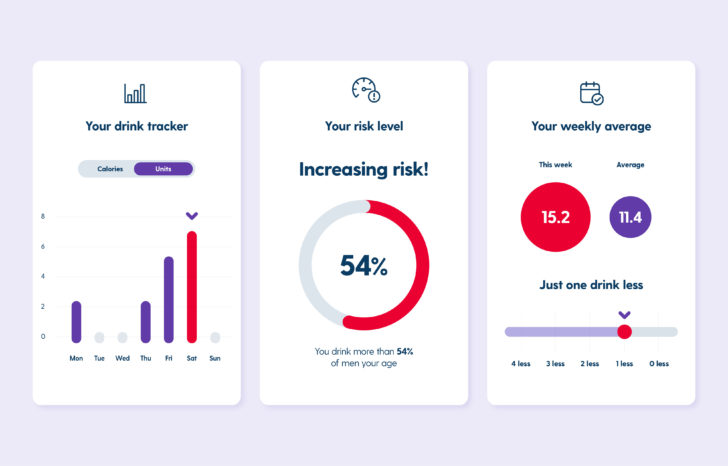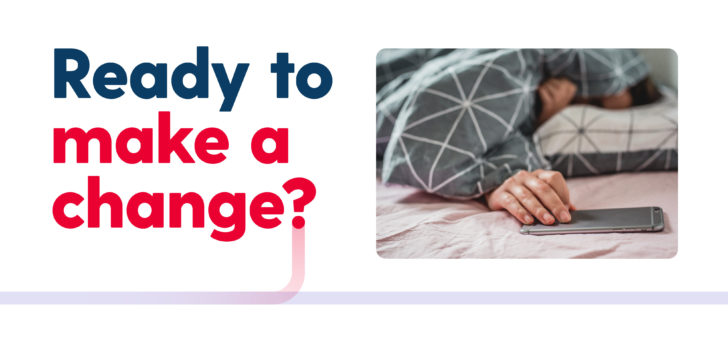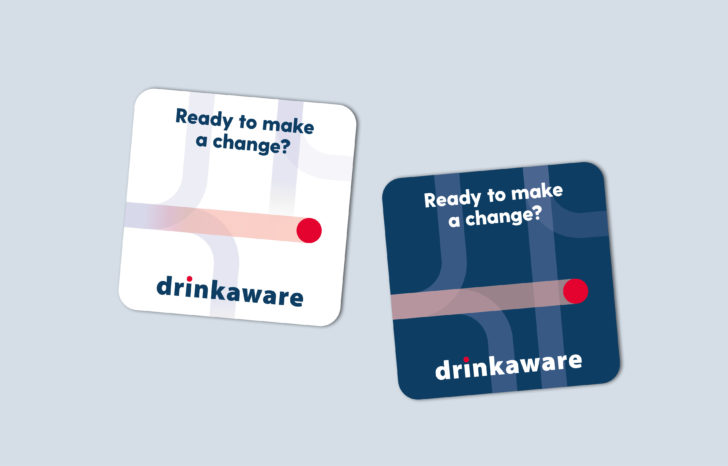 The brand refresh plays a vital part in Drinkaware's goal to continue to inspire trust in people that it remains – and will continue to be – the leading alcohol education charity in the UK.