British Business Bank
Reporting on wider support for UK's smaller businesses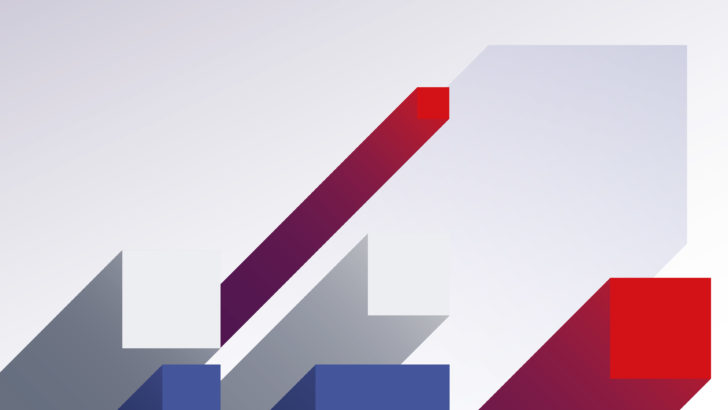 Communicating a wider role
A wider remit, two new objectives, and an extra £2.5bn from government made this year's annual report a significant one. We responded with a fresh and dynamic new report, produced both as a printed report and a responsive online version.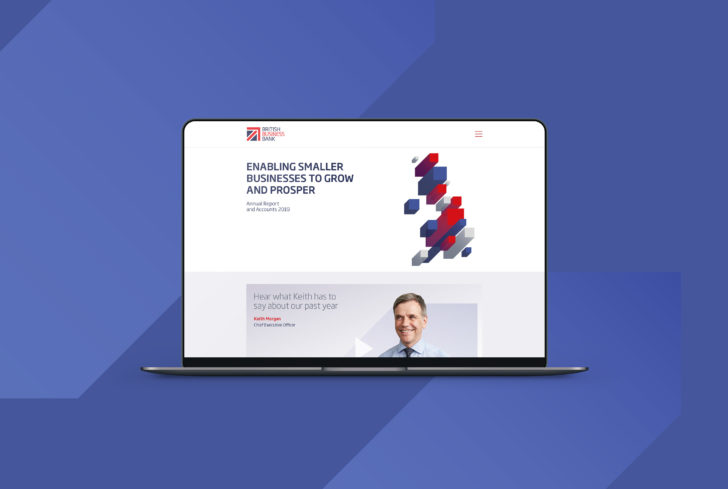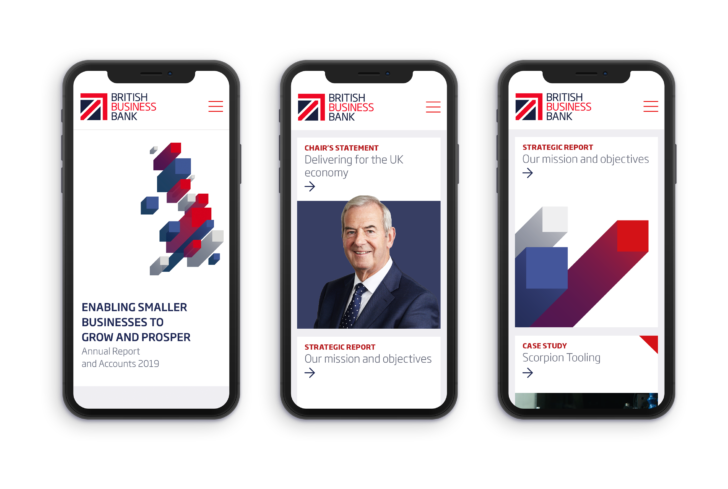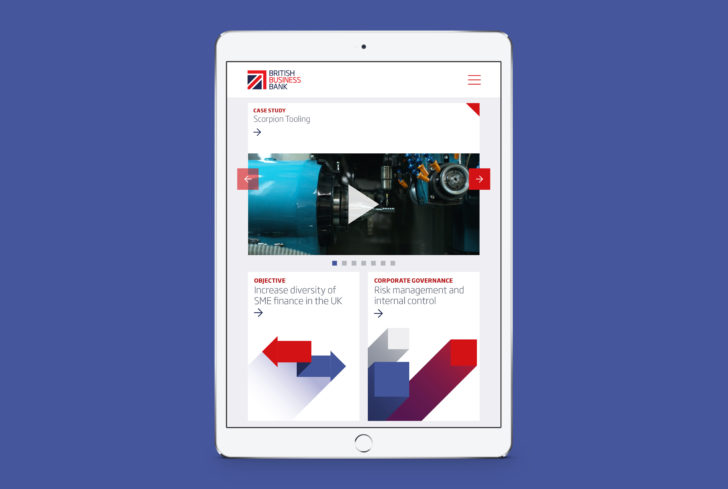 What we delivered
– Reporting
– Website
– Stakeholder engagement, C-suite presentations
– Photography and art direction
– Infographics, icon set
– Social assets
– Motion
– Print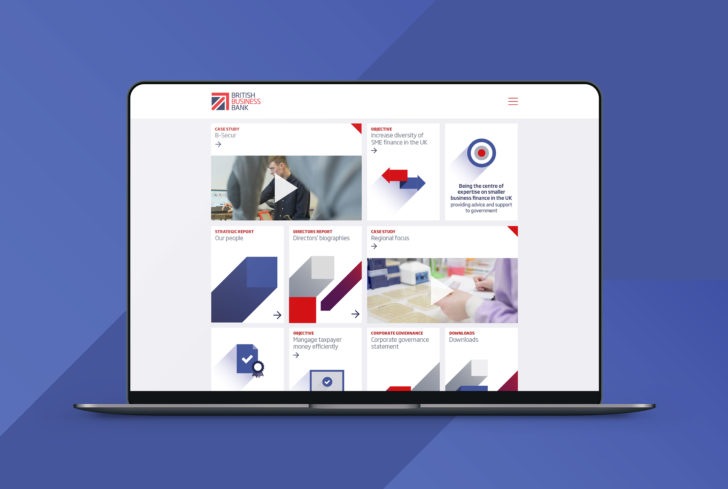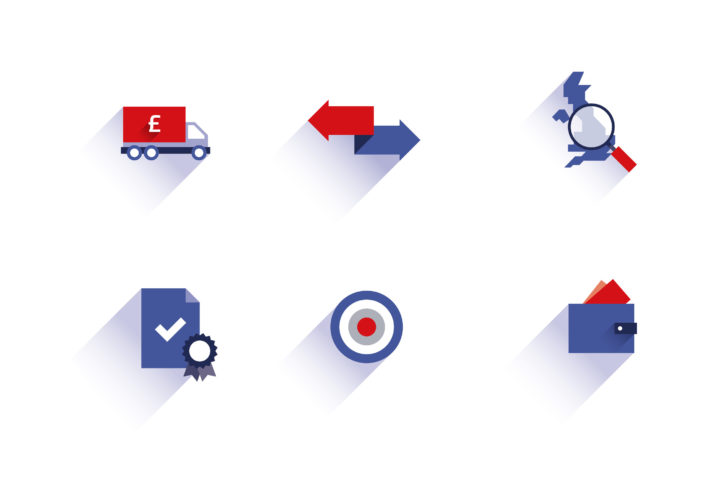 Demonstrating impact
This year saw the British Business Bank combine with The Start-Up Loans Company to increase their delivery for smaller businesses at an earlier stage in their development.
To reflect the energy and diversity of this sector, we integrated a number of bold case studies and fresh new supporting infographics throughout the report.