Royal Academy of Arts
A new face for the Royal Academy of Arts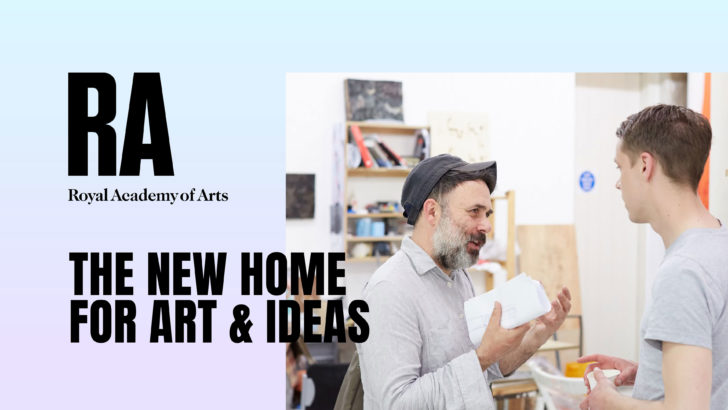 Digital brand development
We were asked to refresh the Royal Academy (RA) website as they celebrated their 250-year anniversary and the opening of their new David Chipperfield architect campus. We focused on clarity of content and promoting the new RA.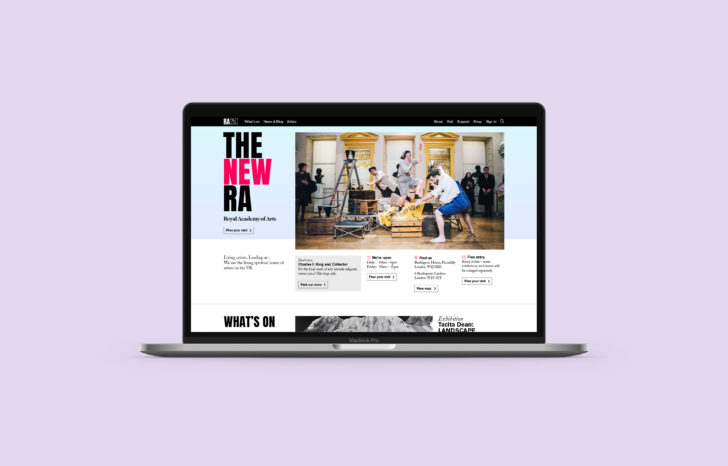 What we delivered
– Brand development
– Website
– Messaging
– Brand guidelines

See. Meet. Make. Debate.
Our new design highlights all aspects of the Royal Academy – the family activities, the classes and courses, the cafés, bars and restaurants – as well as the exhibitions.