BookTrust
Reinvigorating a charity's brand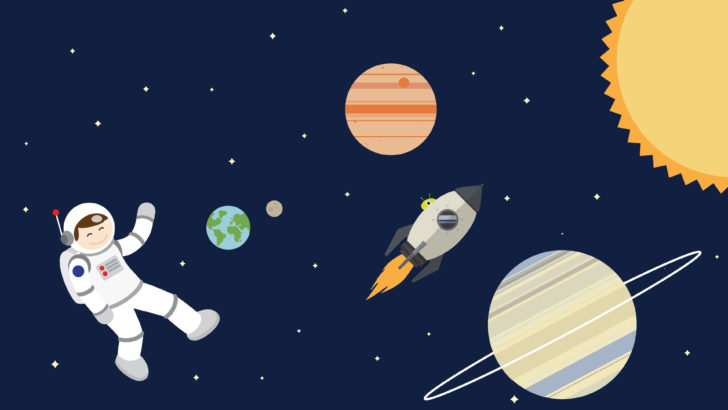 Visual identity
The BookTrust logo represents a step-change in the expression of the brand. We created a new strapline – 'Inspire a love of reading' – to focus the brand proposition and the B/heart symbol expresses the significant emotional impact that words can have.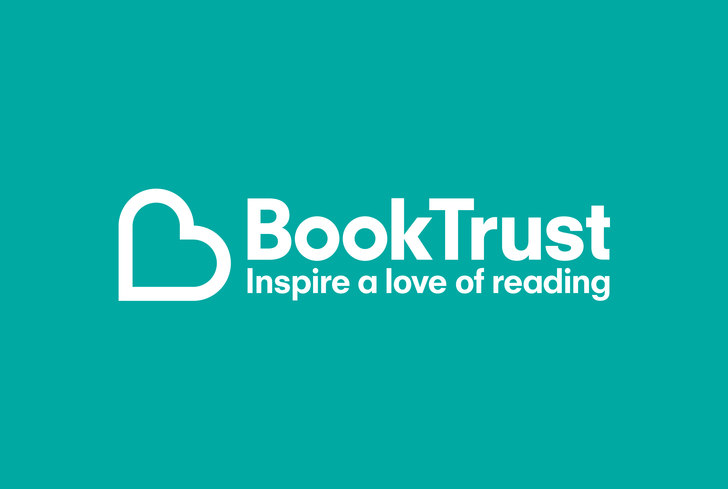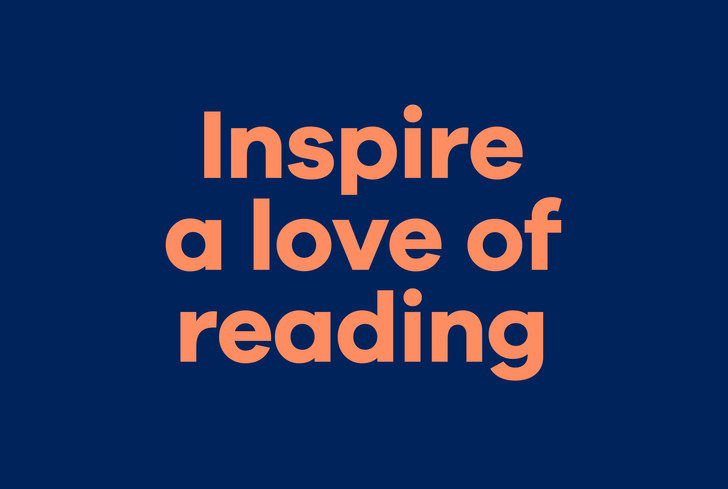 What we delivered
– Brand strategy
– Brand creation
– Stakeholder engagement, C-suite presentations
– Verbal identity and messaging
– Photography and art direction
– Illustration
– Brand guidelines
– Interactive PDFs
– Print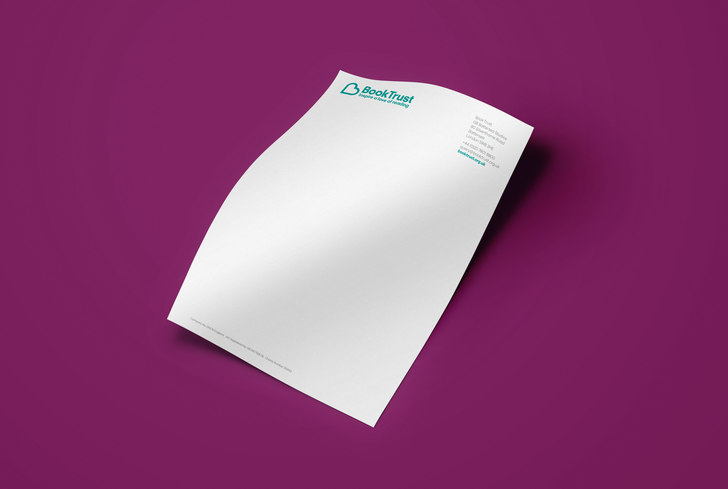 Print material
The brand had its first outing at London Book Week, with a core set of print materials we designed to push the new BookTrust messaging.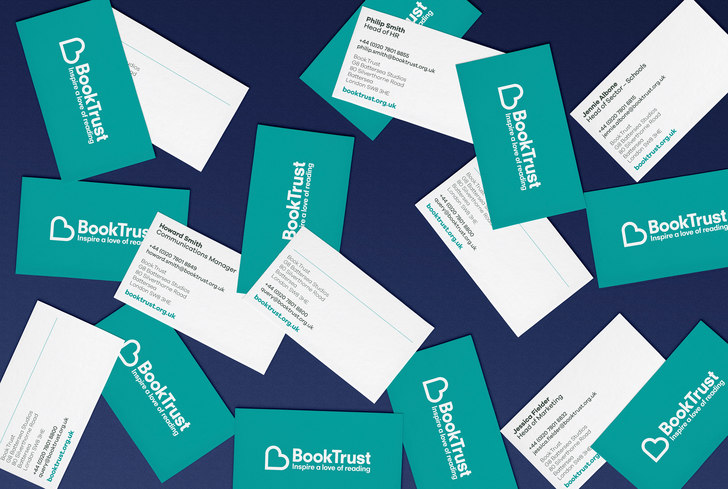 Brand assets
We used the symbol as a flexible brand asset containing illustration to boost recognition of the brand.