Nest
Reinvigorating a leading pension provider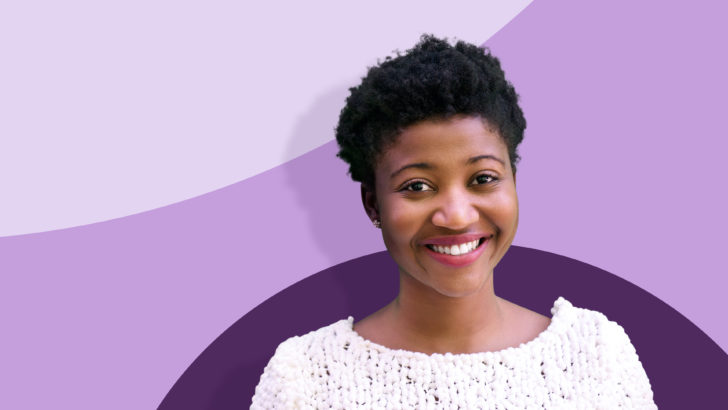 Brand realignment
Nest was set up by the UK government to ensure every employer has access to a high-quality workplace pension scheme.
We were appointed to Nest's creative roster in 2017, and after a number of successful projects Nest asked us to deliver a new creative strategy and broadening of Nest's brand identity.

We did a wholesale audit and development of the brand language, as well as refinement of the logo to better perform across all platforms.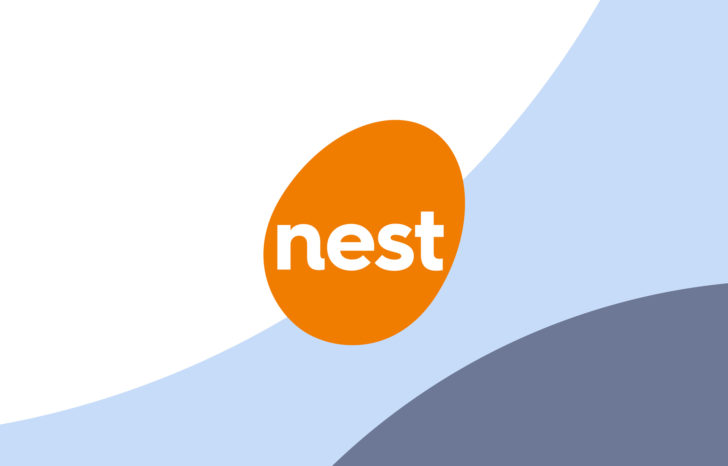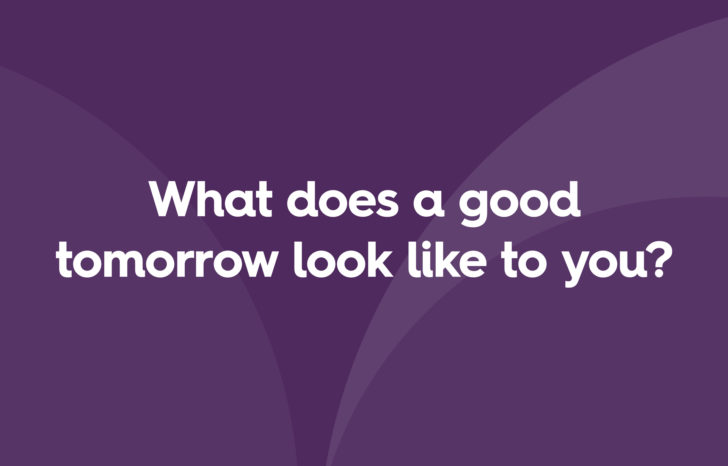 What we delivered
– Brand development
– Stakeholder engagement and C-suite presentations
– Verbal identity and messaging
– Photography and art direction
– Illustration, infographics, icon set
– Social assets
– Motion
– Brand guidelines
– Interactive PDFs, templates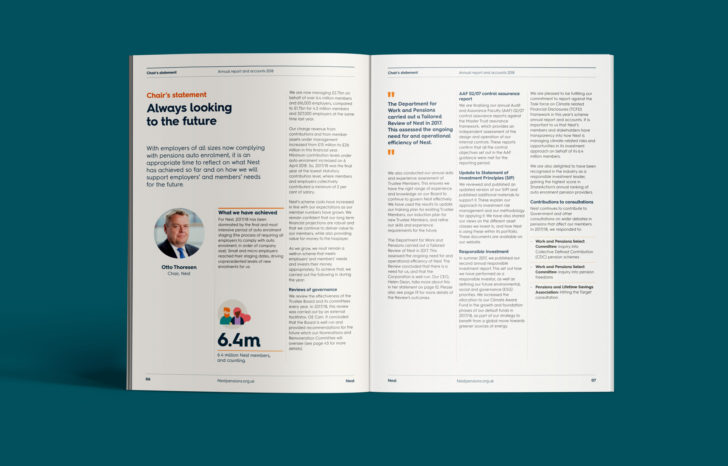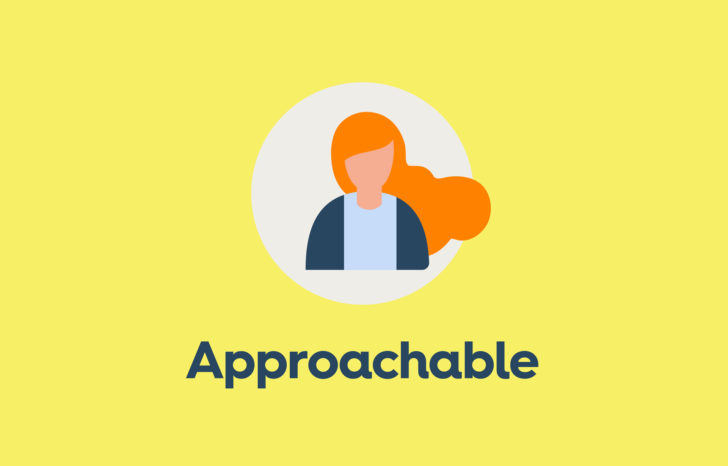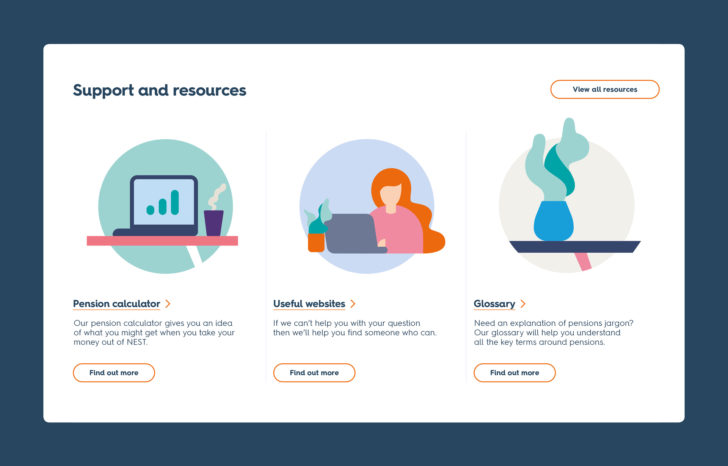 A new brand hierarchy
The existing Nest brand was distinctive but also monolithic, with one product and one universal brand treatment across all touchpoints. Our task was to articulate a new brand hierarchy and creative execution principles.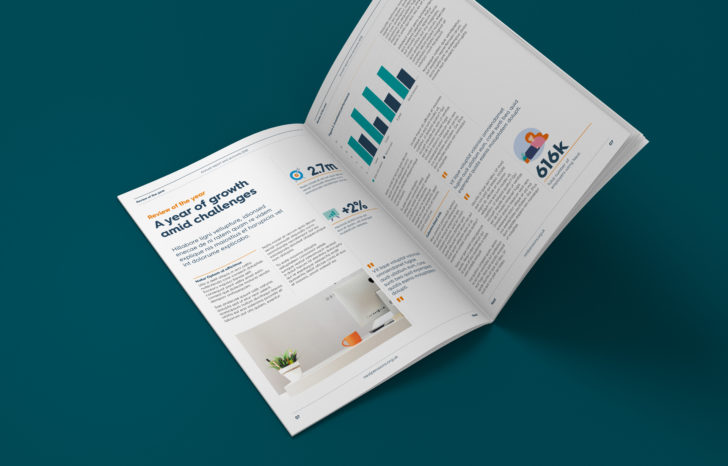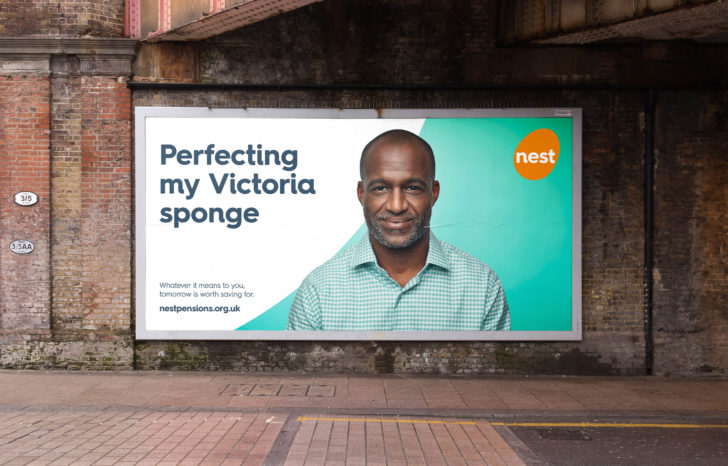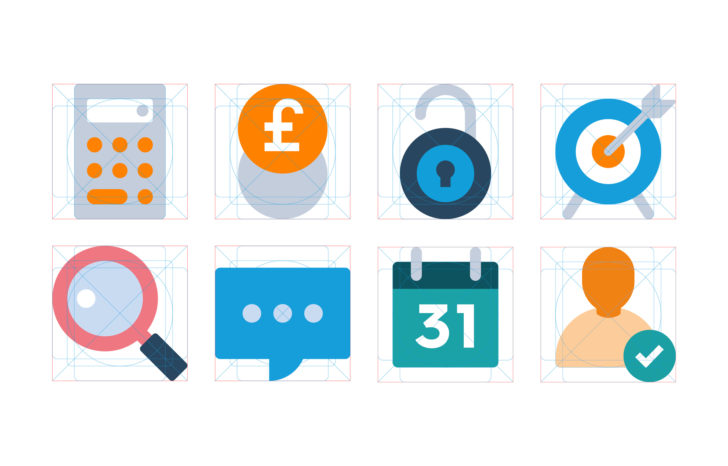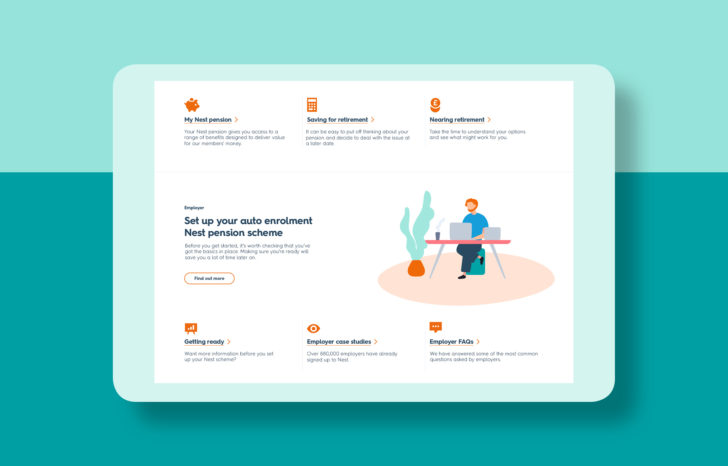 Scope and focus
We broadened the scope and sharpened the focus of brand assets in order to allow more subtle communication with Nest's key audiences. This means that communication with members can be more vibrant and engaging, with a lower-key approach for employers, financial professionals and large financial agencies.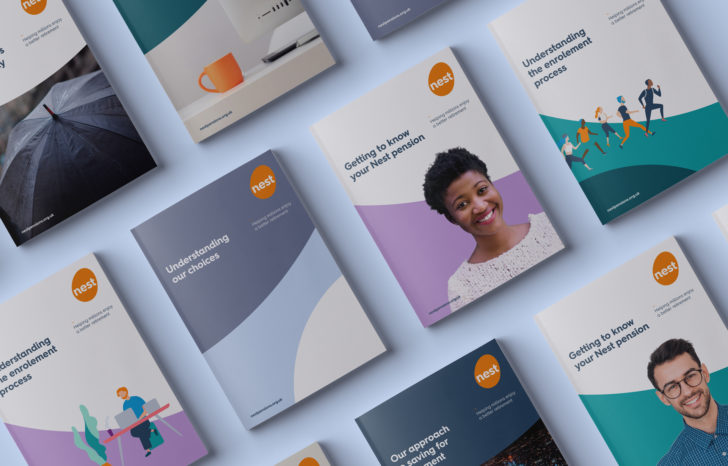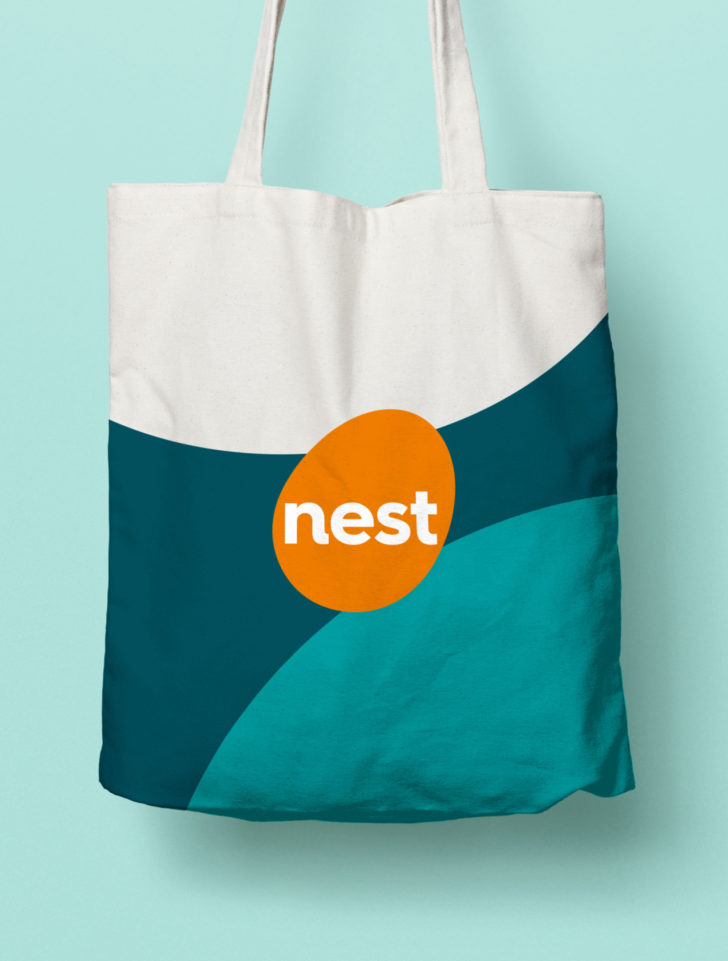 Brand guidelines
We created and wrote all the content for a comprehensive set of brand guidelines. These outlined brand values, brand tiers, supporting assets and logo usage, as well as examples of the brand in action.
We are now deploying the new brand through a series of animated films explaining a number of pension-related topics to Nest members.