The Fostering Network
Refocusing the brand of a national charity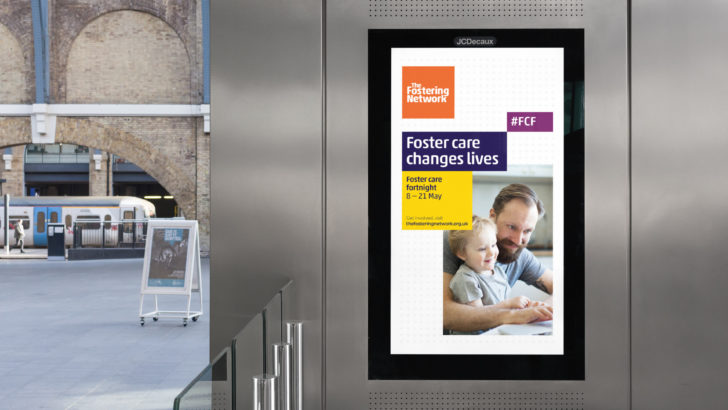 Finding a way forward
The Fostering Network is the UK's leading fostering charity. They bring together everyone who is involved in the lives of fostered children to make foster care the very best it can be. They asked us to work with their leadership team on a brand review project. Their brand identity needed more focus and it was our job to find an effective way forward.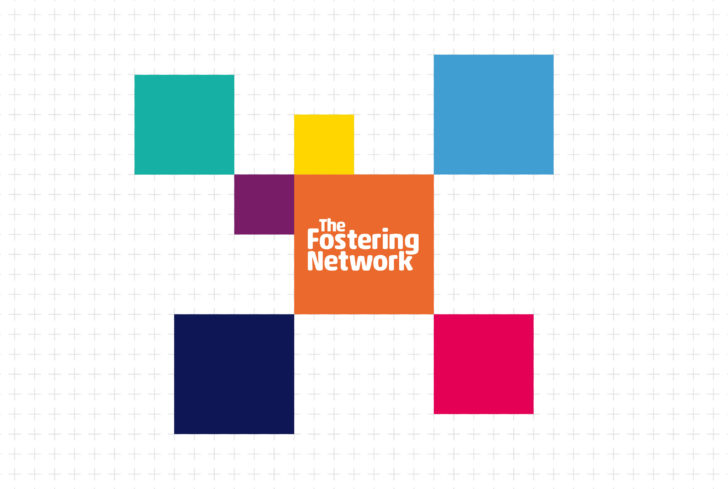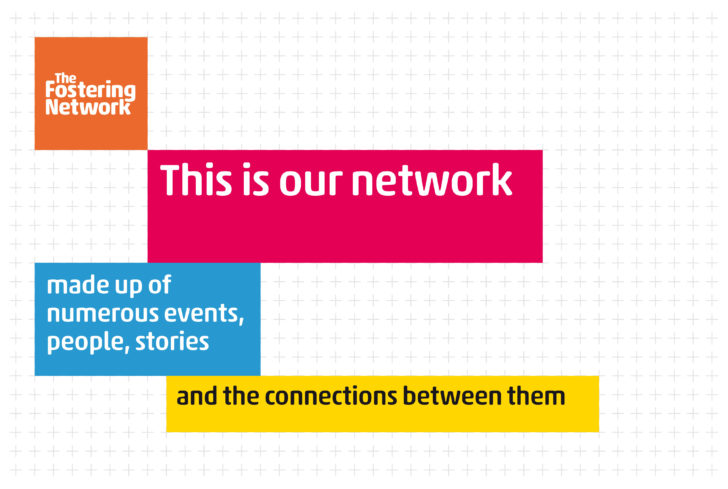 What we delivered
– Brand strategy
– Brand creation
– Brand development
– Stakeholder engagement and C-suite presentations
– Verbal identity and messaging
– Illustration, infographics, icon set
– Social assets
– Brand guidelines
– Interactive PDF
– Print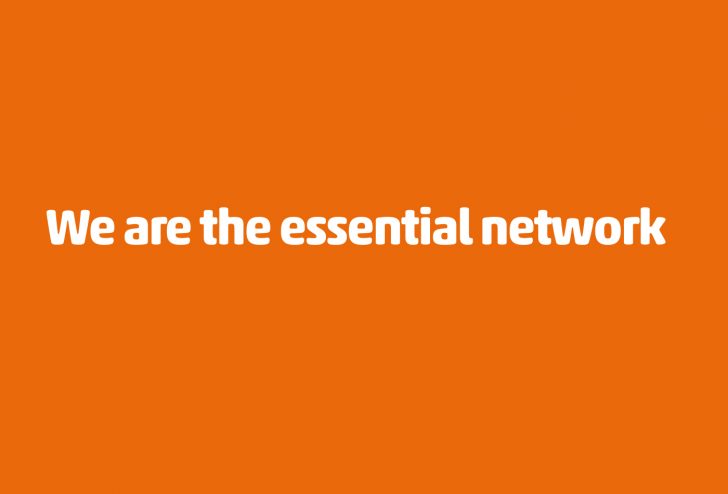 Unpicking the hidden narrative
We worked with the leadership team to craft a new vision, mission and values and develop a more flexible and wide-reaching brand identity and toolkit. A large part of this work was to unpick narrative at the heart of their organisation and turn this into refreshed beliefs. It's enabled everyone at the charity to articulate its core aspirations in a coherent and effective way.