Choice Support
An innovative support charity helping people lead the lives they want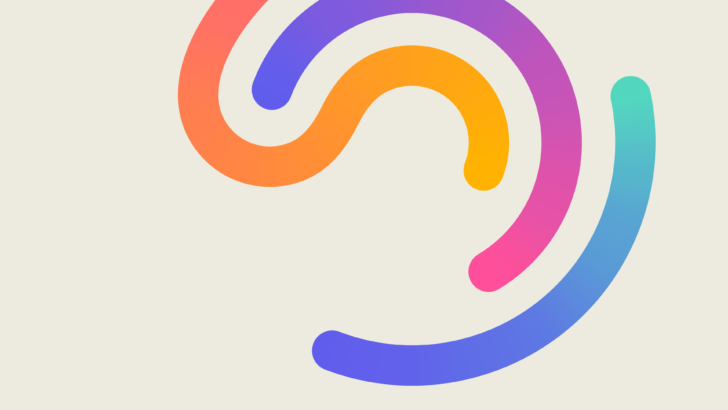 Expanding and strengthening
Choice Support is a national charity that supports people with autism, learning disabilities and mental health needs. In 2019, Choice Support merged with mcch, a charity with a 30-year history of supporting people. We were appointed to create the brand, identity guidelines and website for the expanded organisation.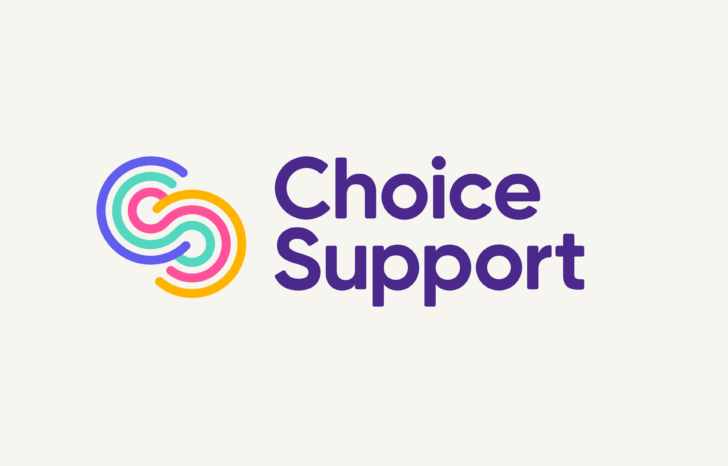 What we delivered
– Brand strategy
– Brand creation
– Website
– Stakeholder engagement and C-suite presentations
– Verbal identity and messaging
– Photography
– Infographics, icon set
– Social assets
– Motion
– Brand guidelines
– Interactive PDFs
– Print

Reflecting values
The result of our work for Choice Support is a bright, energetic and approachable identity. We also developed a set of graphic devices based on the core logo – equipping the brand with a toolkit to support their growing marketing needs.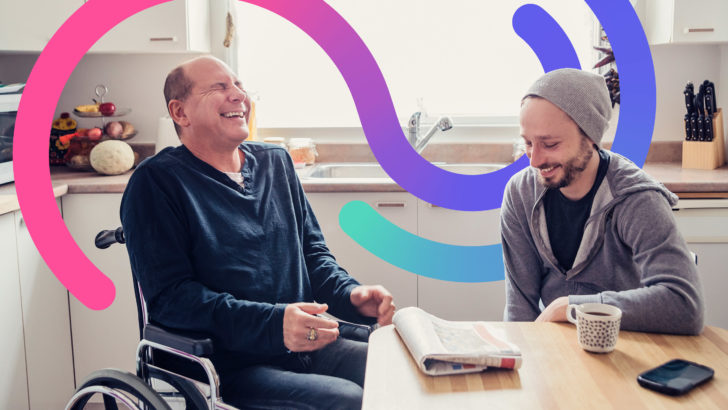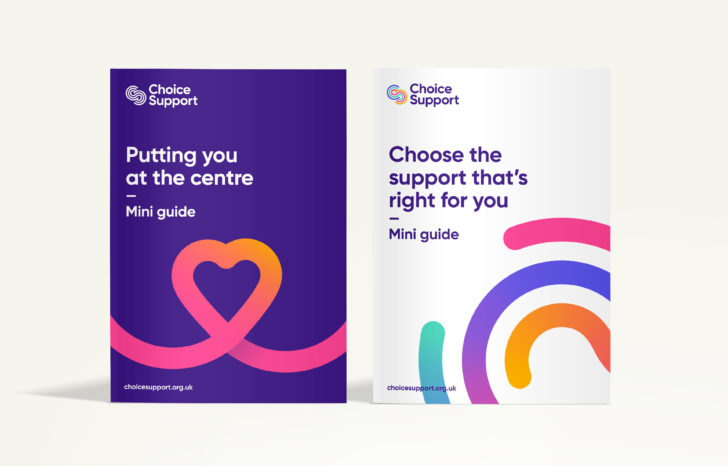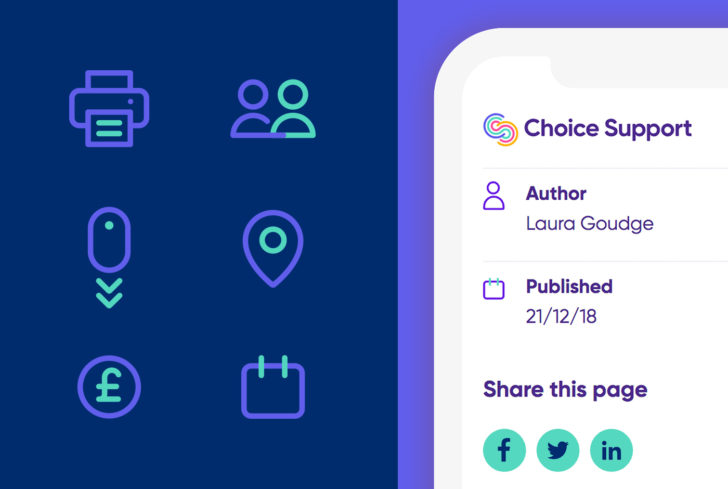 Digital presence
We were also commissioned to deliver the new website for Choice Support.