Reconomy
Unifying a growing organisation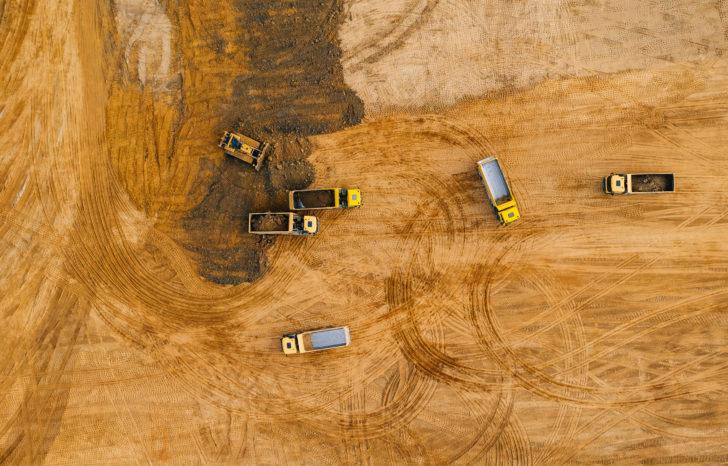 As a rapidly growing company, comprised of multiple brands, Reconomy required a more robust and consistent brand architecture to help focus the company offer, bringing the various brands under the master brand.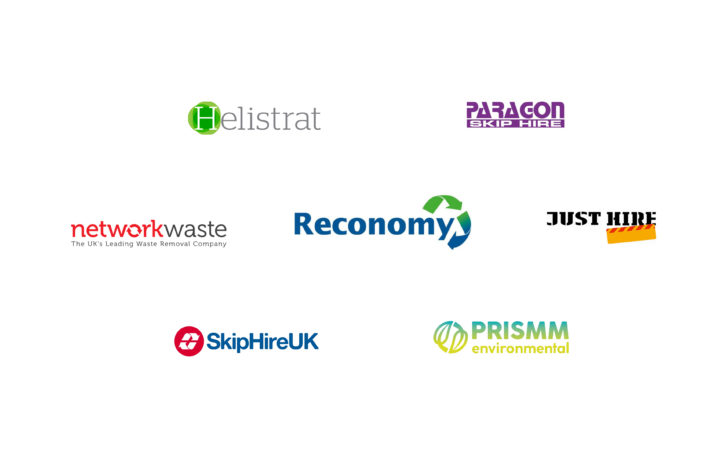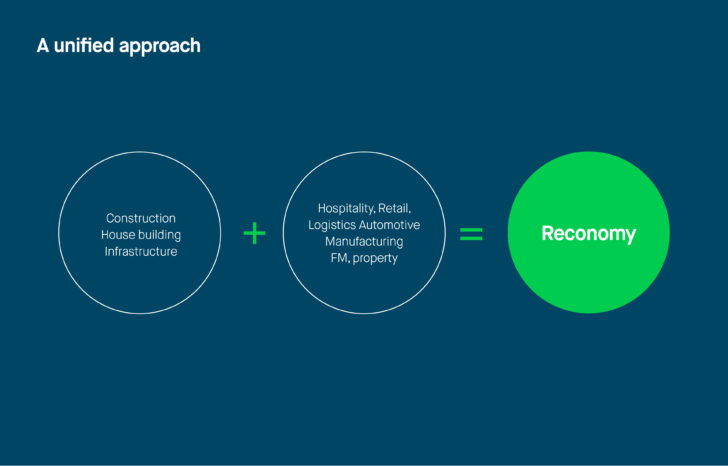 Following multiple workshops and interviews across the organisation, Red Stone proposed a simplified, future-proofed model, to clarify Reconomy's current position, and ensure the structure of the organisation as it continues to grow.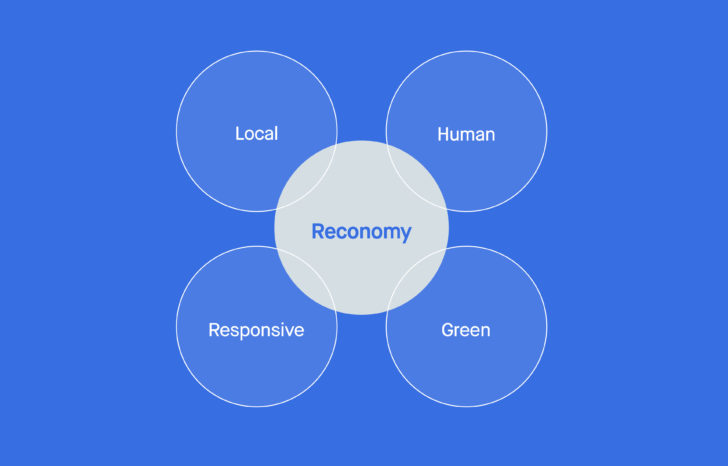 Defining a personality
To help transition from a house of brands to a branded house model, Red Stone refined the brand attributes and brand focus, centred around the customer rather than the service.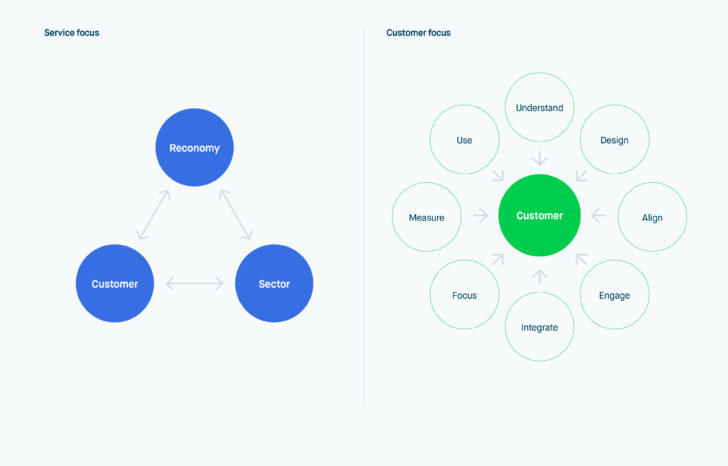 A diverse and flexible tone of voice was developed, to ensure that Reconomy connected with its wide range of audiences, whilst operating under a single master brand.