WRAP
Bringing food waste to life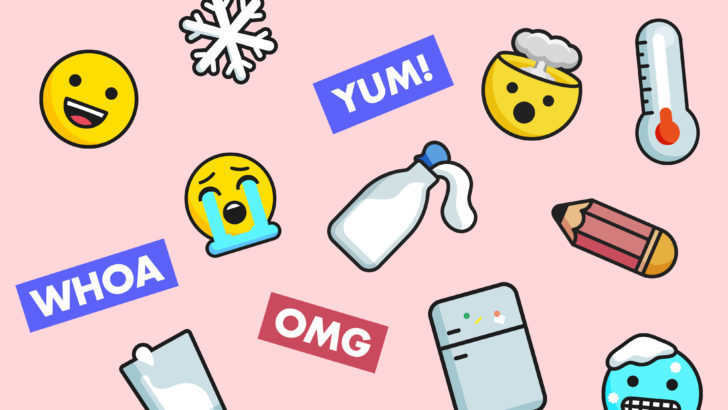 Engaging in a new food attitude
WRAP asked us to develop their Love Food Hate Waste campaign 'Make Food Matter'. The campaign aims to educate and encourage children to get involved in reducing the amount of food wasted at home.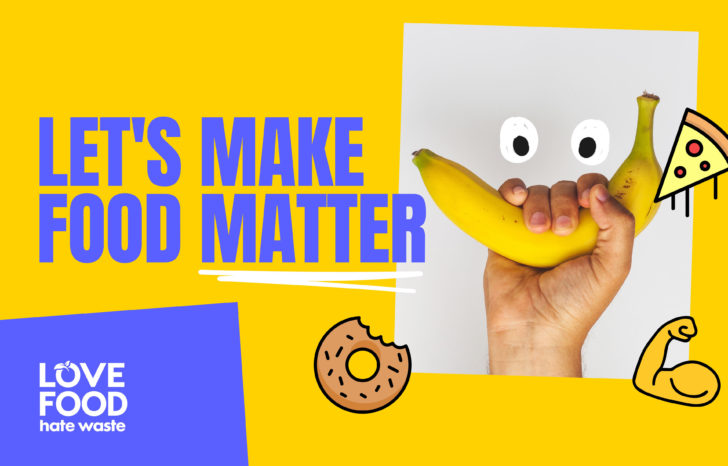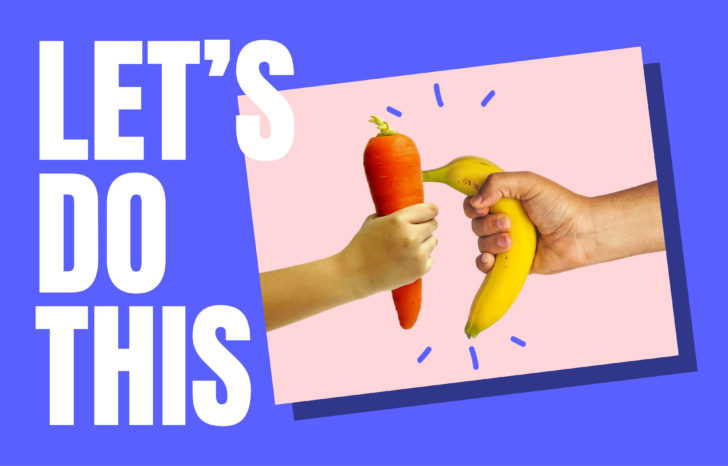 What we delivered
– Campaign
– Website
– Messaging
– Illustration and infographics
– Social assets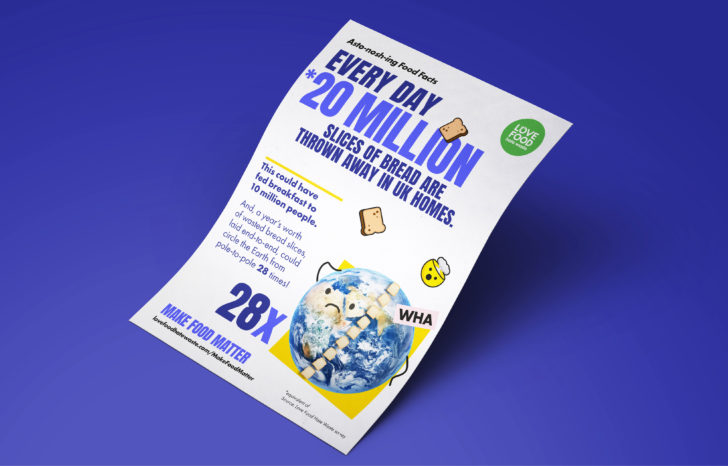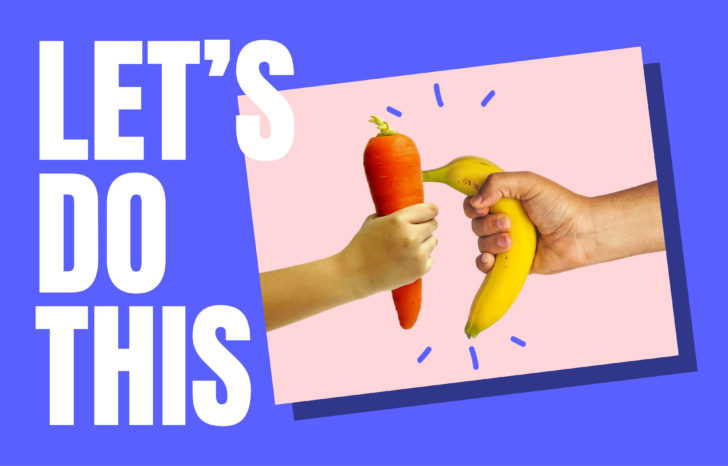 Making food facts fun
We created a fun and energetic approach. Our approach uses bold, impactful type paired with characterful imagery and a bespoke emoji style, to help create an engaging set of print and social materials to educate and encourage both at home and in the classroom.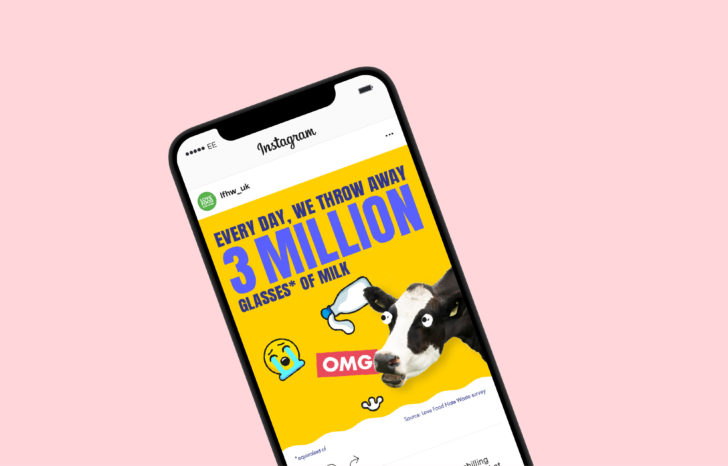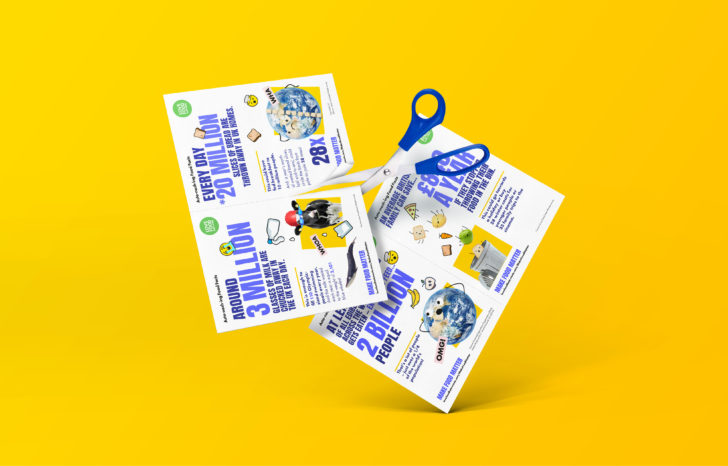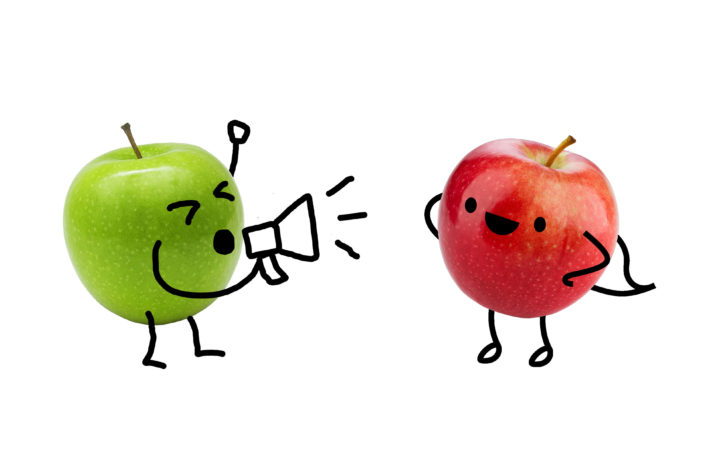 We also developed a 'Make Food Matter' landing page to sit alongside the print and social material. This landing page is a central hub of food-saving information and activities, which gives users everything they need to start reducing their food waste.