European Centre for Medium-Range Weather Forecasts
Brand identity for an intergovernmental organisation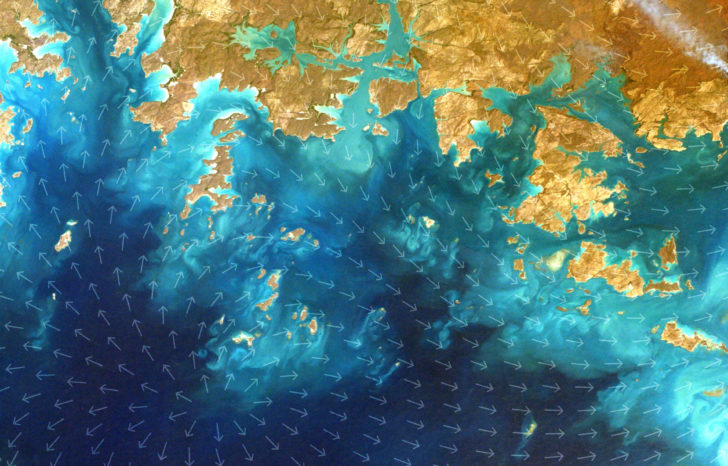 Brand review
The European Centre for Medium-Range Weather Forecasts (ECMWF) is an independent intergovernmental institute supported by 34 states.
As one of the agencies on ECMWF's creative framework, Red Stone was commissioned to develop the core brand identity.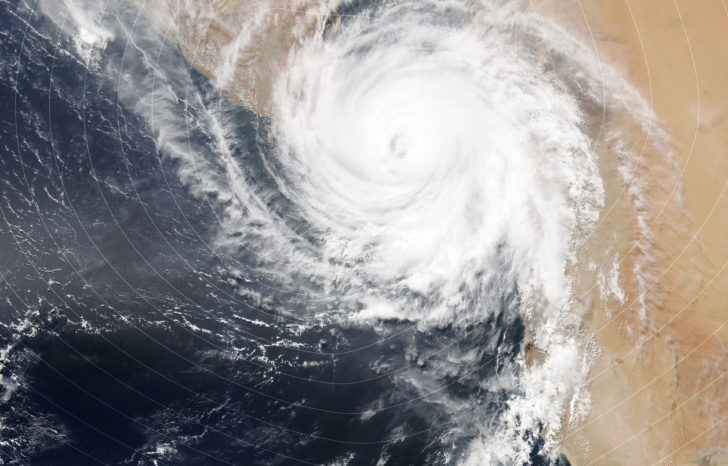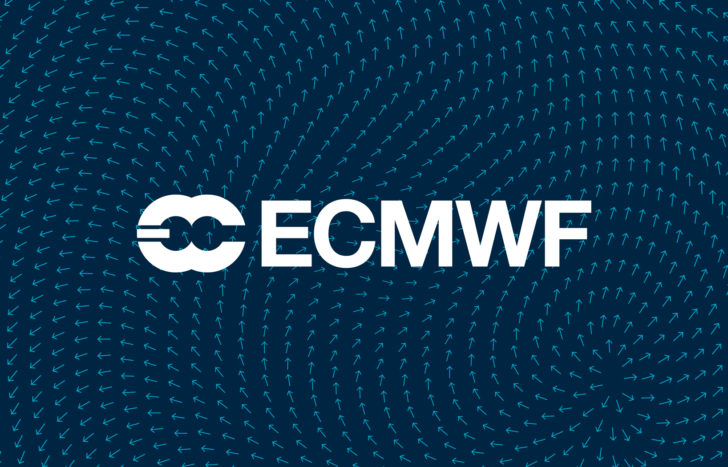 What we delivered

– Brand development
– Infographics
– Brand guidelines
– Interactive PDFs
– Print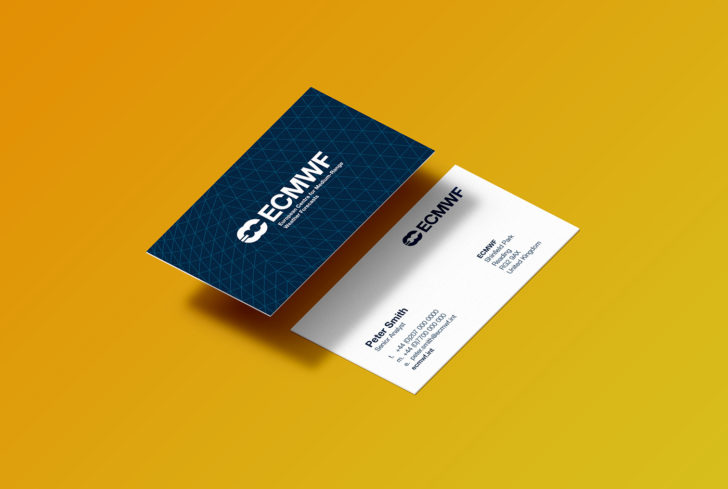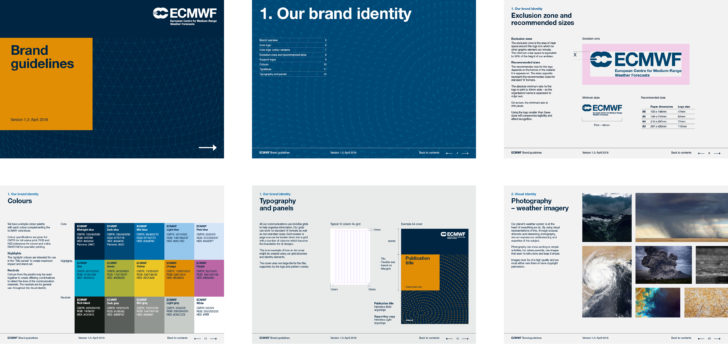 A rich, engaging brand identity
ECMWF is both a research institute and a 24/7 operational service. They produce and disseminate numerical weather predictions to its Member States, so to support the established logo we developed a rich, engaging brand identity.
We developed a set of graphic elements based upon weather and climate data visualisation and curated a library of weather-related images.