Bank of England
Brand identity refresh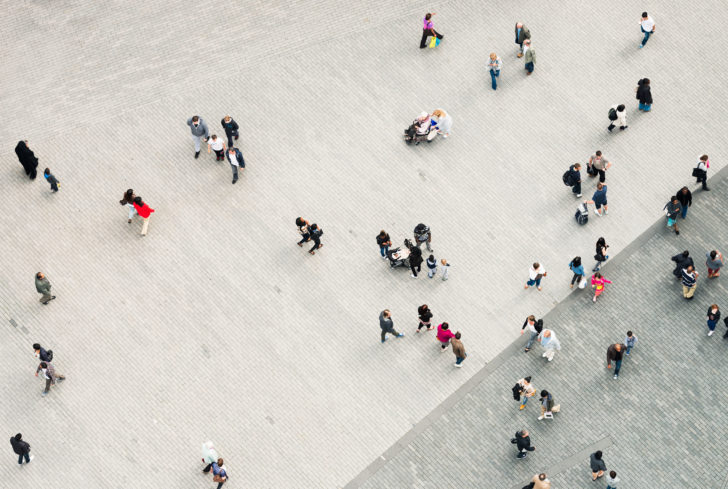 The Bank of England asked us to review their brand identity.
We worked with the Bank's creative team to establish a clearer brand hierarchy and identity system. The Bank needed this to target its communications to its varied audiences across the world.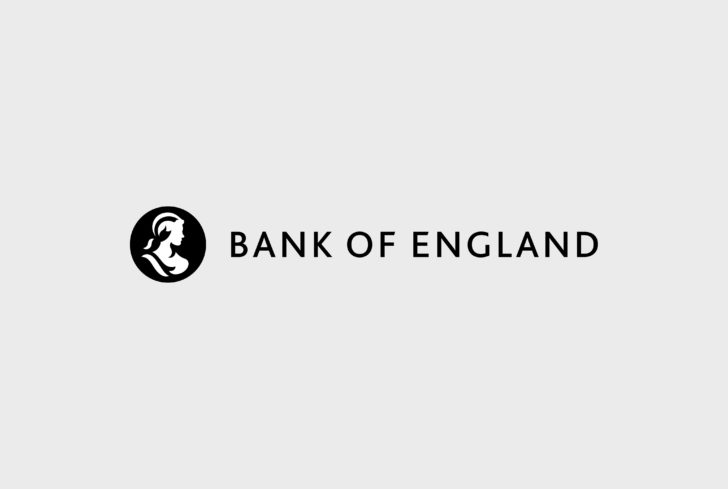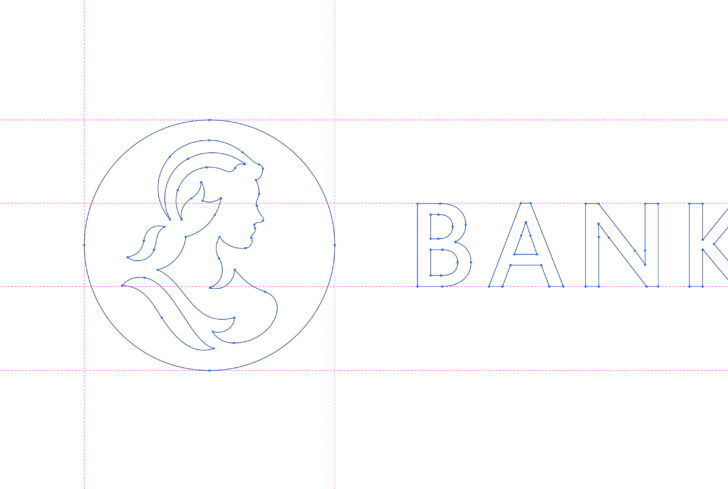 What we delivered
– Brand development
– Reporting
– Stakeholder engagement and C-suite presentations
– Messaging
– Photography and art direction
– Illustration, infographics, icon set
– Social assets
– Motion
– Brand guidelines
– Interactive PDF, templates
– Print

Adaptive logos
We did a comprehensive review, which led us to design a new iteration of the core Bank of England logo, to maximise impact and recognition across digital platforms.
New visual brand resources
The new brand identity takes inspiration from the distinctive architectural and decorative details of the iconic Bank of England building on Threadneedle Street. We used this to create a series of patterns to use as visual brand assets.
Another piece of work here was to develop a colour palette based on the colours of British banknotes alongside a graphic system for creating a wide range of distinctive communications materials.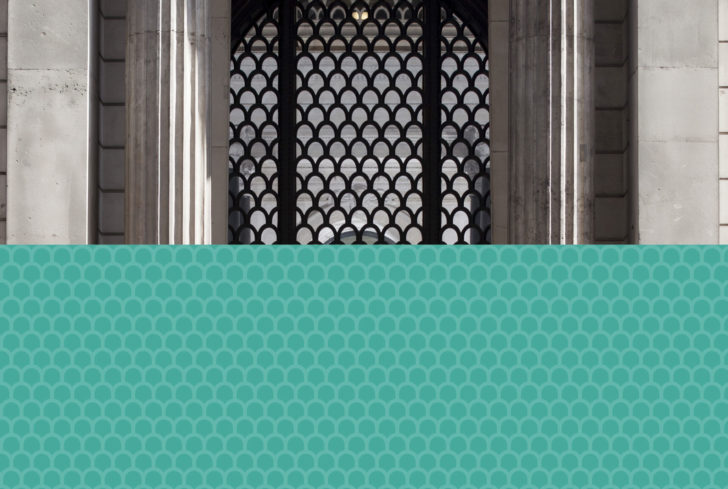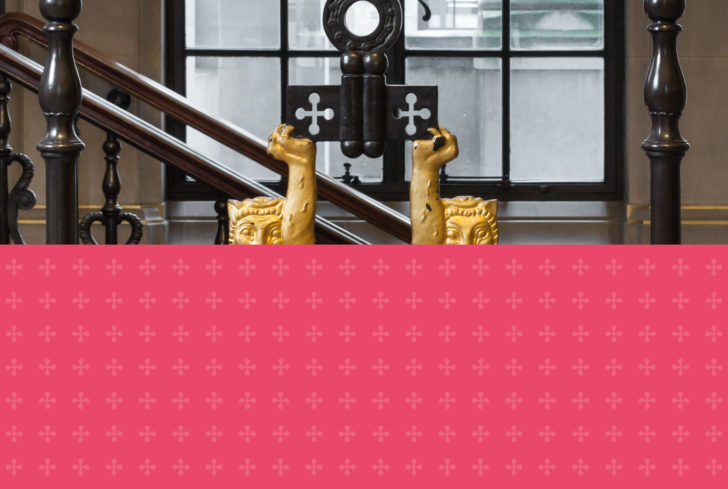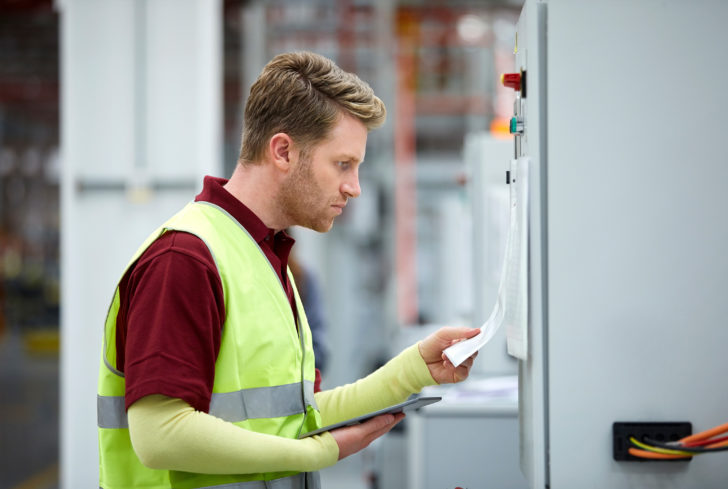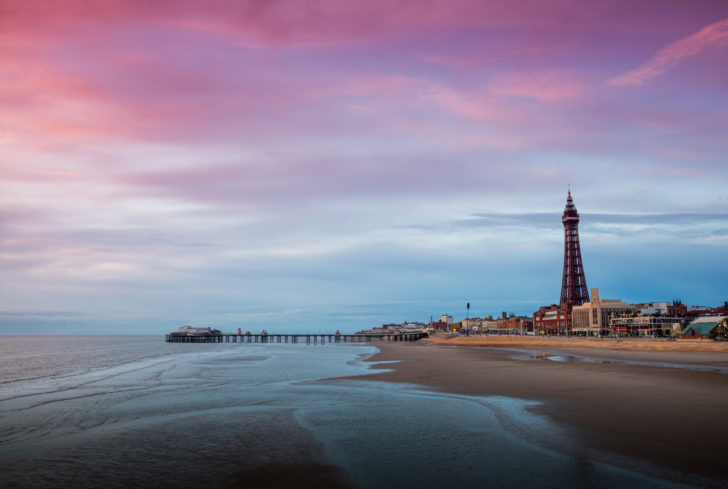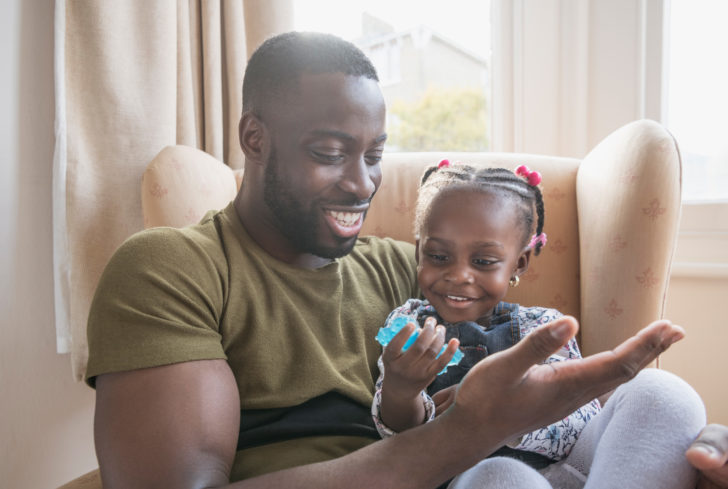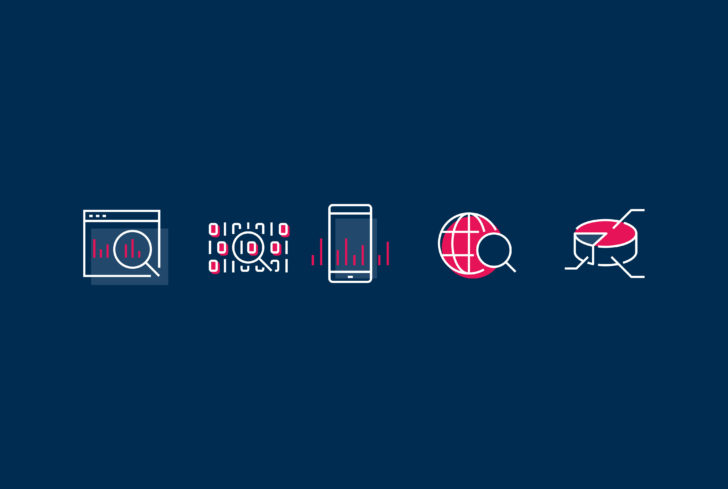 Brand expression
Red Stone created a flexible graphic approach equipping the Bank with a system to develop content for each of its core audiences in a distinct, yet coherent voice.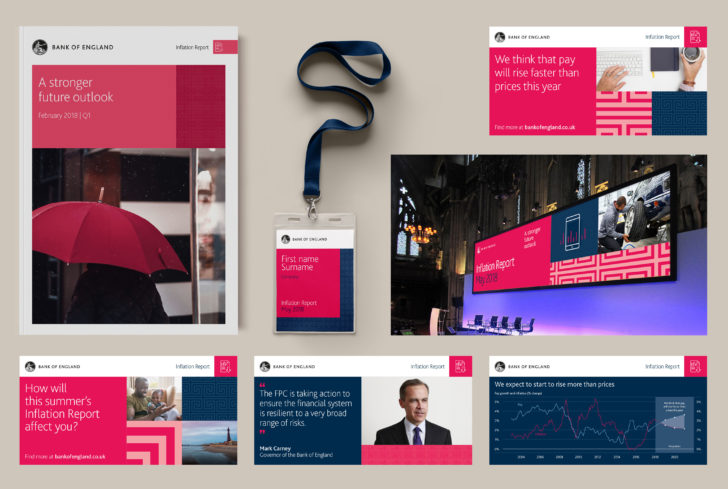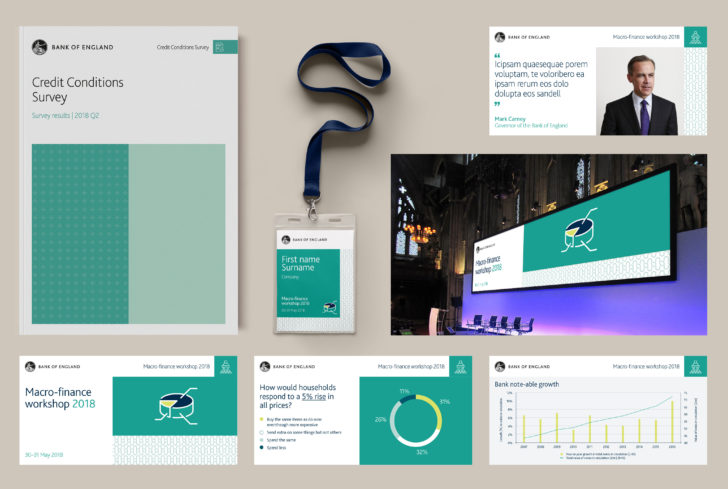 Events
The Bank runs numerous events across the UK, from school visits to global conferences. Our graphic system was developed across the suite of conference deliverables.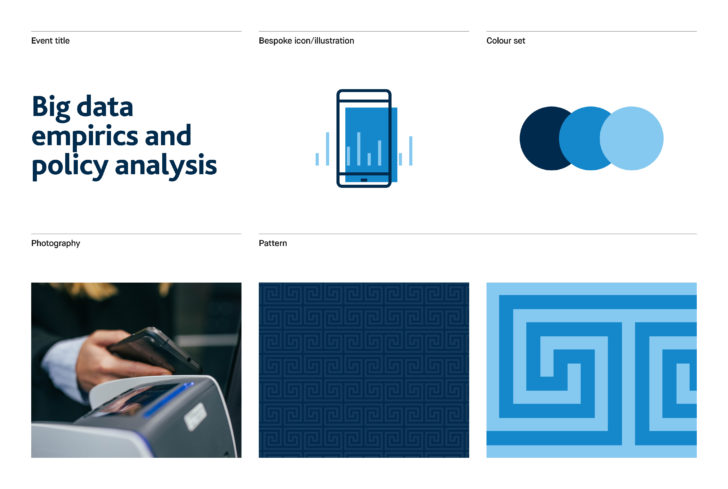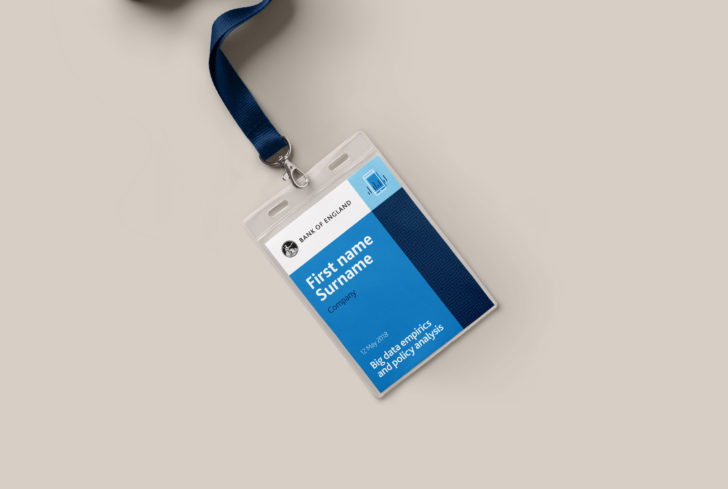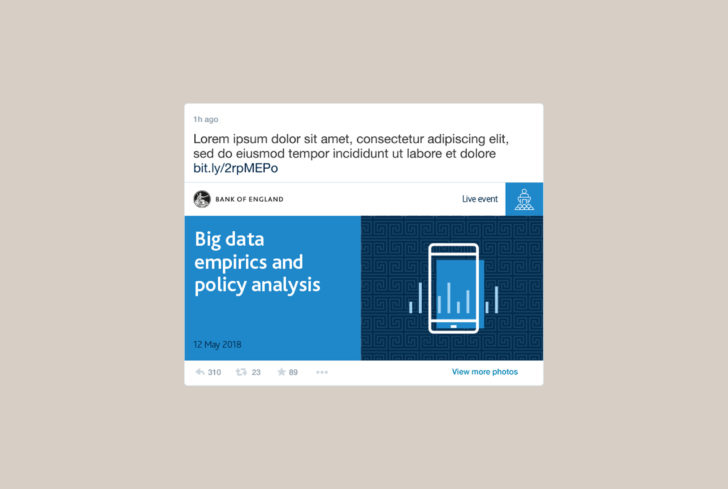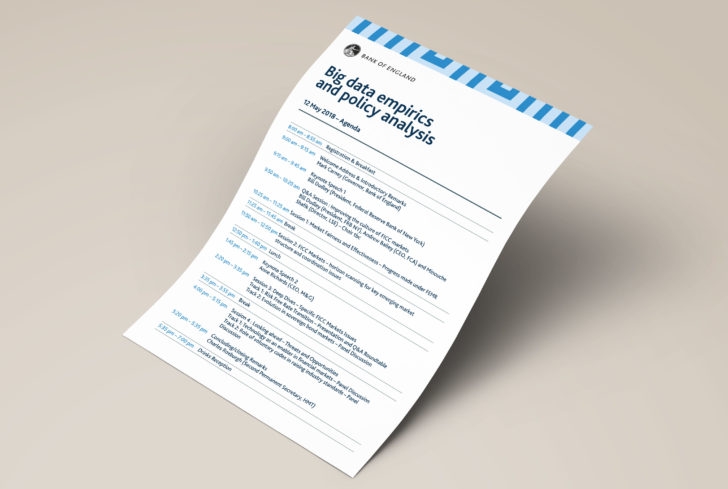 Education
The Bank of England's education team required a slightly different creative approach for their resources. We created a suite of blends, taking inspiration from the banknote holograms, for use across resources, events and competitions.