Equality and Human Rights Commission
A fresh set of guidelines to accompany a new corporate story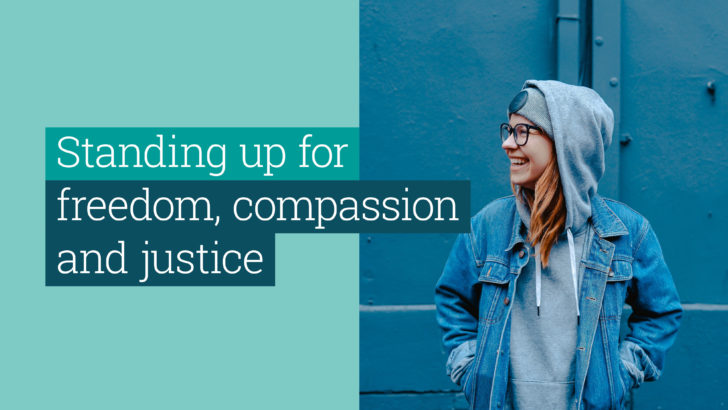 Freedom, compassion and justice
The Equality and Human Rights Commission exists to stand up for freedom, compassion and justice. We were asked to update their brand guidelines to reflect their vision, values and approach.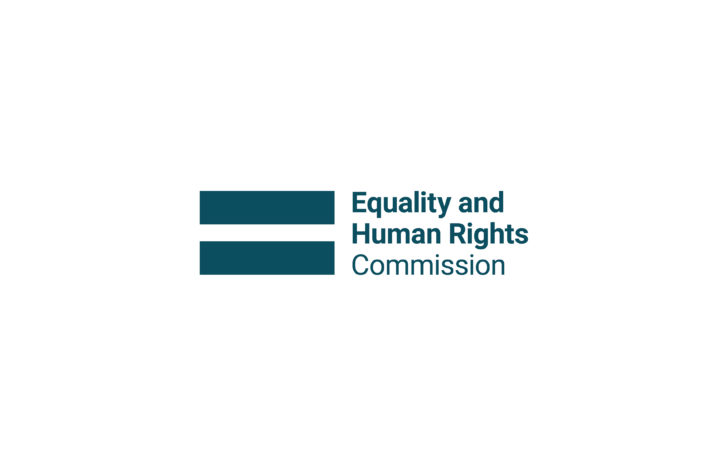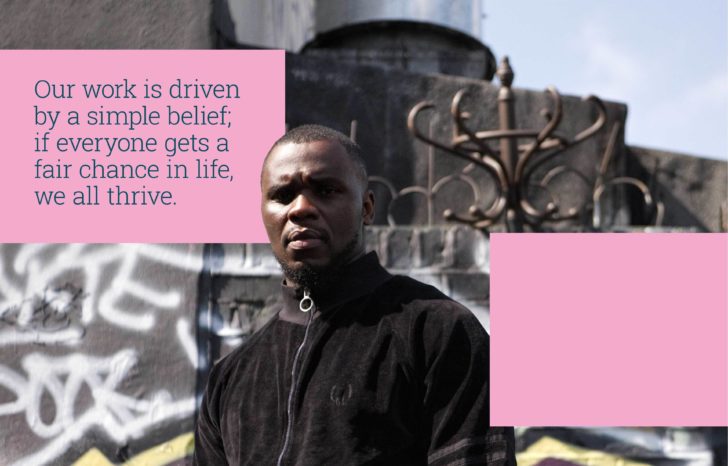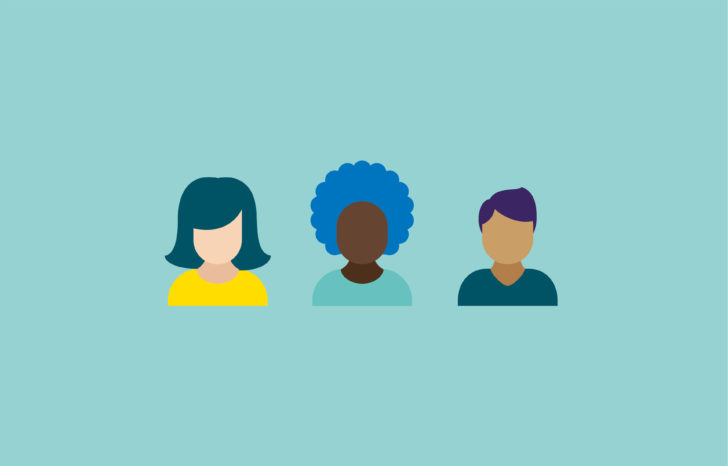 What we delivered
– Brand development
– Reporting
– Stakeholder engagement
– Messaging
– Illustration, infographics, icon set
– Social assets
– Motion
– Brand guidelines
– Interactive PDFs, templates

Brand guidelines
We created comprehensive brand guidelines outlining brand values, visual identity and tone of voice, as well as examples of the brand in action.