Social Finance
Brand refresh for a pioneering organisation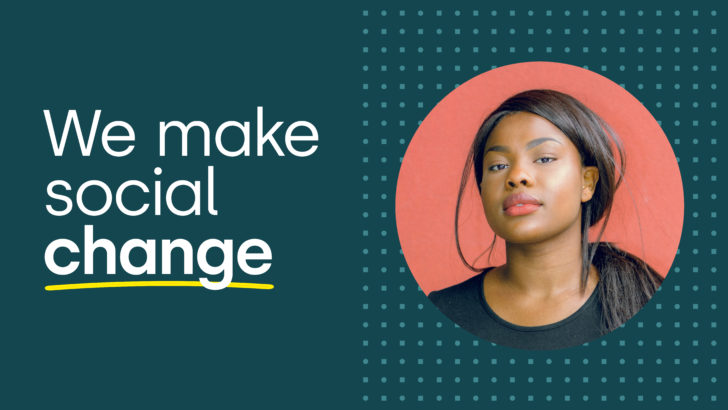 Combining social and financial insight

Social Finance is a not for profit organisation partnering with governments, service providers, the voluntary sector and the financial community to find better ways of tackling social problems in the UK and globally. They combine social and financial insight to help their partners make a difference to enduring problems.
We were commissioned to deliver a full brand refresh. Building on their existing brand, we helped them to refine their vision, mission, positioning, messaging and visual identity.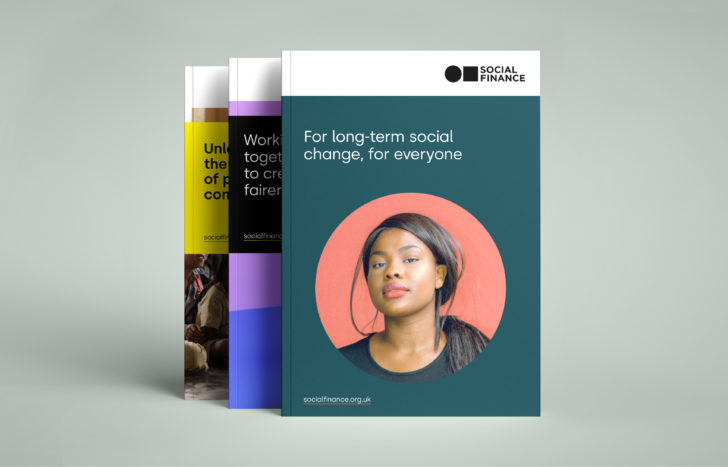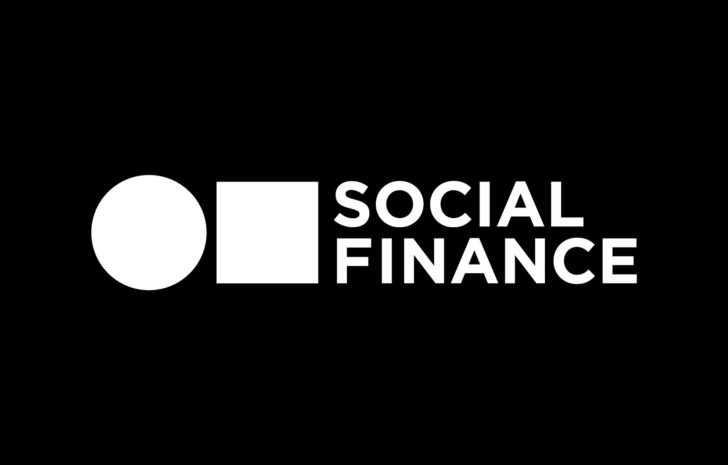 What we delivered
– Vision, mission, positioning and personality
– Tone of voice
– Brand messaging
– Visual identity refresh
– Illustration style
– Pictograms
– Photography
– Templating
– Brand guidelines
– Environmental signage
Linking expertise with empathy
Social Finance is an organisation skilled in financial analysis, data science, deep social research, and systems change. Our task in refreshing the brand was to bring out their human side, linking rigour with passion, expertise with empathy. Head and heart.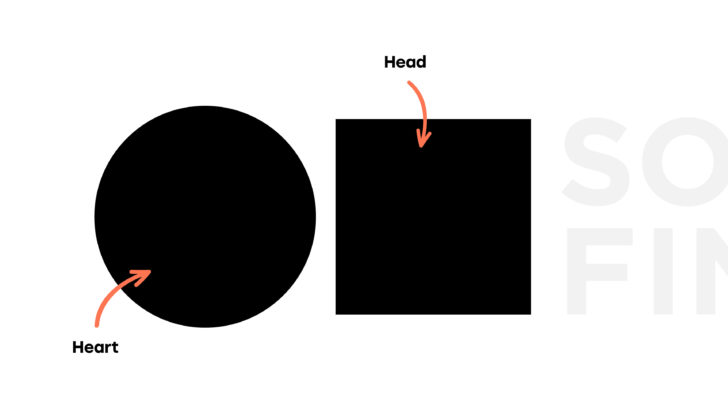 A flexible tone of voice
Our approach to brand messaging enables a flexible tone of voice where 'head' can sometimes take the lead, or 'heart' can be foregrounded, depending on the audience. This way, Social Finance is able to adapt their tone while retaining overall brand personality.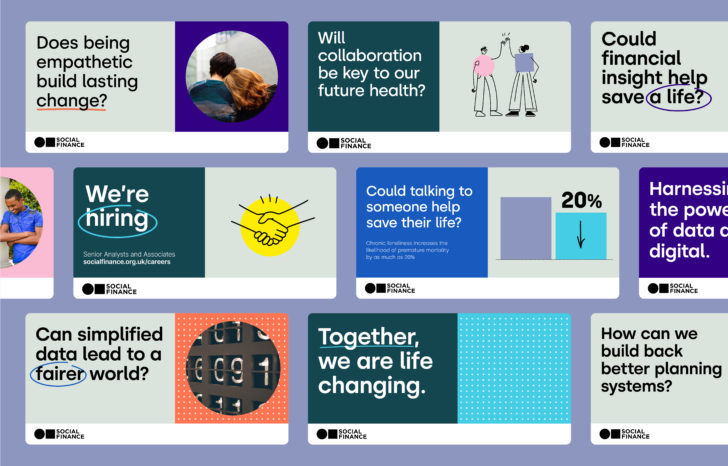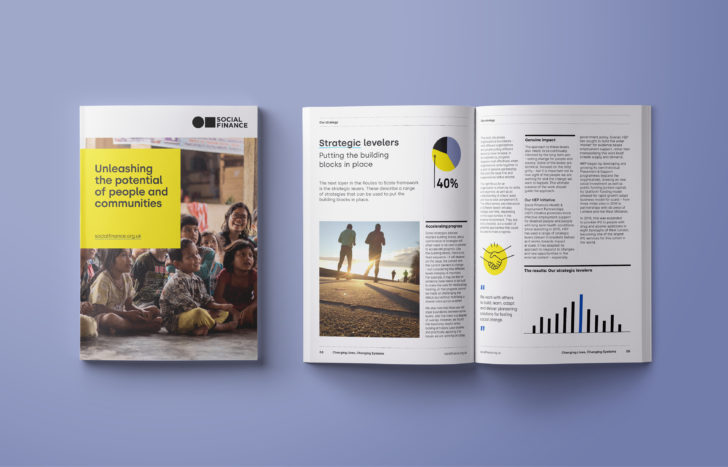 Hard-edged and hand drawn
The visual expression of the head and heart approach supports the messaging. Hard-edged graphics are softened with 'human interjections' – that, when combined, communicate the brand promise 'Together, we are life changing'.