OpenCRVS
Brand and website for a groundbreaking civil registration system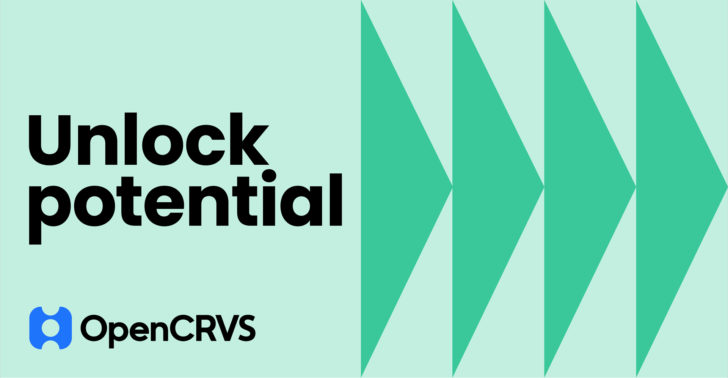 Civil registration for every person on the planet

OpenCRVS is an organisation committed to making civil registration easy and valuable for everyone – believing that 'for people to count, they must first be counted'.
Red Stone was approached to create a bold new visual identity and an intuitive product-led website.
What we delivered
– Brand development
– Name exploration and strapline
– Visual identity
– Brand guidelines
– Website design and build
– Google slide presentation templates
– Social assets

Engaging audiences in a complex eco-system
To engage governments, system integrators and development partners, the new brand and website for OpenCRVS needed to strongly reflect their ethos and ambitions as a sustainable long-term solution in a complex eco-system.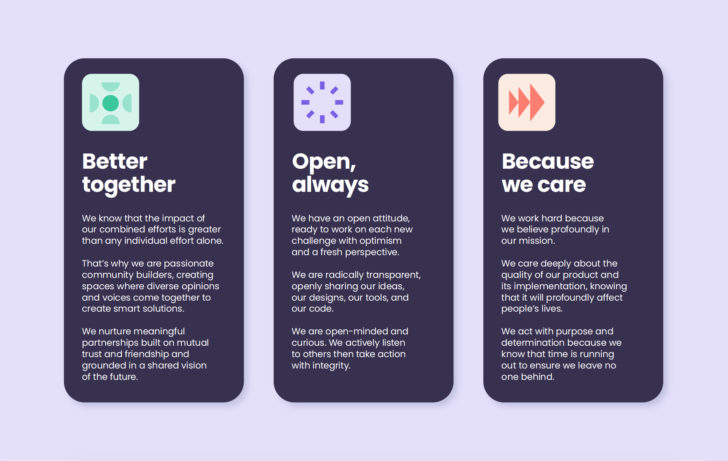 A global brand
Red Stone worked closely with the OpenCRVS team to understand existing brand recognition of their civil registration product. To support new organisation strategy and product re-launch we developed a new strapline: 'Civil registration for everyone'.
We created a set of powerful and vivid graphic assets representing progression and impact. These bold, vibrant and colourful assets are used throughout the brand identity.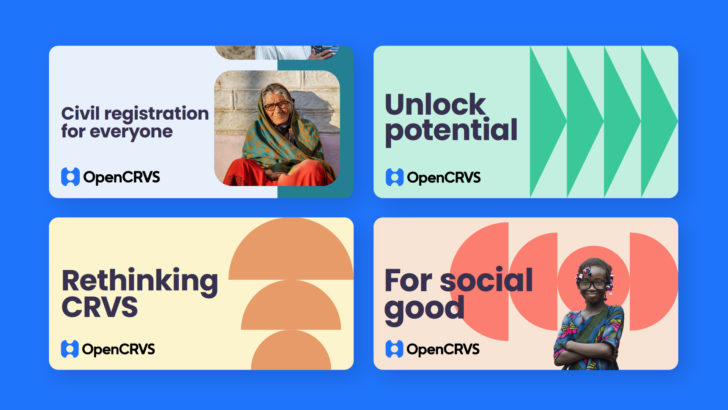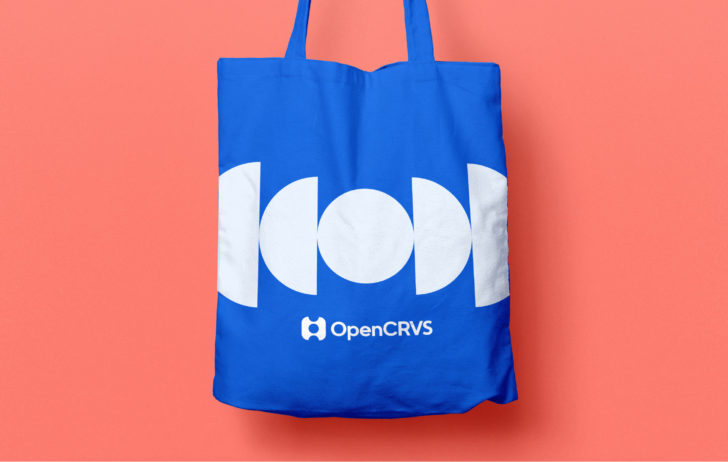 A product-led website
We planned, designed and built the new website to promote the features of the civil registration product. New user journeys are fully supported, and the global community can access support through OpenCRVS forums and groups.