British Business Bank
Innovation driving financial performance, recovery and new sectors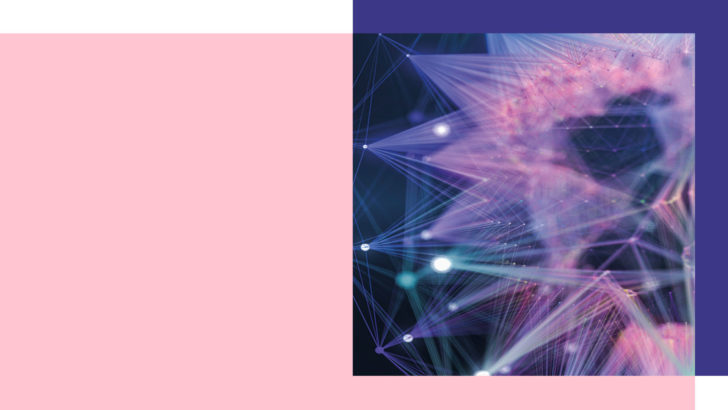 Fuelling innovation, powering growth
British Patient Capital is delivered by British Business Bank to help home-grown, high-potential smaller businesses to grow with the aim of promoting tomorrow's major players on the global stage.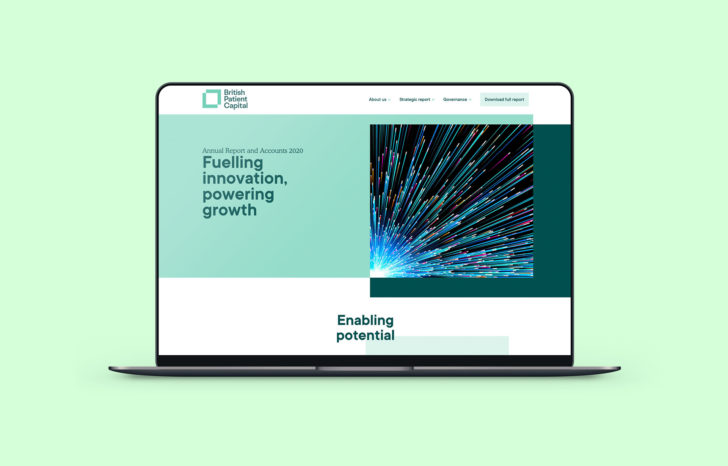 What we delivered
– Reporting
– Website
– Stakeholder engagement and C-suite presentations
– Project management and copy proofing
– Photography
– Infographics, icon set
– Social assets
– Motion
– Print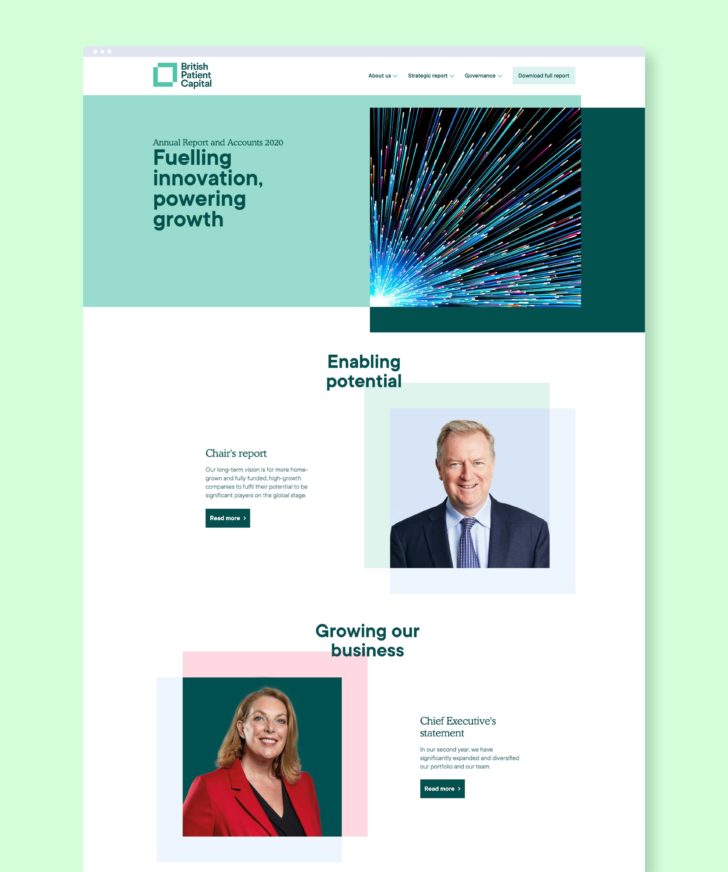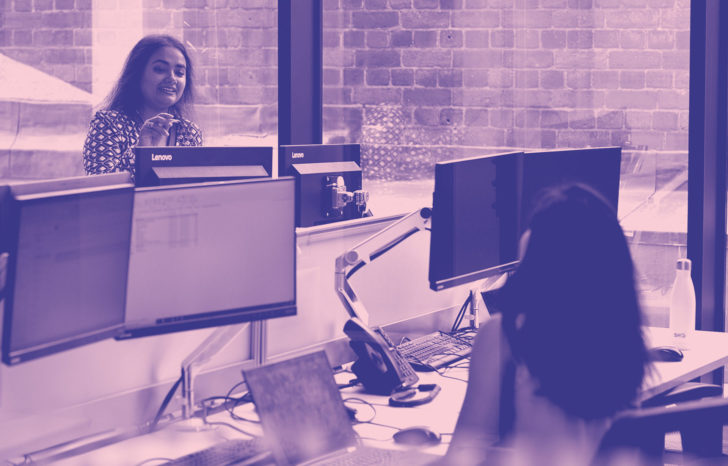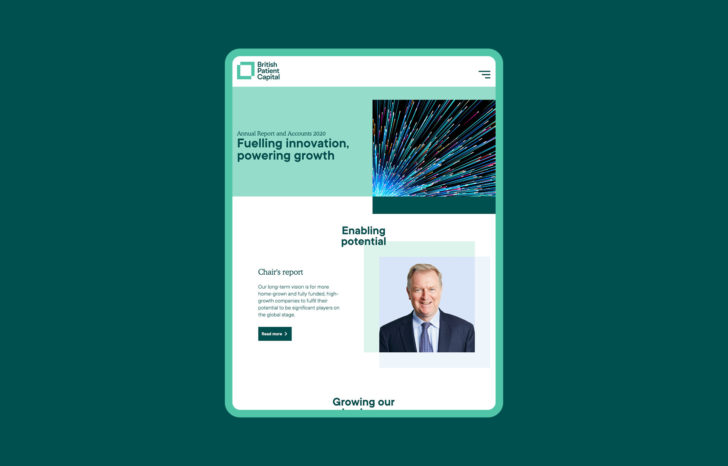 A focus on innovation
The pandemic has accelerated the adoption of digital technologies and given fresh urgency to investment in healthcare. Innovation in these and other areas is key to this year's annual report as British Patient Capital continues to invest in innovative business models that will emerge Post-Covid.
The 2020 annual report and accounts is the second we have created, developing the themes of innovation and growth and is delivered as a microsite, PDF and printed report.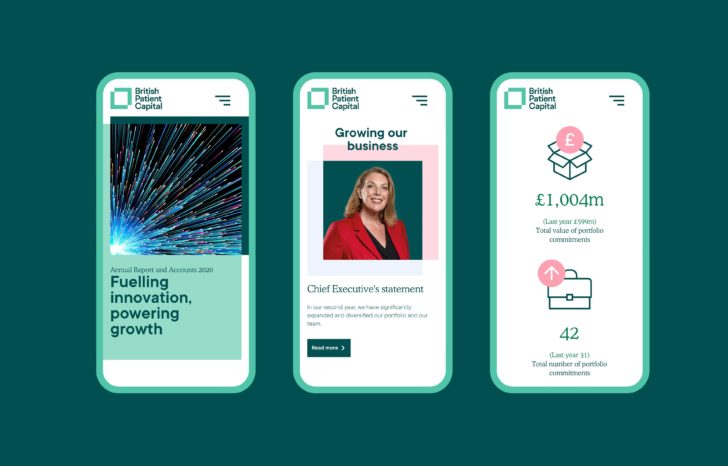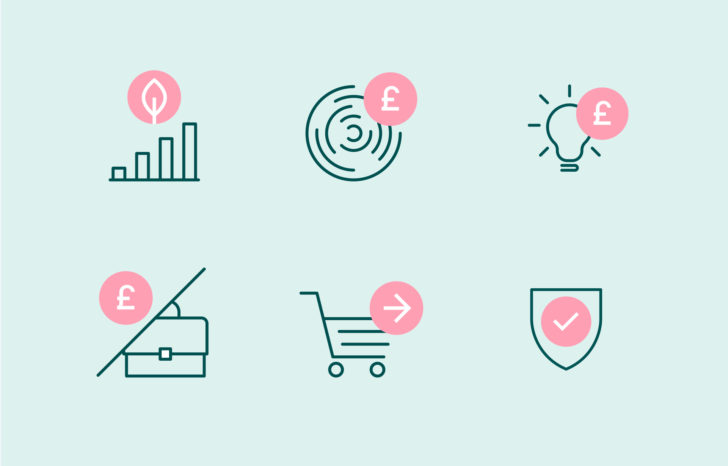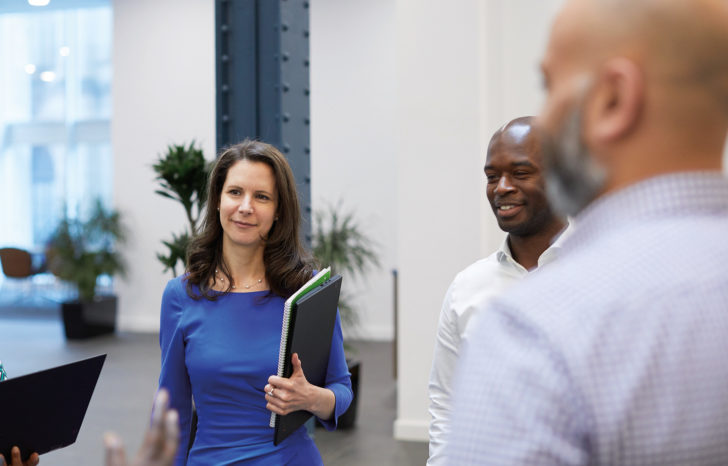 Long-term thinking in a period of big challenges
The annual report was developed under the new brand we created. Illustrated key facts, art directed photography of staff and animated charts all play a part in telling the story of long-term thinking in a period of big challenges.