Alzheimer's Society
Ensuring brand integrity and consistency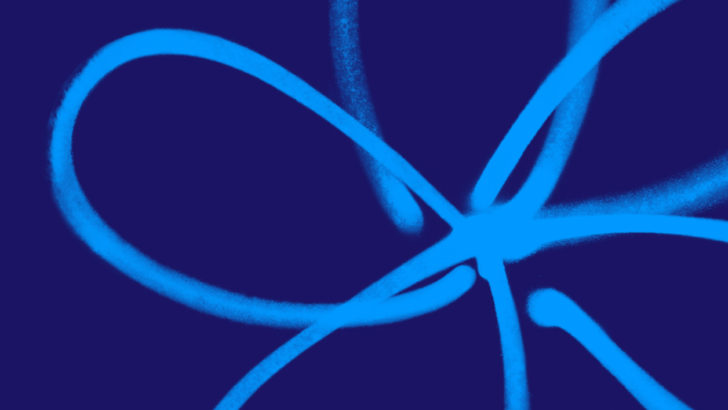 Sharpening the brand
With the launch of the new Alzheimer's Society brand imminent, Red Stone were brought in to update the brand guidelines.
We shaped and clarified the fledgling brand and its assets, creating a new grid system and rationalising logos to allow use across an increased number of channels.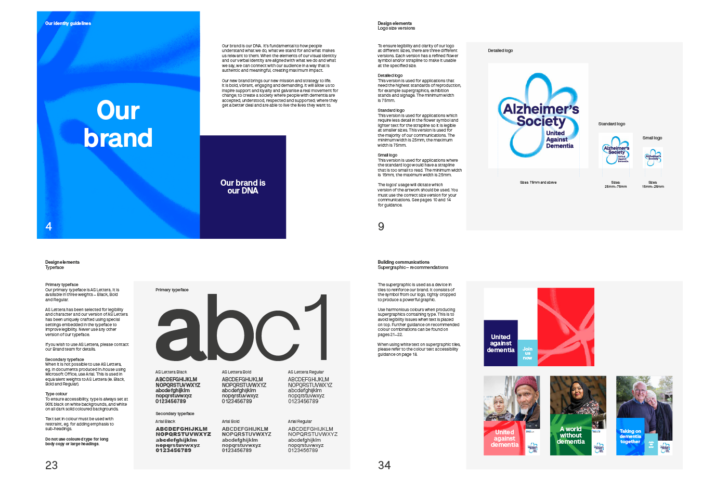 What we delivered
– Brand development
– Verbal identity and messaging
– Infographics, icon set
– Brand guidelines
– Interactive PDFs
– Print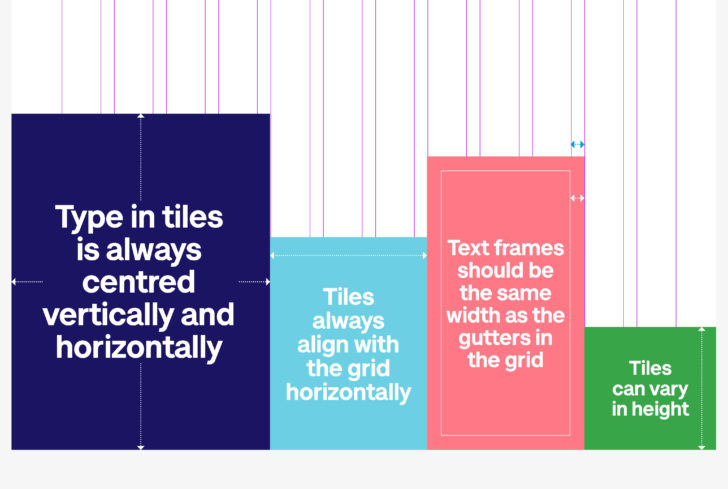 Rapid development
The guidelines were crafted and built to coincide with the brand launch and were made available alongside a logo rationalisation programme and an extensive icon set that we developed.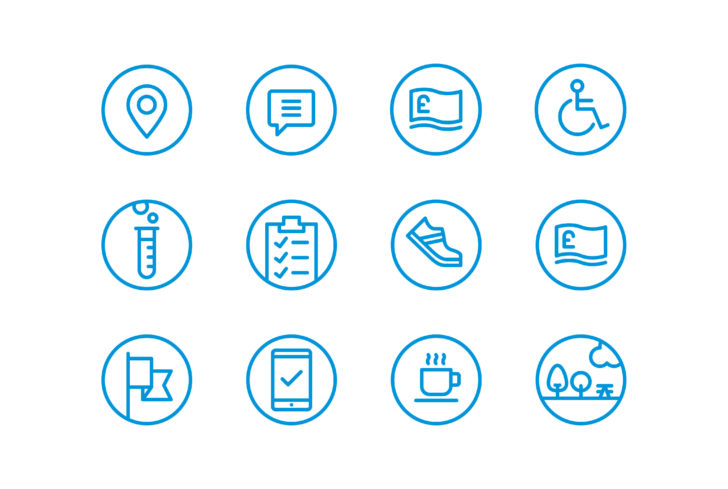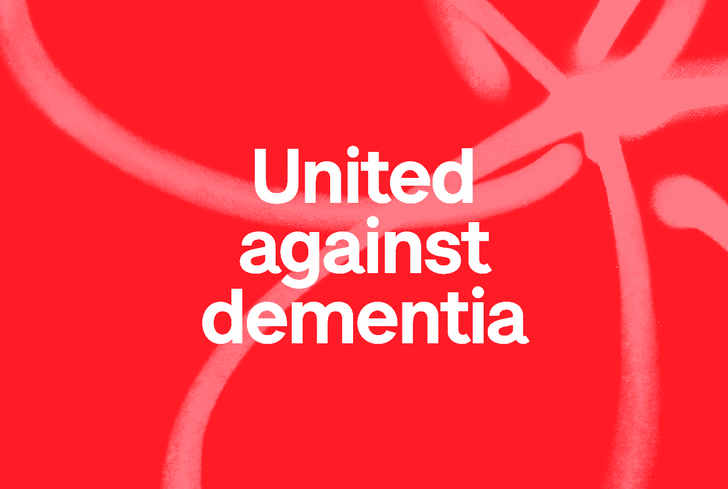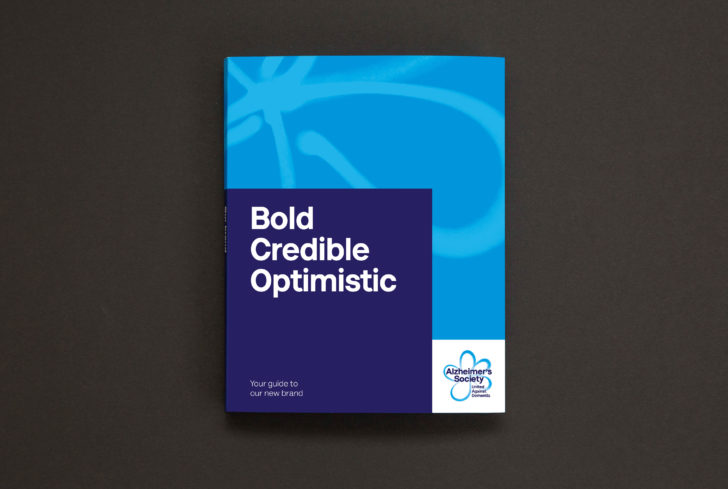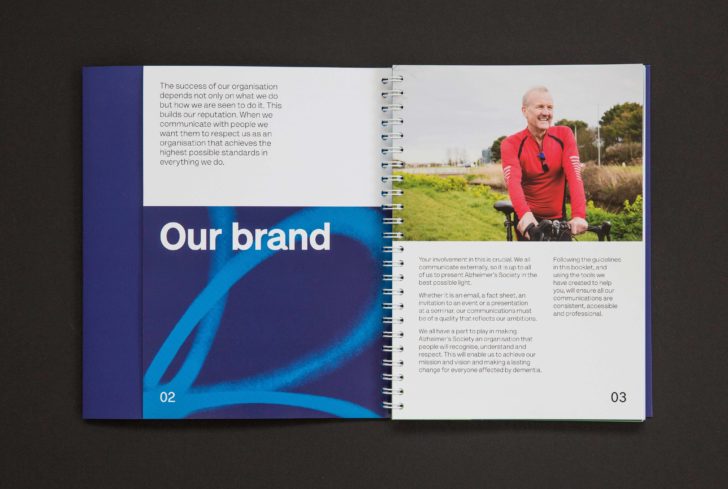 Verbal guidelines
Part of the rebrand includes a more active and campaigning tone of voice for the charity. Red Stone designed and developed the 'Writing for Alzheimer's Society' guide, which details this new approach to written communications across all channels.