Royal Television Society
Bringing coherence to national TV awards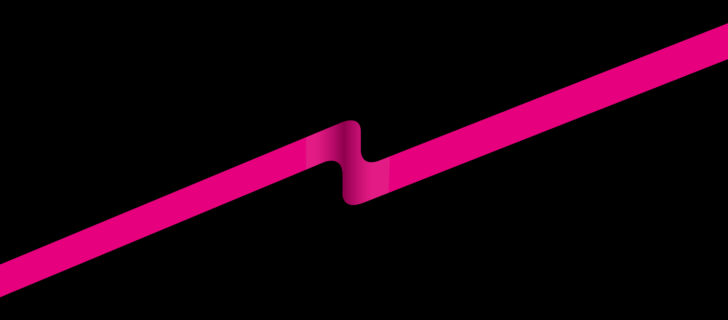 What we do
Award certificates
Event programmes
Moving image
Ticketing

Royal Television Society
The Royal Television Society (RTS) is Britain's leading forum for television and related media. The RTS Awards are some of the most prestigious in the industry and attract lots of interest and excellent attendance at its ceremonies. Red Stone has designed motion graphics and printed programmes for these annual events.
Event collateral
We apply a coherent look and feel to all awards programmes which include the Craft & Design Awards, Programme Awards and Television Journalism Awards. We brought to life the RTS logo in the film, and developed a colour-coded scheme using elements from the logo to differentiate the award categories on the programmes.
And, the cherry on the cake? We were also delighted to be invited to sit on the judging panel for Graphic Design.