Portland Pride
Helping to promote a community business initiative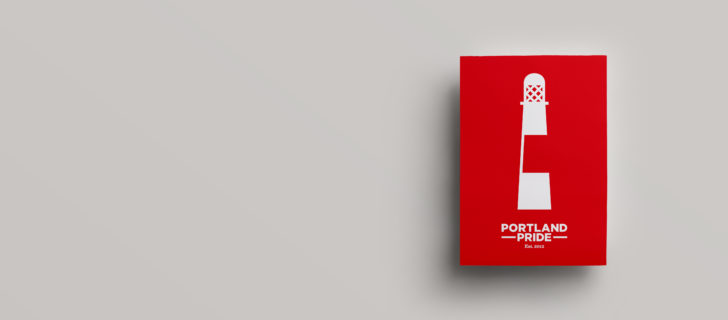 Promoting the best of Portland
Portland is at the heart of the Jurassic Coast, England's first natural World Heritage Site. Portland Pride is a community initiative that supports and showcases the very best products and producers from the area.
Red Stone was asked to create an identity that communicates the best of Portland. Since launch, Portland Pride has helped over 30 Island-based producers to launch or grow their 'at home' businesses.
What we do
Brand identity
Merchandise
Signage

The shop has now been open a week and has been pretty busy every day. Feedback is fantastic and everyone loves the food, the branding and merchandise.
Manager, Portland Pride