King's College London
Reporting on groundbreaking innovations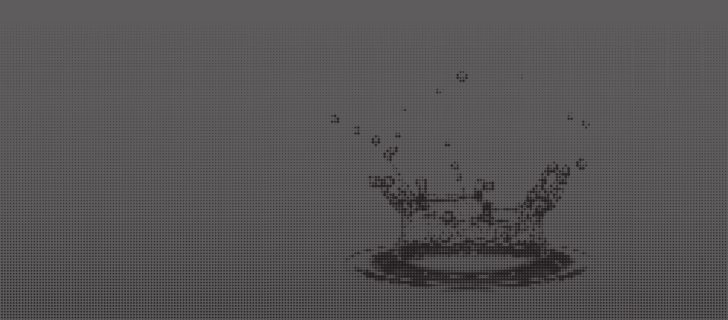 King's College London
King's Business, part of King's College London, is responsible for driving innovation at one of the UK's leading research universities. Red Stone was commissioned to bring to life the department's achievements and real business benefits.
What we did
Impact reports
Motion graphics



Reporting
King's asked us to design a series of reports showcasing their range of diverse achievements. The impact and benefits of research projects includes the development of artificial sweeteners, their contribution to the understanding of Shakespeare, research on forest fires and CO2 emissions.
We approached this one with double page spread images throughout the reports along with large quotes. The result is a set of reports that show the enormous scale and scope of research achievements by King's.
Moving image
After we produced the reports, King's asked us to design and produce a series of films for use on plasma screens in the uni, and on the website.
Thanks for showing us such good work – as usual.
Business Manager