iWonder
Helping a tech start-up take off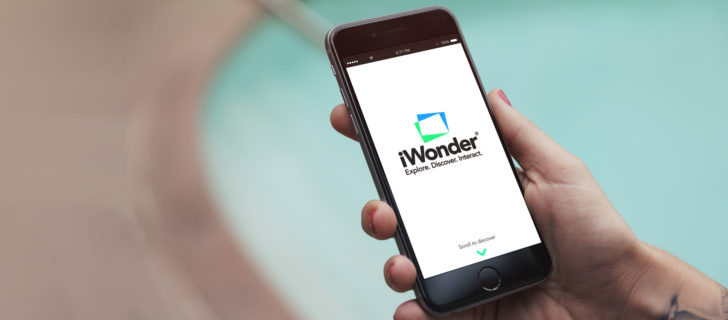 A sense of wonder
iWonder creates augmented reality apps to help people to explore the world of the past by bringing historical buildings, vehicles and landscapes back to life. Red Stone designed the brand, website and worked with the app developers on the ux design.
What we did
Brand
Website
App interface
Brand for an app
Some projects are out of the ordinary and iWonder is certainly one of those. Working on an app is interesting and quite different to anything else. Things have to be really simple and intuitive. The idea for the app is simple to explain, but difficult to communicate visually.
We knew we were onto something when we arrived at the Colosseum to iPad infographic.

It looks terrific and works seamlessly across the platforms. Super stuff.
Founder