WRAP
Report and film on achieving net zero
Making the case for resource efficiency
WRAP works with governments, businesses and communities to deliver practical solutions to improve resource efficiency around the world.

In the lead up to COP26, we were asked by WRAP to help them present their eight priorities to achieving net zero.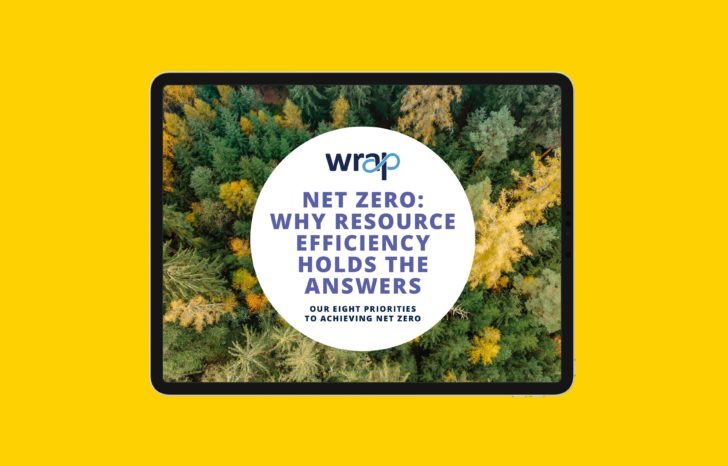 What we delivered
– Interactive report
– Infographics
– Animated information film
– Social assets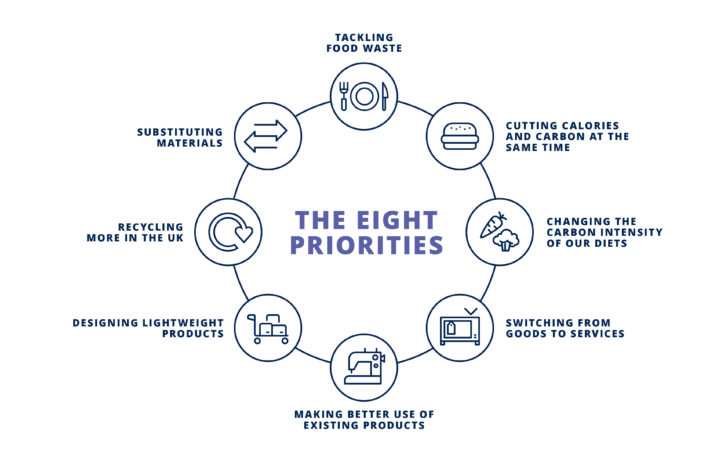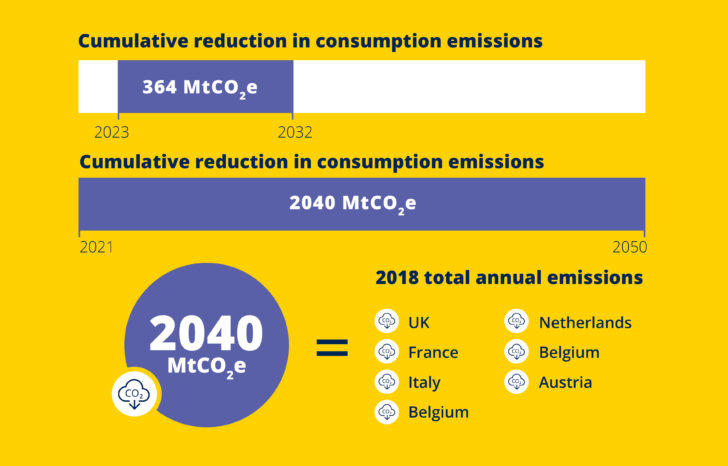 Priority areas
The report focuses on resource efficiency, including activities such as food waste reduction, renting more of the things we rarely use and using more recycled materials in UK manufacturing.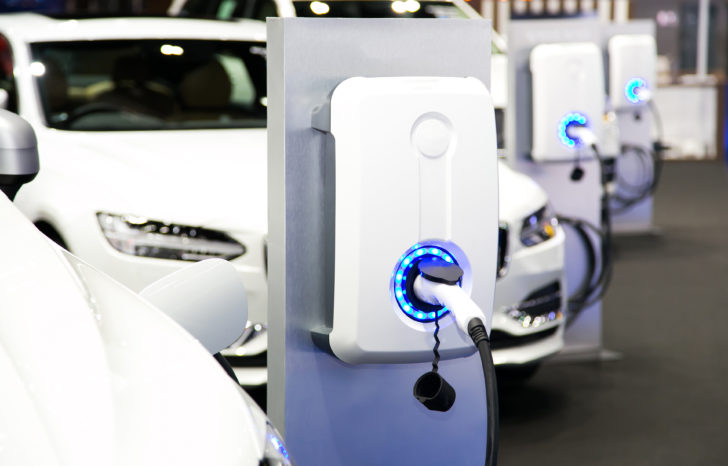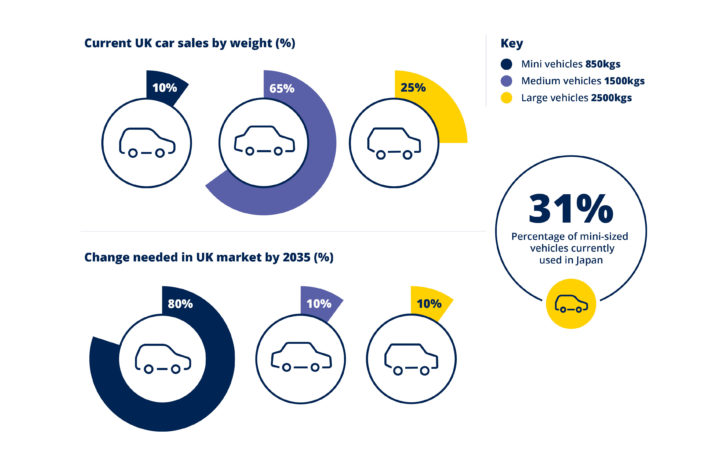 Helping audiences absorb key messages
The challenge was to convey complex information in a format that would help delegates absorb the key messages and their potential impact on carbon emissions. We achieved this through infographics and an information film.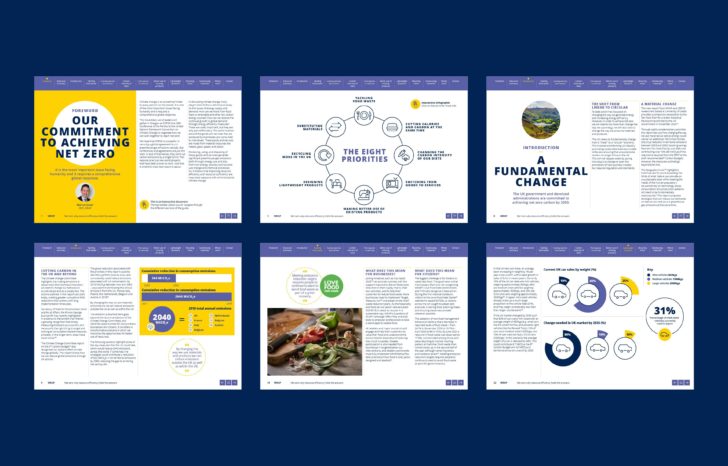 Social campaign
We summarised the report in a series of 17 social posts to communicate WRAP's eight priority areas in the run up to the COP26 UN climate change conference in Glasgow.