Tate
Event branding and collateral for Tate Modern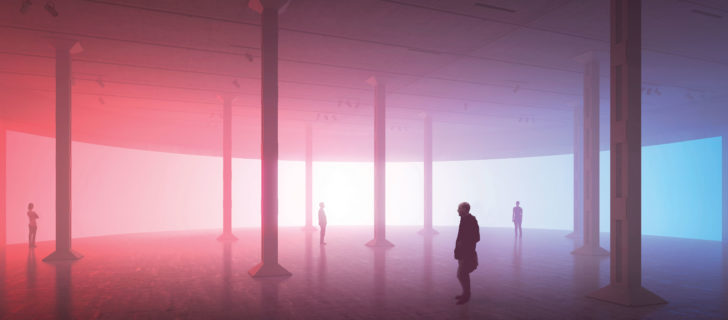 The first conference in the Tanks at Tate Modern
When we were approached by the events company ArtsMediaPeople to scheme a conference in the Tanks at Tate Modern, we were very excited.
At a glance
Interactive programme
Event guides
Event


Events
Work for Tate involves multiple ownership of projects along with sponsors. Worlds Together was part of the London 2012 Festival, and was a partnership between Tate and the Royal Shakespeare Company supported by the National Theatre, British Museum, Arts Council England and the British Council.