Financial Reporting Council
Corporate reporting for an independent regulator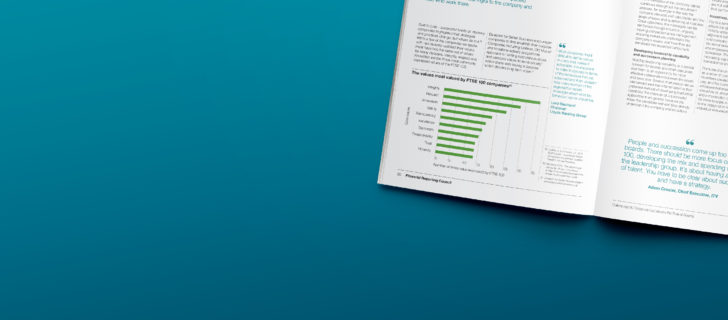 The Financial Reporting Council (FRC) promotes high quality corporate governance and reporting to foster investment. Red Stone was asked to design reports which included the FRC's annual report and the 'Culture coalition' report – a series of observations on 'Corporate culture and the role of boards'.

What we do
Print
Reporting

A bolder more confident approach
As part of the new approach to reporting, we created a bolder, typographic treatment, with improved signposting of the content. The reports were delivered as both PDF and print documents.