Department for Digital, Culture, Media & Sport
Promoting Britain's cultural, leisure and business life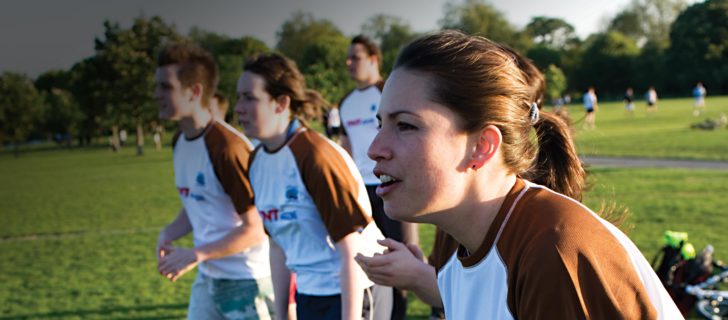 The Department for Culture, Media & Sport (DCMS) helps to make Britain the world's most creative and exciting place to live, visit and do business. We are one of the original eight agencies chosen to form the design roster at the DCMS.
During the build-up to the London 2012 Olympic and Paralympic Games, we worked with the DCMS to report on progress. We continue to design a range of cultural projects.
What we do
Annual reports
Brand development
Infographics
Interior and exterior signage
Online reports
Parliamentary reports
Strategy reports
Supergraphics
Websites

Branding
The number of initiatives and DCMS-supported campaigns makes the Department a fertile area for branding projects of all sizes. Among the diverse initiatives we have worked on are 'Think, Act Report' a workplace equality initiative, 'Inspired by 2012' a follow-on identity used by organisations and projects in sport, volunteering, culture or community events.
Digital
We design digital pieces for the DCMS, including online reports such as the 'Women's Business Council' online report and digital infographics to give snapshot statistics for events such as the WWI commemorations and the London 2012 Olympic legacy.
Reporting
We were involved in the Government's delivery of the London 2012 Olympic and Paralympic Games, collating, selecting and representing all aspects of the Games for a series of quarterly reports. These reported on construction of the site, sporting preparations, business statistics, progress milestones and finances. We have designed reports such as the DCMS annual report and reporting on the state of the British film industry.

A big thank you to the team for the excellent end product and efficient way of working – much appreciated.
Strategic Communications Manager