UK Export Finance
Explaining government support to the UK's exporters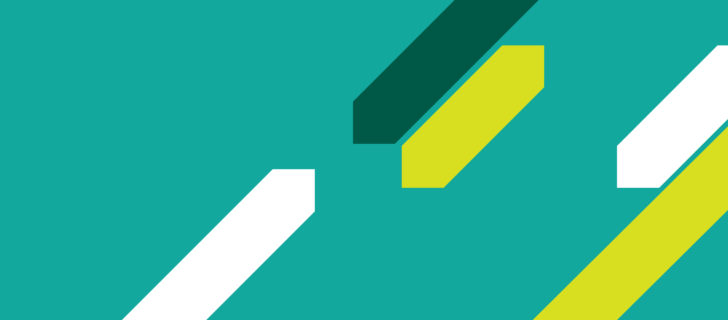 Take your business further
UK Export Finance (UKEF) are the UK's export credit agency, supporting exports to markets across the world and supporting UK exports, by sharing financial risks that the private sector is unable or unwilling to accept on its own.
As part of the government's initiative to increase exporting, UKEF developed an integrated marketing campaign.
Branding
We work with UKEF on a number of marketing projects from brochures aimed at SMEs to digital marketing campaigns and branding programmes.