Greig-Ling
Building a brand for architects and consulting engineers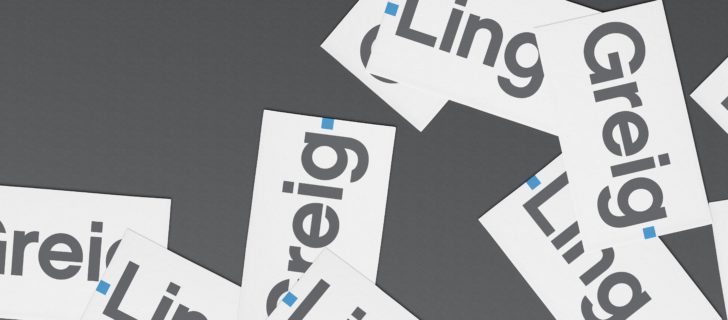 Greig-Ling
Greig-Ling's engineering and architecture portfolio incorporates large scale commercial developments, award winning contemporary buildings and specialist residential projects.
Red Stone has worked with them on the development of their brand and website.
At a glance
Identity
Website

Website
The website is highly visual, giving a flavour of the range of projects Greig-Ling do. Using simple roll-over devices to reveal summaries of projects makes the site highly accessible and easy to use.