Foreign and Commonwealth Office
Promoting the UK's interests around the globe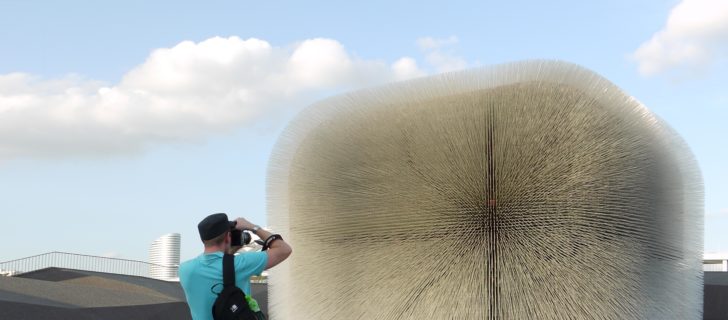 Foreign and Commonwealth Office
The Foreign and Commonwealth Office (FCO) promotes the United Kingdom's interests overseas, supporting UK citizens and businesses around the globe.
What we did
Brand identity
Brand guidelines

Brand identity
The UK Pavilion at Shanghai Expo 2010 was a large project for us. The challenges of a Chinese/English identity were an added complication to an identity that had multiple partners and stakeholders.
Guidelines
In addition to the Expo identity, we have designed and produced identities and guidelines for other FCO initiatives. The identity we designed for Host2Host was developed to help host nations of sporting events make the most of business opportunities.
The logo you designed for us seemed by far the best at Shanghai, and I am sure its flexibility was a major part of the success of our branding, marketing and communications work.
Director Shanghai Expo 2010