Catch 22
Campaigning on behalf of young people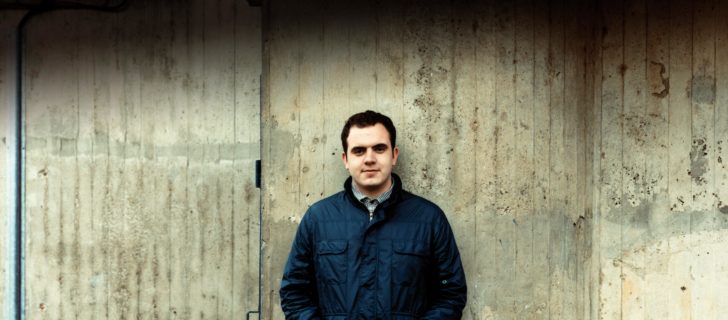 Changing perceptions of young people
Catch22 is a charity working with young people who find themselves in difficult situations. Red Stone have worked with Catch22 since 2009, designing campaign reports, online advertising and creating a brand for their new social enterprise Auto22.
What we do
Brand creation
Brand guidelines
Campaigns
Reporting
Motion graphics
Name generation


Integrated approach
Catch22 has a very direct approach to all communications, the brand is necessarily tough and hard hitting. We reflected this through bold and direct messaging, linked with a matter-of-fact photographic approach that concentrates on the characters of young people in a direct and engaging way.
The reports have arrived and they look fabulous – thank you!
Head of Brand and Internal Communications