Cabinet Office
Clear communication at the heart of Government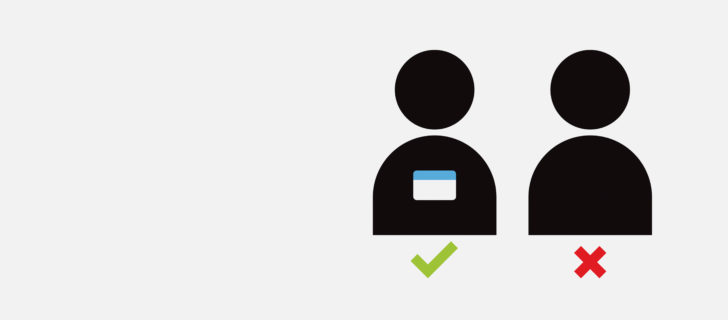 Doing more with less
Getting the message across as simply and clearly as possible is the aim of communications coming from the Cabinet Office. Working in partnership with the Government Digital Service (GDS), we have worked on some challenging and interesting projects.
What we do
Campaigns
Events
Identity creation
Name generation

Campaigns
Government campaigns are challenging. Time is often a major consideration, being light-footed is necessary to meet aggressive deadlines. The need for simplicity and 'cut-through' is also key as campaigns often have simple, but very far-reaching messages.
Branding
With the introduction of GOV.UK, departmental identities have been harmonised. A consequence of this is greater consistency across departments and a stronger overall look for UK government as a whole. So branding comes in two types – compliance and working within stricter guidelines, or the creation of brands for initiatives such as Pension Wise.