Action for Blind People
Giving direction to a charity brand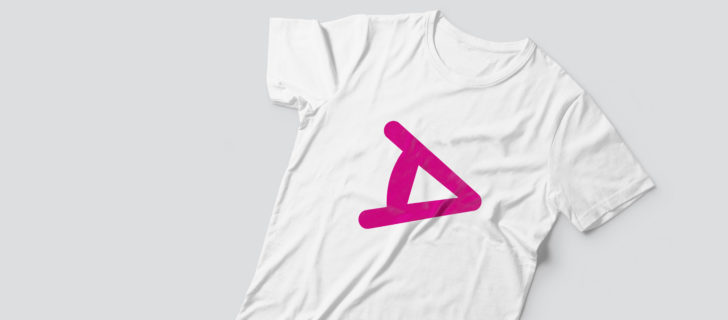 At a glance
Brand creation
Brand guidelines
Campaigns
Publications

'A' for Action
Action for Blind People is a national charity with local reach, providing practical help and support to blind and partially sighted people of all ages. Now part of RNIB group, the organisation continues to operate with the brand we created in 2001.

Brand creation
We took 'A' for action and turned it into a simple and powerful symbol for action and vision.
Developing a new brand for an organisation is challenging, ensuring that the brand is implemented can be even harder. So with this in mind, we wanted to make it as easy as possible for people to do the right thing.
Brand guidelines
The focus of the guidance and supporting explanatory copy is ease of use – make compliance easy and uptake will be greater. This was taken through everything the organisation does and says, from standard descriptions of the charity, to individual service descriptions.
Campaigns
We developed a series of simple posters highlighting the barriers in everyday situations that blind and partially sighted people face.